AMD graphics processors are coming to midrange Exynos chips, but performance will be subpar.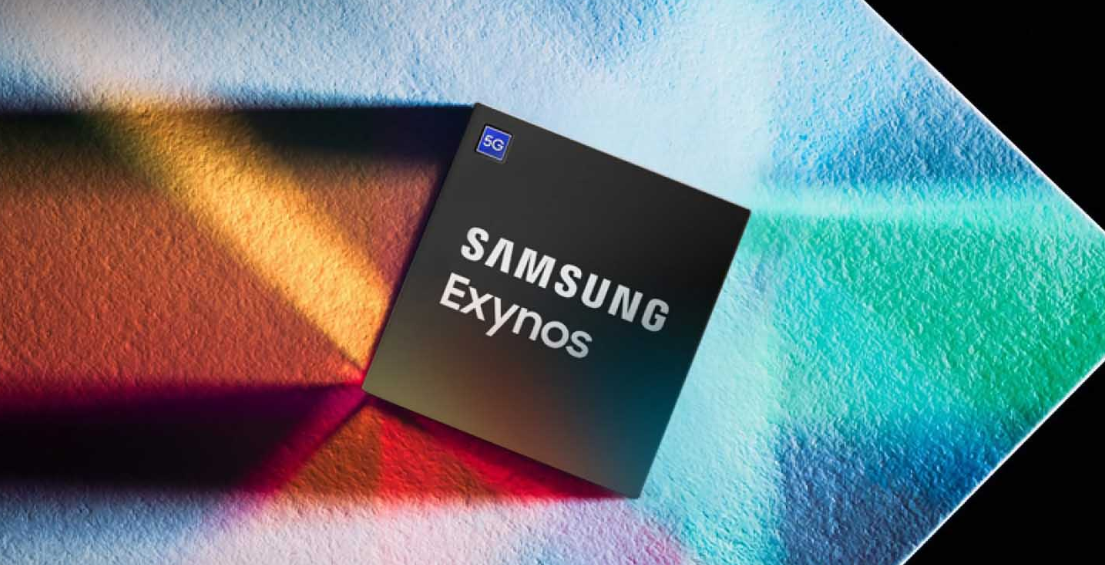 Announcing a collaboration with AMD to create new GPUs for Exynos CPUs in-house, Samsung announced about two years ago. People had high hopes for the Exynos 2200 because it was the first chip to use an AMD GPU based on RDNA2, and it did not disappoint. Both of these processors are likely to be unveiled at some point in the early part of the year following, and the Galaxy A55 and the Galaxy A15 could be the devices in which they make their first appearance, respectively. According to the information provided by the tipster, individuals should avoid having "overly high expectations" from the GPUs that will be included in the next Exynos chipsets.
It appears that Samsung is more concerned with enhancing the ISPs of its next mid-range Exynos CPUs than introducing powerful GPUs to the market. Therefore, it is possible that the gaming performance of the Exynos 1430 and the Exynos 1480 will not be at the top of their class. It was always anticipated that the entire Exynos product line will one day use GPUs based on AMD's technologies. This was since Samsung's cooperation with AMD was intended to be long-term.
It has been claimed that Samsung's upcoming flagship chipset, the Exynos 2400, will be used in at least part of the Galaxy S24 and Galaxy S24+ devices. It is said to have a 10-core CPU with one Cortex-X4 CPU core clocked at 3.16GHz, two Cortex-A720 CPU cores clocked at 2.9GHz, three Cortex-A720 CPU cores rated at 2.6GHz, and four Cortex-A520 CPU cores clocked at 1.9GHz. All of these cores are supposedly clocked at different speeds. It is anticipated that the Xclipse 940 GPU housed within the Exynos 2400 will have six WGPs (Work Group Processors).
Further, the source claims that the single-core performance of the Exynos 2400's CPU is inferior to that of the Snapdragon 8 Gen 3, but the chip's multi-core performance is comparable to that of the Snapdragon 8 Gen 3. According to reports, the performance of its GPU is not as good as that of the Snapdragon 8 Gen 3 processor. All of this information should be taken with a grain of salt until the Exynos 2400 processor is commercially available and tested. The Exynos 2400 chip may require a marginally higher amount of power to complete an identical workload.