The stable One UI 5 Watch update for the Galaxy Watch 5 has begun rolling out.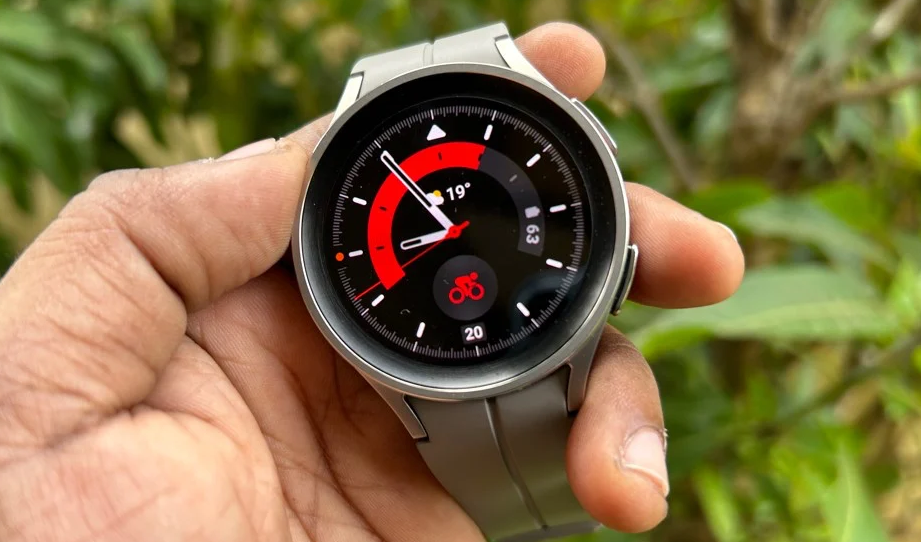 South Korean Galaxy Watch 5 and Galaxy Watch 5 Pro customers can now download the latest stable version of Samsung's One UI 5 Watch operating system. The business recruited beta testers a few weeks ago to test the One UI 5 Watch beta update for the Galaxy Watch 4 and the Galaxy Watch 5, and those beta testers have recently received the stable upgrade. The stable One UI 5 Watch update is being rolled out to all Galaxy Watch 5 and Galaxy Watch 5 Pro users in South Korea. You can get the latest update by launching the Galaxy Wearable app on your mobile device, scrolling to Watch settings » Watch software update, and selecting Download and Install from the menu that appears.
Because it is a significant upgrade, we strongly suggest downloading it using a Wi-Fi network. This update is built on top of Wear OS 4, which was first introduced with the Galaxy Watch 6 line. The latest software update includes many brand-new watch faces and Tiles, making it much simpler to add new watch faces and Tiles to the smartwatch. The Galaxy Buds Tile has been updated and now can turn on or off 360 Audio. There is furthermore a Tile available for use with the Timer app. You may now create folders and organize their contents within the app drawer. You are not limited to setting a single image or video as the background of your watch face with One UI 5 Watch; instead, you can set a series of images or a video.
When you wake the watch up, a different picture will be shown if you set the background to be a collection of photographs rather than a single picture. Your cycling exercises will now be automatically detected by the Galaxy Watch 5, and you'll have the option of deciding whether or not your route should be plotted. Walking and running can benefit from the personalized heart rate zone information and guidance One UI 5 Watch provides. When the watch senses a significant impact, it brings to the user's attention any pertinent medical information. In addition to this, it provides enhanced tracking of sleep, as well as insights and tips for improving the quality of sleep.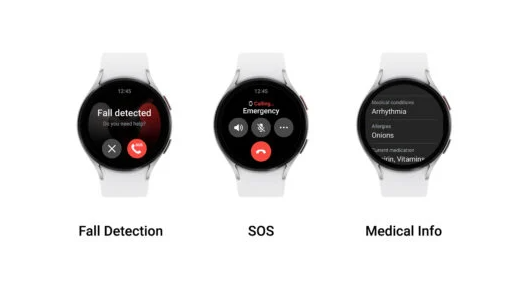 You also have the option to manually select the data from your smartwatch that will be stored up. The Wear OS version 4 allows you to pair your watch with a different phone without having to reset the watch while using One UI 5 Watch. When you take calls with the Galaxy Watch 5, you can now manage the call volume, silence the call, and use the keypad. This was not available with the One UI 4 Watch. While you are typing, you can switch to voice dictation by holding down the home button for an extended time. Checking the health of your watch's battery and its storage and memory information is possible with One UI 5 Watch. In addition, there are new hand gestures, such as clenching one's fist, plucking one's fingers, and shaking one's wrist.