Best Apps for Essay Writing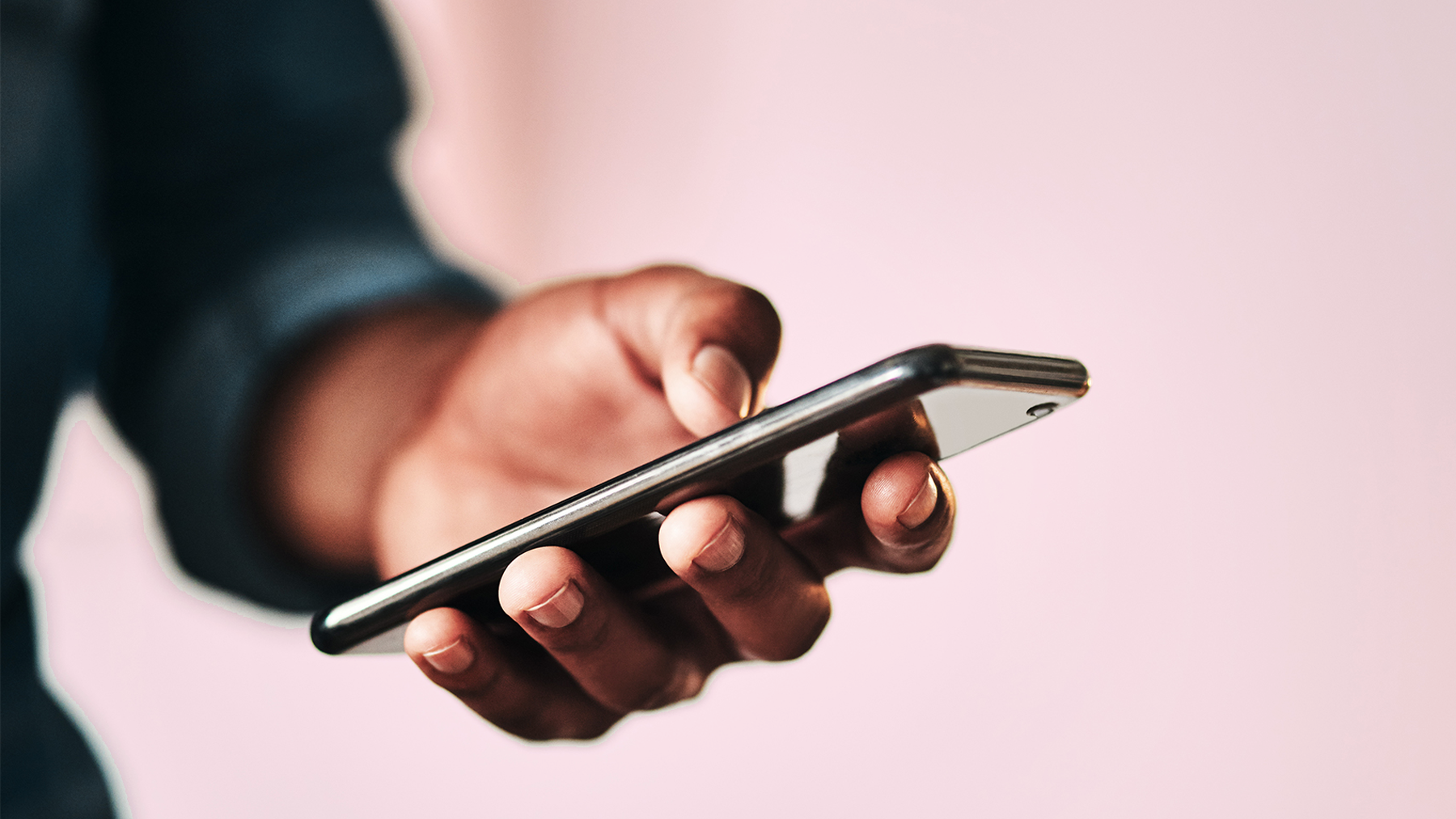 The best essay writing tool for students should include assistance with grammar, editing, and writing style. To produce a powerful essay, you must also structure your writing in a logical order. If you leave this feature out, your reader will be perplexed.
Fortunately, there are a plethora of essay writing apps available to assist you in remaining focused and organized. To meet your deadlines, essay writing apps are a great alternative to buying essays paper online.
Do you want to find the top essay writing apps? Discover how a creative writing tool can improve a writer's overall material by running spelling checks, correcting grammatical problems, and recommending style adjustments to make the content more engaging.
Grammarly
Grammarly is one of the most popular writing tools available today. It is not difficult to see why this is the case based on its characteristics. Grammarly is the only software that does grammar and spell checks with such precision. Not only that, but Grammarly also explains why the edits it suggests are accurate.
It also allows writers to set the tone of their writing in relation to their audience and the material they're writing about. Furthermore, it provides a fantastic tool for analyzing your work for clarity, readability, and overused sentences. Grammarly works well with short-form content rather than long-form information.
Features:
It offers writing ideas with a single tap.

It is simple to find synonyms and antonyms.

You can instantly revise your documents.

Grammarly subscription works on all of your devices.
Ulysses
This is an excellent writing app for Mac, iPad, and iPhone. It doesn't function with Android or Windows. Ulysses is special in that it can back up your papers to the iCloud, ensuring that even if you lose the original record, your work is safe in the cloud.
Ulysses uses Markdown to apply styles to your text without a formatting option. This app also has a "focus mode" that helps you write on one line and reduces screen distractions. Ulysses exports files in several formats to help you finish your project.
Furthermore, Ulysses' writing can be clean and neat, as this program is rich in features such as dark mode, fixed scrolling, and so on, all with a simple user-friendly interface.
Features:
You can instantly publish your material to your blog.

Provides a variety of export options, including pdf, Docx, and ePub.

This application provides a desktop-class writing environment.

iCloud and Dropbox are used to sync with all Apple devices.
iA Writer
If you enjoy writing, you should avoid distractions and focus on the topic at hand. 
The basic design and user-friendly interface of iA Writer are intended to serve a single purpose: to provide a tool for writing. This app delivers a relaxing delightful experience. It also uses the Markdown formatting style like Ulysses does, however, iA Writer is a lot easier tool to use.
Its main feature is an upper hand toolbar that allows you to highlight parts of speech such as nouns, adverbs, adjectives, and so on. Its objective, however, is singular: to equip authors with a tool that provides a distraction-free writing environment that is impenetrable to clutters.
Features:
It simplifies the process of personalizing your work.

It has a Quick Search tool that makes it simple to investigate your content.

Focus mode allows you to concentrate on your job more easily.

This app will also help you improve your vocabulary.
Scrivener
It may be the perfect option for you if you are accustomed to writing lengthy articles. This app may undoubtedly be used to create a book, as it includes powerful editing features that allow you to write a blogging script before publishing it on your blog.
Some basic and diverse features make this software user-friendly and pleasant for writing purposes. It is an excellent program for producing complex writing tasks.
Features:
It makes formatting a breeze.

It aids in storing all of the background information in one location.

You can progressively expand your manuscript.

Self-editing options such as inserting a block of text in an appropriate spot are included.
Ginger Writer
Ginger is a tool that can help you improve your writing skills by highlighting errors and inconsistencies in your grammar and spelling. Users of Ginger Writer can access and use a variety of writing editing tools that allow them to rewrite words or sentences in a variety of ways to avoid duplicate copy, incorrect grammar, and poor style, among other things. You can also use its built-in dictionary to look for definitions and idioms in their sentences. As a result, your phrases become shorter and more to the point. In addition, Ginger Writer enables users to converse in a variety of languages. The program can translate words into over 40 languages, making it a strong and robust communication tool for a worldwide workforce.
Features:
Ginger is a good tool to detect misspelled words.

It allows you to quickly correct all errors and undo all modifications.

Personal dictionary: Add your terms to the personal dictionary to avoid future errors.

It also offers synonyms and definitions.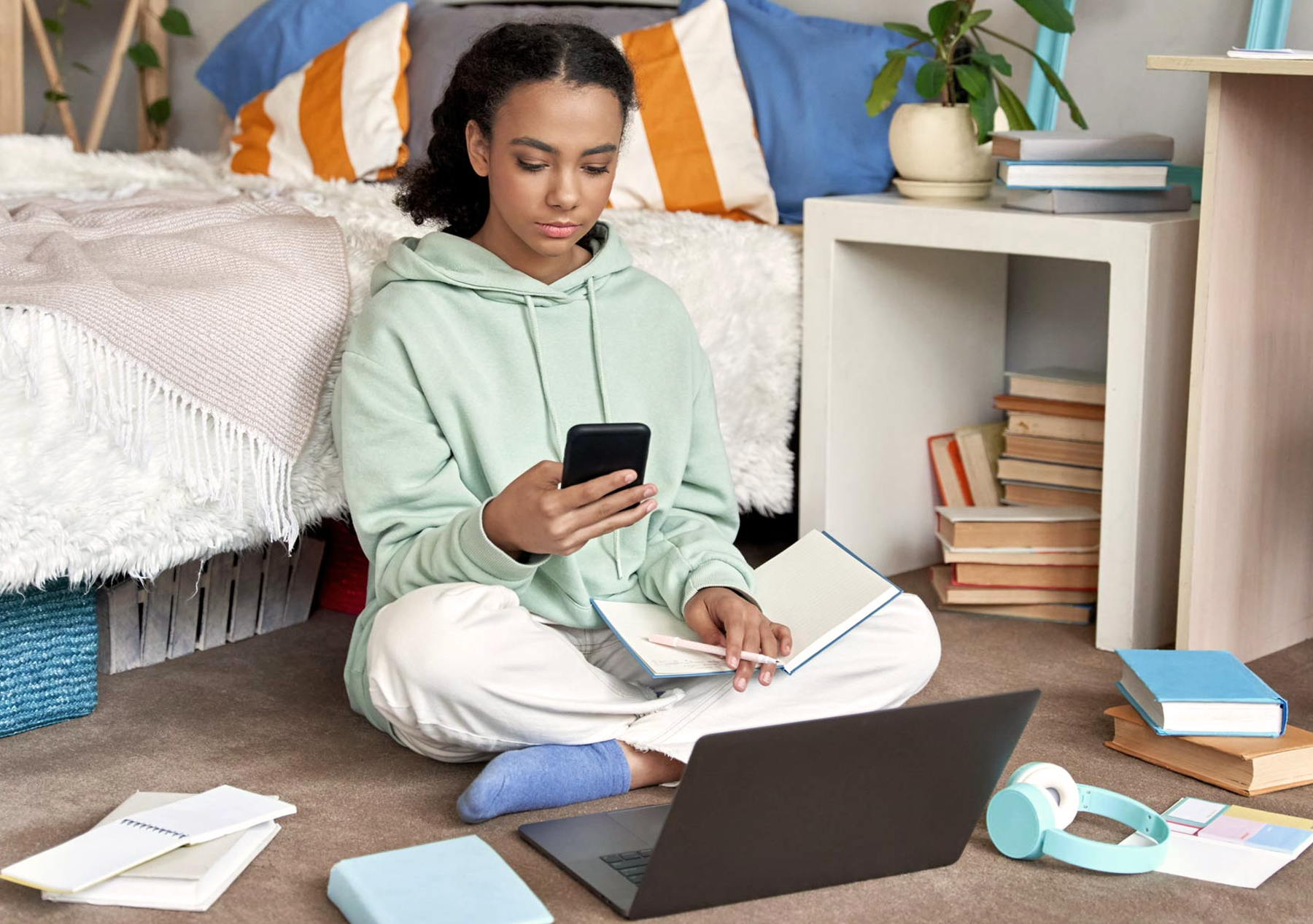 Simplenote
Simplenote is a great piece of writing software for getting things done quickly. You may text, record your voice, record movies, and more using this software.
This program does not support Bluetooth, but it does support iCloud sync, which allows you to share documents across many devices.
Features:
With this app, you may set reminders and record your voice.

It is simple to share and collaborate on your work.

It automatically backs up whatever you write.

It supports tags, which helps you stay organized.
Evernote
Evernote is another fantastic writing program that can assist with essay writing. The application is a cross-platform note-taking software. Evernote is ideal for handling handwritten notes. It also aids in the creation of an outline for an exposition or article, which is useful for essay writing. Evernote may save anything you want to remember for your papers, whether it's a little writing note or an article you read on the internet. You can keep all of your paper ideas structured and concise in this manner.
Features:
It is easier to take notes.

It makes it incredibly simple to organize your work.

It has a dark mode.

It comes with a reliable search engine.
Freedom 
Freedom allows you to temporarily block applications, websites, and social media on all of your devices in order to focus on writing. This is ideal for people looking for a completely immersed writing experience with no distractions. Not to worry, you can still be reached in an emergency. You may also program the software to run automatically when you need it most.
Features:
The independence from online distractions is advantageous. 

It may help you concentrate and increase your productivity.
Studybay 
This app offers high-quality academic writing assistance to students with essays, research papers, and other assignments. At an affordable price, the writers make bespoke papers tailored to your specifications and recommendations.
Features:
Plagiarism Free

Money back guarantee

Privacy & Security
Chegg Study 
Chegg is an online learning service and mobile application that provides students with assistance in a variety of ways. Chegg offers a paid service to assist you in the process of creating an essay. You may get a self-evaluation essay or an argumentative essay on any topic from expert essay writers online for a reasonable fee.
Features:
Variety of services for students
Essay writing apps can benefit students in high school, college, and even Ph.D. programs. Compare the pros and cons of each instrument to choose the best one for your essays and research papers.