This new messaging software from Apple will prevent cyberbullying between iPhone and Android users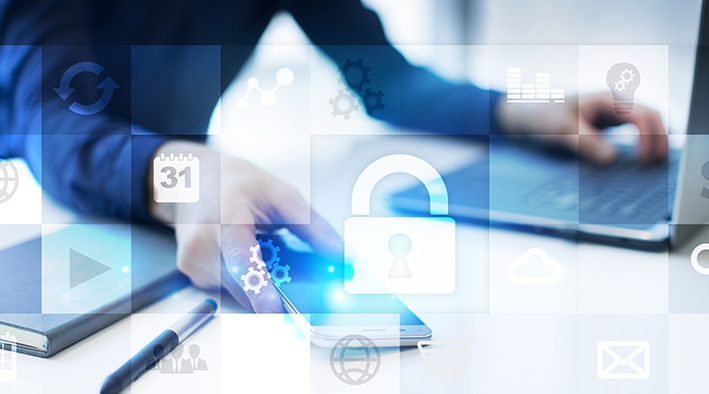 Pay attention to this if you are an Android user who is sick and tired of being insulted in a group chat by iPhone users because your presence causes the text bubbles to turn green and downgrades the service from iMessage to SMS. If you are an Android user, you may be sick and tired of being insulted by iPhone users because your presence causes the text bubbles to turn green. The same thing happens when Android users who are communicating via RCS (Rich Communication Service) enable an iPhone user to join the group; the service is reduced from RCS to SMS.
Character limits are reinstated, the quality of both images and videos is degraded, and read receipts and typing indicators are turned off. The sole difference between iMessage and RCS is that when an iPhone user interrupts an RCS chat session, Android users don't make a fuss over it as much as they do with iMessage. Nevertheless, once the Sunbird Messaging app is out, it will soon be irrelevant regardless. Sunbird is a universal messaging app that is currently undergoing testing in the Alpha stage. It will soon have the capability to let Android users pose as iOS users while participating in group chats.
Users of Android devices who have the iMessage app loaded will not see any green bubbles, and they will have access to all of iMessage's capabilities. Sunbird is compatible with both Wi-Fi and cellular networks; but, if Wi-Fi is unavailable, you may be required to pay for the data consumption it generates. Setting up the platform takes less than a minute, and adding iMessage on your Android device will take you less than 5 minutes total. Due to the fact that this will be a global platform, the application will also be made available on the Samsung Galaxy App Store as well as the Huawei AppGallery.
It is essential that you are aware that a phoney version of the Sunbird app has been found in the Google Play store. It is possible that it also contains harmful programmes and contains adware. Downloading it is not recommended. Joining the waitlist is the only thing you can do using the official Sunbird Messaging app; if you want to install the Alpha version, you have to join the Sunbird Messaging Discord channel instead. Users of the app will have access to their SMS, WhatsApp, and Facebook Messenger (Meta) accounts in a consolidated inbox. At some point in the future, support will be implemented that will make it possible for users to view their inboxes for services such as Telegram, Discord, RCS, Slack, and others.