Betting On The Box – The Enduring Popularity of Gambling TV Shows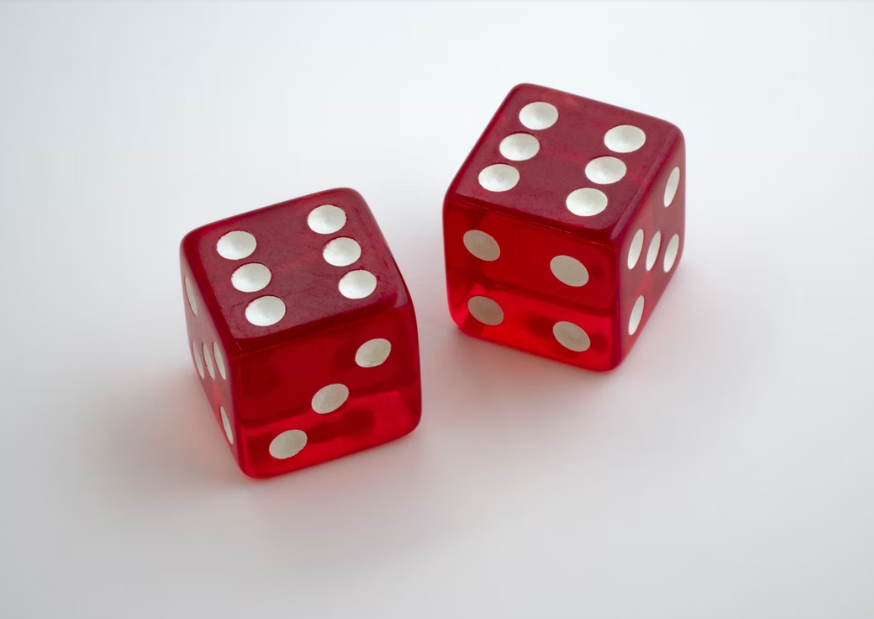 The world of television has changed drastically over the last couple of decades with streaming and reality shows becoming the norm. Despite this, one genre of TV viewing remains hugely popular with viewers – that of the gambling game show. 
Creating a buzz
The first ever TV game show hit our screens in 1938 – Spelling Bee challenged contestants to a spelling contest with winners going home with prizes which 8included household items such as  lamps and electric irons; which were coveted items at that time.  
Since the innocent days of the 1930s, gambling game shows have become big news and many of these now offer huge cash prizes. One such show was 'Who Wants To Be A Millionaire'. The show, which was hosted by Chris Tarrant, involved contestants answering an increasingly difficult series of questions in order to build up a bank of cash.  If the contestant did not know the answer to a question, he or she would have the option to either choose 50/50, ask the audience or to phone a friend for help.  The kicker was that, if a question was answered incorrectly, the contestant would lose all of the banked cash. The program hit the headlines in 2001 when contestant Major Ingram, after a mediocre start, went on to win the big prize of £1 million.  Following the win, an investigation was launched after the show's producers, when watching the footage on replay, discovered that Ingram's correct answers were preceded by the sound of coughing from the audience. 
From winner to loser
Following a four week trial at Southwark Crown Court, Major Ingram, his wife, Diana, and an accomplice named Teowen Whitlock were all found guilty of fraud and received jail sentences.  In 2003, Ingram was also forced to resign his military commission as Major.
In 2005, the Indian version of Who Wants To Be A Millionaire featured in the hit film 'Slumdog Millionaire' in which a poor Indian boy, played by Dev Patel, is accused of cheating after scoring a big win on the show. 
Show and tell
In 2022, gambling game shows remain massively popular, with programs such as Tipping Point and Family Fortunes.  Of course, the one big difference between these programs and real life is that the contestants on the shows are not gambling with their own money – instead, they have the opportunity to win big after starting from zero. TV game shows receive thousands of applications from the public every year as normal folk vy for their chance to win big cash prizes and get their 15 minutes of fame by appearing on television.  The largest recorded cash prize on a UK game show was £1.5 million which was won by Graham Fletcher on the show Red Or Black in 2012. 
Conclusion
Despite the advent of ever more sophisticated viewing, the British public still tune into gambling game shows in their millions. Part of the reason for this is that these programs provide edge of the seat entertainment, particularly when massive cash prizes are involved. If you ever want to feel like a star of a TV programme, visit an online casino and start winning today!