Bungie Wins Destiny 2 Cheater Lawsuits for Millions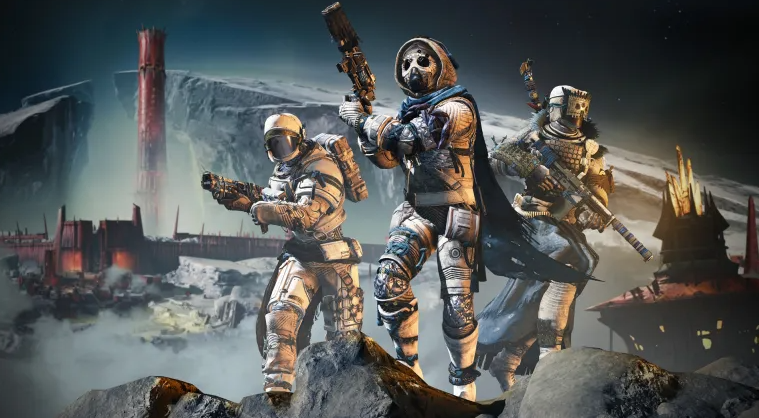 It would appear that the time and effort that Bungie has committed in its drive to detect people cheating in Destiny 2 are paying off, as the firm has devoted a large amount of both to the endeavor. Recent events have resulted in Bungie being granted a judgment against Lavicheats in the sum of $6.7 million by a district court in the United States. Stephen Totilo of Axios was the one who broke the news to the world initially. According to the documents that have been submitted to the court, approximately $5.5 million of that total amount is for violations of the DMCA, $300,000 of it is for violations of the Copyright Act, nearly $600,000 of it is for violations of the Lanham Act, and the remaining $250,000 is for court fees and costs.
This was a judgment by default, which means that Lavicheats did not respond to the complaint that was made against them. This resulted in the court finding in favor of the plaintiff automatically. According to Totilo, the owner of Lavicheats is thought to be living in India, therefore it's plausible that this is why. Another possibility is that this is just a coincidence. It was revealed earlier in the month of May that Bungie had triumphed in a similar action against VeteranCheats, also known as Mihai Claudiu-Florentin, and obtained a settlement of around more than $12 million dollars as a result of their victory. In addition to that, this was a decision that was made automatically.
It was a corporation selling cheats by the name of AimJunkies, and the legal dispute brought against them was resolved in February for a sum equal to $4.3 million. Bungie has not yet served all of the individuals who have been suspected of misconduct in connection with Destiny with a lawsuit against the company. In July of the previous year, the company initiated legal action against a Destiny 2 player who, according to the allegations, had violated the game's terms of service and had made threats at a member of the Bungie team.