How To Watch Apple Tv on PC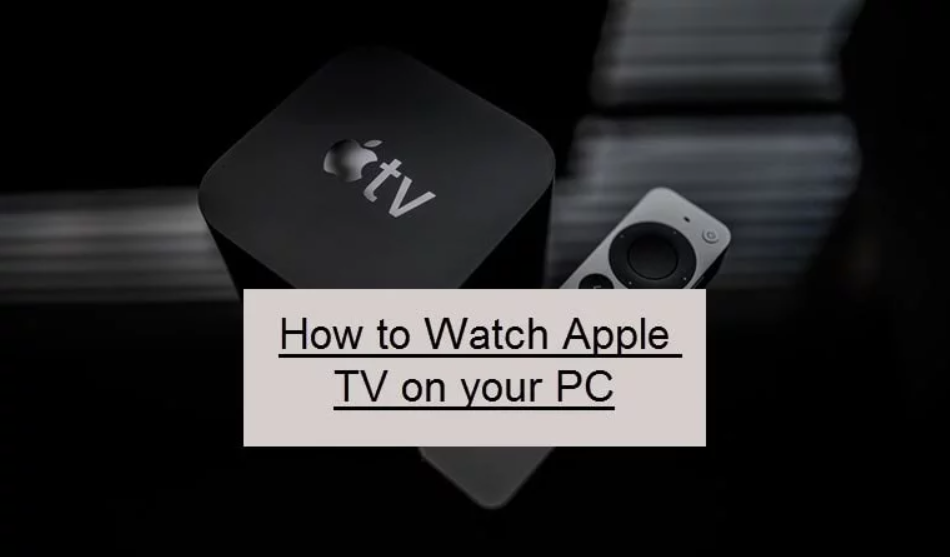 If you're someone who utilises products from both Apple and Microsoft, you're undoubtedly accustomed to the fact that the two operating systems are incompatible with one another. Even if something functions well on your iPhone or Mac, it might have problems when used on a device made by a rival, such as a PC running Windows.
Having said that, there are a few domains in which Apple is becoming more inclusive of the goods of other companies, and streaming is at the forefront of those efforts. After all, if Apple wants its programmes to become more well-known, it will want as many people as possible to have access to them so that they can watch them.
On a computer that is running Windows, it is quite simple to watch Apple TV+. You only need to use your web browser to get started, and it will be just like using Netflix, Hulu, or any other streaming service that you may already be acquainted with.
How To Watch Apple Tv on PC
Launch your web browser and go to the Apple TV+ website.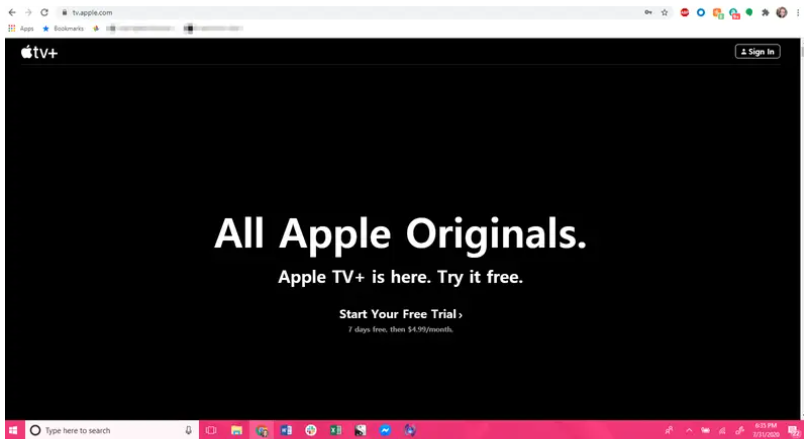 You may access your Apple account by signing in. To get started with your membership, you may establish an account even if you don't already have one.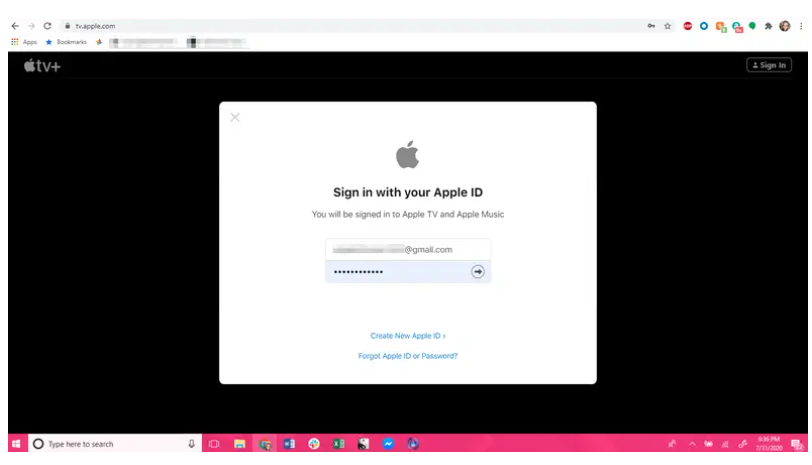 Pick a programme you want to watch, then start streaming it!
Read More: How To Combine Pdf Files on Windows 10
How to watch downloaded Apple TV Windows using iTunes
You may use your Windows PC in the same way that you use your Apple TV device to view material that you have downloaded or paid even if you desire to watch that content on your Apple TV device. You only need to have the most recent version of iTunes.
Launch the iTunes application on the Windows device you're using.
Choose either Movies or TV Shows from the menu that drops down from the upper left corner of the screen. You may watch either one.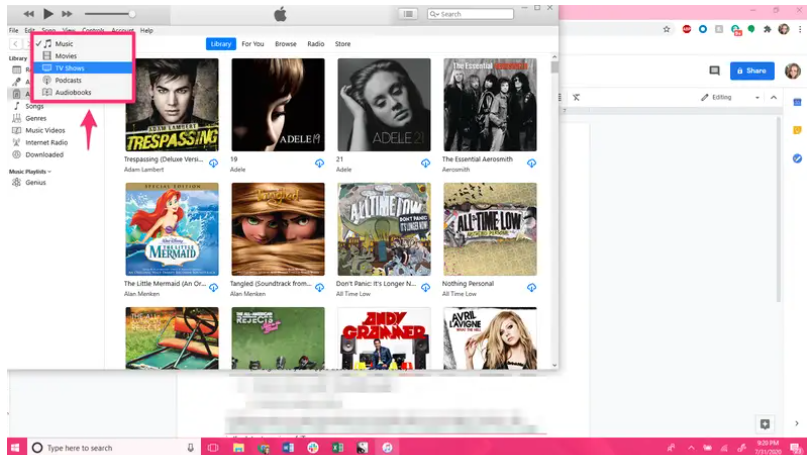 A drop-down menu containing all of the items that you have already downloaded from iTunes will display. Choose the one that you want to watch, and have fun with it!
FAQ's
How many users can use Apple TV Plus?
You and up to five other family members may share the experience of watching Apple TV original episodes and movies, giving you access to a total of six accounts.
What do you get with Apple TV Plus?
Access to a vast collection of original movies and series is available to users of Apple TV Plus. Some of these shows and movies include Ted Lasso, The Problem With Jon Stewart, and Stillwater.
How do I turn off Airplay?
To disable Airplay on a Mac, click the Mirroring icon (it looks like a rectangle with a triangle at the bottom) and then pick Turn Mirroring Off from the menu that appears. To stop mirroring or AirPlay from playing on an iPhone or iPad, open the Control Center and go to the Music or Screen Mirroring menu.