5 Steps to Getting Your Business Live on Instagram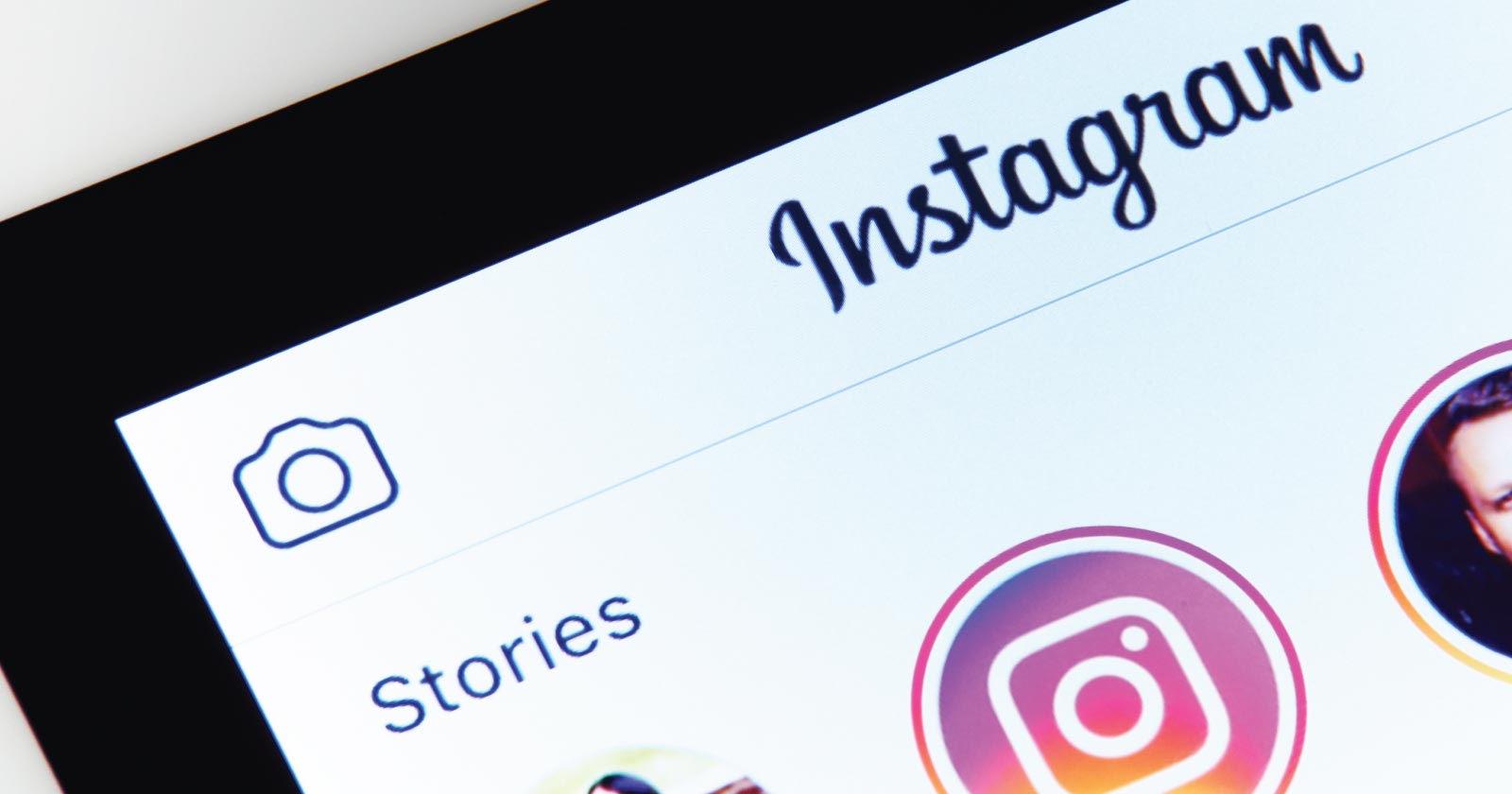 Every single day, millions of people use Instagram to share their images, videos, and stories. And for the most part, it seems like there is no end in sight for the amount of content, users and reach that the social platform offers to those who are willing to take advantage of it.
Yet, as it increases in popularity, many advertisers and business owners are left with just one question: how can I get my business to use Instagram?
With so many different tools and solutions out there for building a business through social media, the opportunities are limitless… but you still need to know which are recommended, and which to stay away from.
With that being said, what are the best ways of using Instagram for business?
With its focus on user interaction, Instagram is a fantastic medium for passing on creative visual materials while providing audience members with a fun way to share content they enjoy. And with all of these elements in place, it does make the process a whole lot easier for getting more IG followers, no matter how big or small your business or brand might be.
Instagram's popularity among companies and advertisers is growing due to its success as a photo-sharing platform.
You may use a range of social media tools to jump-start your efforts—to raise awareness, engagement, and community. Several brands like Nike have made Instagram the top choice for raising their social media presence.
And lucky for you, this is exactly what we are going to be highlighting in this article today — with the sole focus on teaching you how to use Instagram for your business.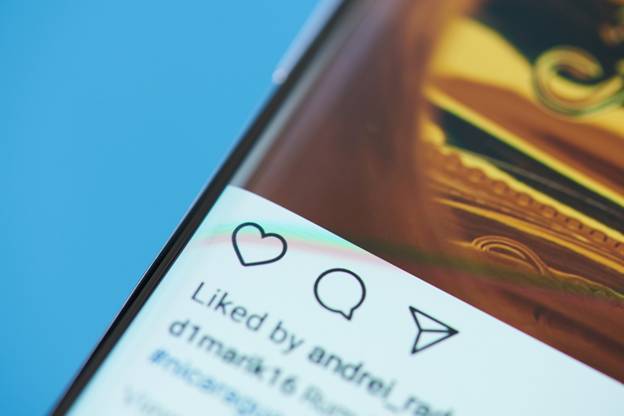 1. You need to create a business profile on Instagram.
It may seem a simple tip, but it's vital for increasing your company's Instagram visibility.
You need to check your Instagram settings to make sure you have a Business profile once you've set it up.
Log in to the Instagram app on your smartphone and access your settings. Press the three horizontal lines in the upper right corner of your profile.
If you want to make an Instagram business account out of your profile, go to 'Account' and then select 'Switch To Professional'.
And just like how brands are using Twitter to grow their branding efforts and reach, the same can be done with Instagram as well.
2. Create a content strategy for Instagram
It's time to dream up the content you'll share on Instagram if you've already decided on your priorities and ambitions. Here is the fun part! Make sure you create core content pillars highlighting your brand and meaning your content to help you grow your clientele.
An example of content pillars for Instagram is behind-the-scenes employees' data crafting products, designing them, or deciding how to launch a new product.
The website, which the U.S. Department of Energy is being developed, will provide educational material such as expert tips, figures, and business advice.
The "funny or satirical" material should be shared, such as memes or quotes related to the content at hand.
An example would be client success stories, such as an outstanding review or high rating.
It is important to keep your Instagram feed interesting and captivating by posting different kinds of content.
Engage audiences in real-time with Instagram Stories.
With over a million Instagram Story users, marketers can make real-time connections with their followers when using this popular feature.
You can find 13 top Instagram Stories published by businesses! Besides adding daily content to your Instagram feed, updating your company's Instagram Story regularly is good practice.
Try sharing real-time photos of your staff at work, promoting new products or services, or sharing photos of your customers using your products and services. To make your Instagram content last longer, you can make Instagram Stories Highlights appear on your Instagram page. Aside from stories, check out this Instagram Reels idea for business.
Hashtags are powerful engagement tools for finding and promoting topics, interests, and businesses in your market.
By doing keyword research and finding keywords similar to the products and services you sell, it's easy to find niche hashtags for Instagram posts.
Find hashtags that are unique to your brand and use them in the captions of your Instagram posts to maximize the chances of new users discovering your content.
For all of the time and resources you put into producing content for your Instagram Company pages, it's vital to prolonging the life of that content by posting posts through various social media networks.
Utilize inter between your Instagram and Facebook profiles to increase the popularity of your posts. Be sure to share your Instagram updates to your Facebook feed to recycle this material to ensure that every post reaches the largest possible audience.
Last, but not least… it's extremely important to take advantage of the many different social media platforms out there — besides Instagram.
The reason for this is simple. There are more than three billion users on social media, and not all of them use IG.
For those that aren't using IG, you will still want to target them and bring them back to your site or main social outlets. In order to do this, you will want to create accounts on the likes of Twitter, Snapchat, Facebook, LinkedIn, Pinterest and any other relevant platforms.
When doing this, try to create the same username across all platforms, and also use the same branding. This can also help to get new followers, by making it easier for them to find you across different platforms without having to directly search for your content.
One last quick tip, is to take advantage of social media scheduling tools to make the process of posting content to different social platforms a lot easier.
Final Thoughts on Getting Live on Instagram
Going live on Instagram can be quite an exciting time for your business or brand, and it's something you will want to do earlier than later. With so many different users and brands already out there, the last thing you want is for someone else to register your personal or brand name as their own account username.
With all of that being said, please take a good look at your company's main priorities and determine which article or means of content you help meet them. When you combine all of this material, you can nail Instagram for your business. And remember, it's not about driving a ton of business back to your business, but instead to provide value and engagement with the audiences already out there.
Having read through everything mentioned above, you should now have a much better idea on the best approaches and strategies to develop a business into a larger, more important Instagram audience — whether expanding your account or operating on behalf of a business.