Chapter 4 of Season 2 of Fortnite will include the return of a fan-favorite weapon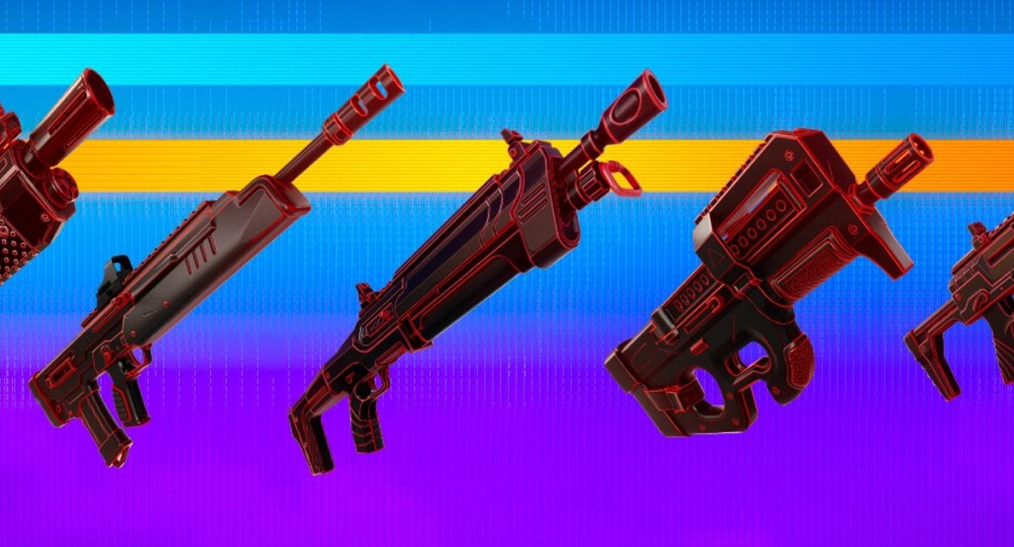 In spite of the fact that Chapter 4 of Season 2 of Fortnite is drawing to a close, one of the most popular weapons in the game has been vaulted ahead of schedule. This occurs even before it is possible for the story to be resolved in its entirety. A few hours ago, Epic Games made the decision to remove the Kinetic Blade, which is also referred to as the Katana, and disable it across all game types. This is very comparable to how the release of the Shockwave Hammer was brought forward in time during the previous season; but, this time around, the move wasn't made for absolutely no reason at all.
According to an official statement that was made by Epic Games, a bug that was detected during gaming has resulted in the weapon and any Reality Augments that were associated with it being declared useless. This information was provided in the context of the game. In addition, all of the weekly Challenges and Quests that were connected to the Kinetic Blade have been switched out for brand new content, and this applies to both of them. All of the Syndicate Quests that were connected to the Kinetic Blade have been finished for you by the game itself.
The Kinetic Blade will no longer be able to vault, which is a poor decision; however, Epic Games has not yet provided an explanation as to why this decision was made. In spite of this, it has come to light, with the assistance of the community as well as other noteworthy individuals, that the choice was presumably made because of a straightforward technical fault within the game. Players were able to remove entire Squads with relative ease as a consequence of their ability to misuse the strength of the Kinetic Blade in the most unexpected manner. This made it feasible for players to use the power of the Kinetic Blade in a way that was most unexpected.