Chapter 4 Season 4 Theme Teaser for Fortnite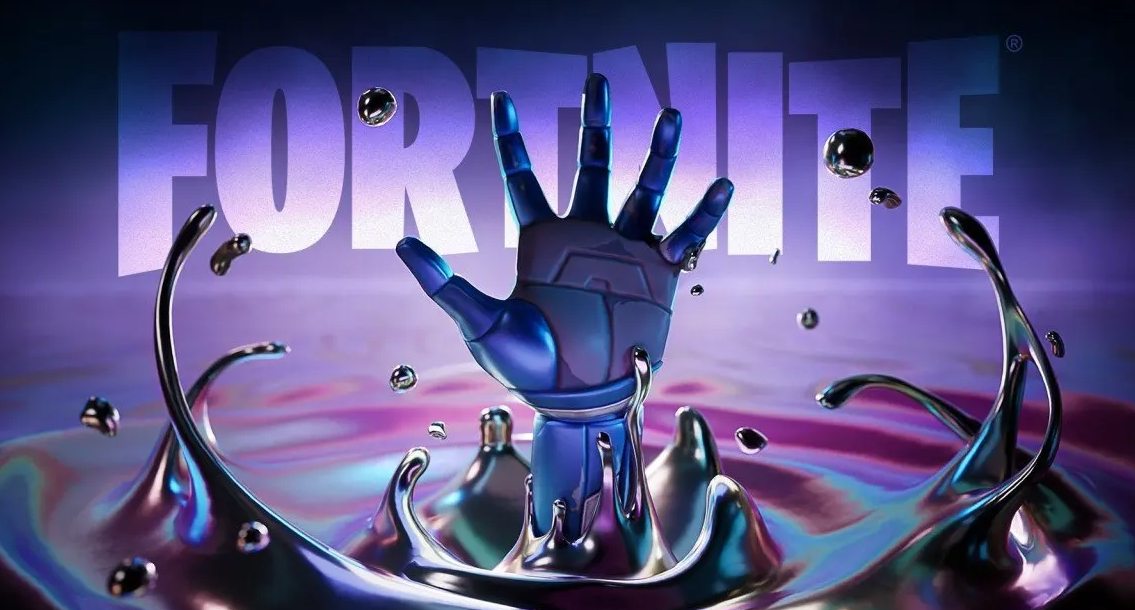 Players have gotten increasingly eager to learn more about the upcoming season as the conclusion of Fortnite Chapter 4 Season 3 draws closer. Epic Games is now ready to give gamers a tiny taste of what's to store in the next season. While Chapter 4, Season 2 was still active, leakers could locate a very sizable portion of the information concerning Season 3 by going through the game files. On the other hand, they have not been nearly as effective in discovering what the future of Fortnite will include once Chapter 4 Season 4 goes live.
Epic Games encrypts the information about the upcoming season, as very little of it has been leaked. At this time in the previous season, players were already aware that a jungle biome would be added and that Raptors would be making a comeback. This time, the only details currently known about the future season come from recent alterations made to the Fortnite map, and the developers put these details there on purpose. The beginning of Chapter 4, Season 4 is drawing near, and gamers are more curious than ever.
At long last, Epic Games has provided players with insight into what's in store for them. The official Fortnite Twitter account has been updated to correspond with the new aesthetic of the forthcoming season. Within what seems to be a space decorated in red, the "F" logo icon has now been encircled by lasers. Because it just displays additional red lasers, the account's header is consistent with the whole motif. Fans had been given hints in the past, which led some fans to believe that the upcoming season of Fortnite would be darker and more sinister. However, this has completely thrown those fans off. Many players have speculated online that perhaps the fourth season will center on heists or it will have a Mission: Impossible vibe.
Fortnite's entire Twitter profile has now been updated with the Chapter 4 – Season 4 theme. pic.twitter.com/Ld7bNv2d0Q

— Shiina (@ShiinaBR) August 18, 2023
Players are aware that the enigmatic pink beam that can be seen at the Apparatus will be somehow connected to the events that bring players to the renewal of the Fortnite season, and audio logs within the game confirm that an eclipse is imminent; however, it is still unknown how one thing will lead to the other, particularly if lasers are involved.