Xiaomi is working to implement a firmware update system similar to Samsung's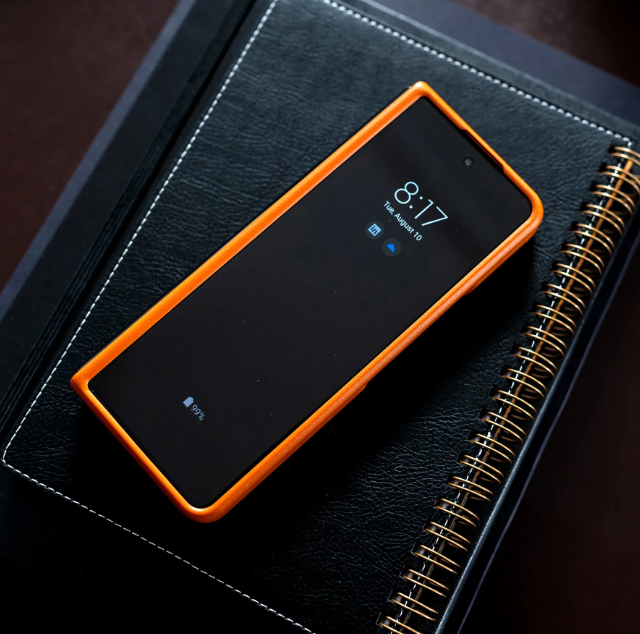 For quite some time, Samsung has consistently provided successful firmware updates. Even Google is unable to match the firmware policy of the company, but some of the company's competitors in the OEM market have been striving to catch up. It is possible that Xiaomi, or at the very least one of its subsidiaries, is one of them. This month, both Xiaomi and its subsidiary, Redmi, introduced a pair of new products: the foldable phone known as the MIX Fold 3, and the other was a smartphone known as the Redmi K60 Extreme Edition. Neither one appears to be headed for the international market, although Xiaomi's Redmi had a bit of a surprise in store for customers in China who purchased the K60.
The Redmi K60 Extreme Edition will receive four significant Android OS upgrades and five years' worth of security fixes, according to the announcement made by the Xiaomi subsidiary. To put it another way, the K60 ought to use a firmware update policy analogous to that of the vast majority of Samsung Galaxy devices. At the very least, this is the hypothesis. The fact that Xiaomi's subsidiary will provide support and four OS upgrades for five years is an encouraging sign for the company's future. However, only time will tell if Xiaomi and Redmi will implement this new policy as well as Samsung has done for the past few years.
There has been no indication yet whether this extended software policy would be implemented for other smartphones in addition to the Redmi K60 Extreme Edition. In addition, it is not clear whether this restriction would apply to Xiaomi phones that are sold in other countries or whether it will just be enforced in China. Redmi is unquestionably moving in the right direction toward its goal of providing more user-friendly products that, in theory, can be utilized without the need for a replacement for at least half a decade. However, it is uncertain at this time whether or not this new strategy can bring Xiaomi and Redmi the same level of success that it did to Samsung.
The regularity and the calibre of the updates will have a significant impact on the outcome. Through an open beta testing program, Samsung is putting One UI version 6.0 for the Galaxy S23 series through its paces. The business is anticipated to roll out the Android 14-based upgrade for many Galaxy phones before the year ends. One UI 6.0 is a substantial update that modifies and modernizes the user interface in various ways. These include a revamped fast toggle section, new widgets, and a new typeface that is used across the entire system.