Clash Royale Tips to Avoid Scams and Obtain Extra Gems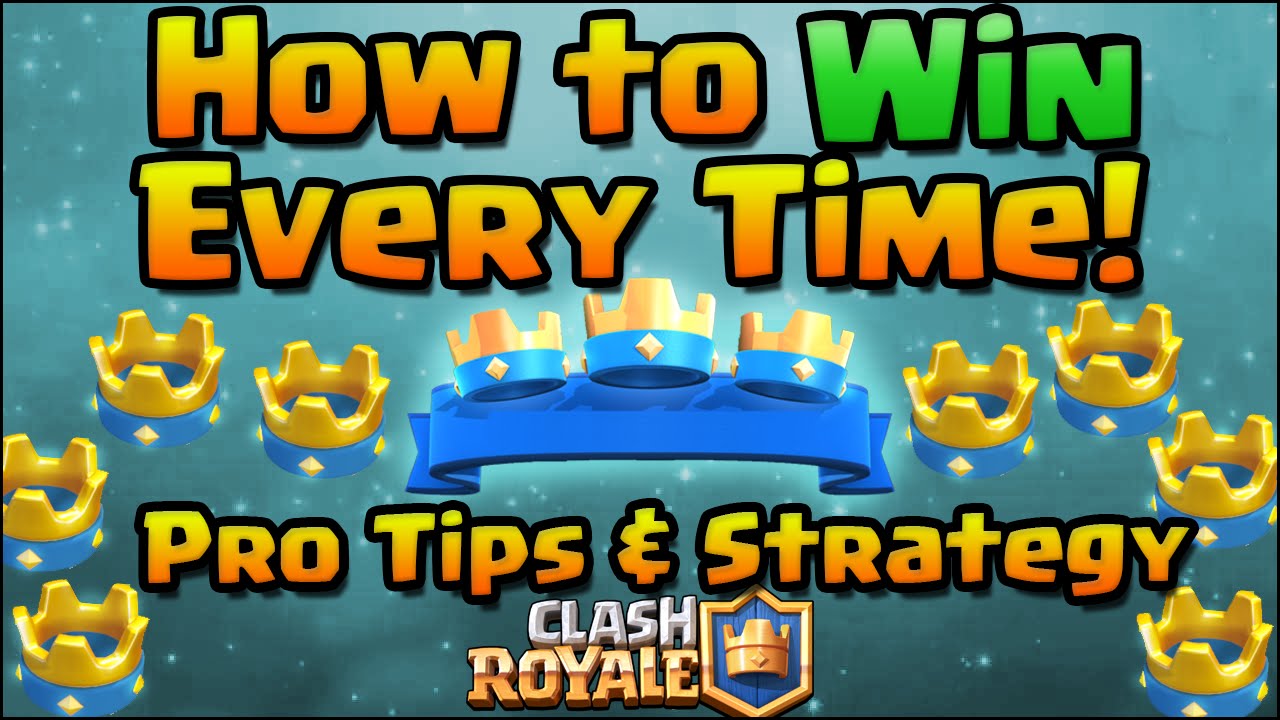 Clash Royale is one of the three most famous games of Supercell. This game is very interesting and if you have not tried it yet, go to Google Play Store and download it. Let's come straight to the gameplay. Clash Royale offers a real time multiplayer action with 2 or 4 players battling against each other in different arenas. It is not as easy as it sounds. You have to consider multiple factors like troops level, king's level and of course your strategy matters the most. Leveling up your king and troops is a slow process and it requires a lot of playing time.
But like Clash of Clans, there is a catch. Supercell has placed an in-game currency called gems to speed up different processes in the game. With gems, you can quickly open chest boxes, buy magical chests from the shop (containing rare, epic and legendary card). So, the players who spend money on buying gems have a definite advantage. There are some websites on the internet that promise to provide gems hacks but there is a very rare chance that any one of them would actually have an algorithm to bypass the Supercell server security.
For example: there is a website called Clash Royale Hack Tool. It requires you to fill in username and connects with your Clash Royale account. After that it provides you the option to choose how many gems you want to add in your account. You fill the credentials and proceed. The process goes on, it shows some calculation to fool you. At the end, it simply shows you that gems have been transferred into your account but obviously that does not happen. There are a lot of similar scam websites so you have to beware of them. Some of them might actually insert some kind of virus in your device and can leave you with self-condemnation.
Also Read : How to Get Free iTunes Gift Card Codes Without Human Verification
While this being said, there are some apps that can actually help you in this matter. One of them is "PrizeRebel". It has a very simple procedure. You just have to sign up through your mobile phone, connect your Facebook account with it, pick a username and password for your account and you are done. There are some quests available on PrizeRebel. As you perform those quests, you earn points to spend which will ultimately be used to add gems in your Clash Royale account.
Another good app is BigCash. It works similar to PrizeRebel but you also have to complete some kind of offer presented after the log-in and your account is set. Both PrizeRebel and BigCash requires credit card information but they don't actually charge you and the most interesting thing is that you can earn extra points by simply referring these apps to your friends.
Our advice, enjoy the game but beware of scammers. Better safe than sorry right!