Crackdown 3 Released The New Campaign Details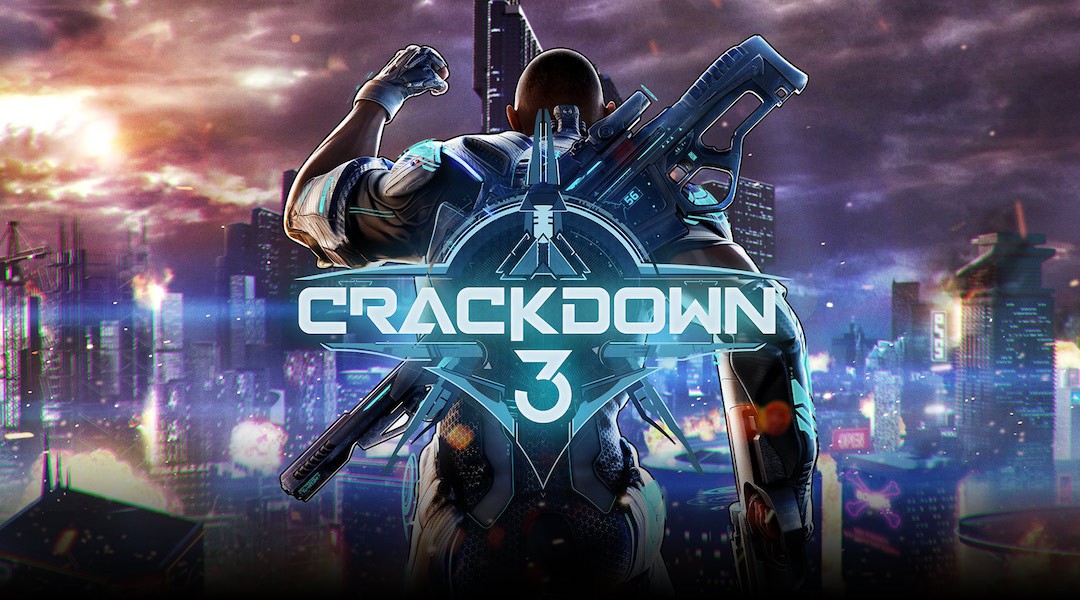 Since it was delivered to Xbox, Crackdown 3 has given excitements to the fans. Unfortunately, the developer was still unable to conclude the atmosphere demolition in multiplayer. Due to this technical problem, the developer had to delay for delivering Crackdown 3 to the public.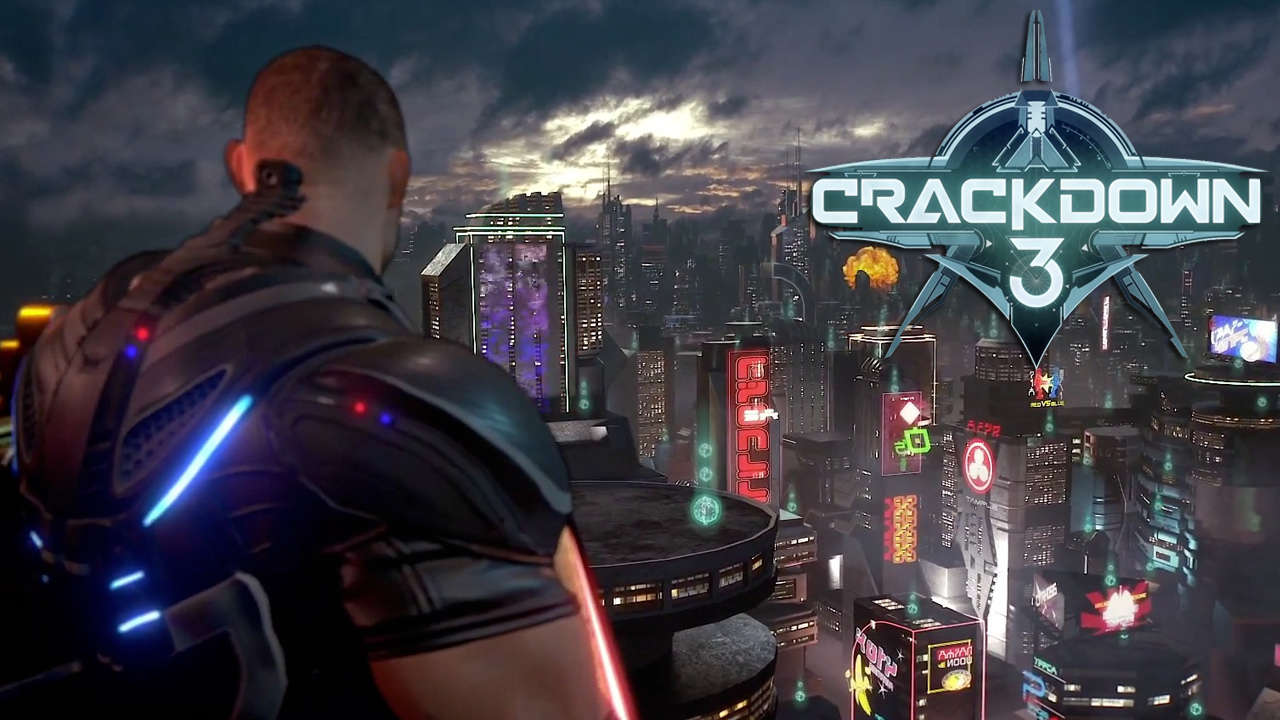 Well, now the wait is over!
In Windows Central, Microsoft Studios' Creative Director, Joseph Staten and Head of Production Jorg Neumann has unveiled everything to the public. Starting from the new campaign, the project development, to the releasing date's schedule.
According to Microsoft, there will be no microtransactions or loot boxes feature in Crackdown 3. For now, Microsoft prefers to move away from these controversial ways on how you can earn new stuff to unlock things in the game.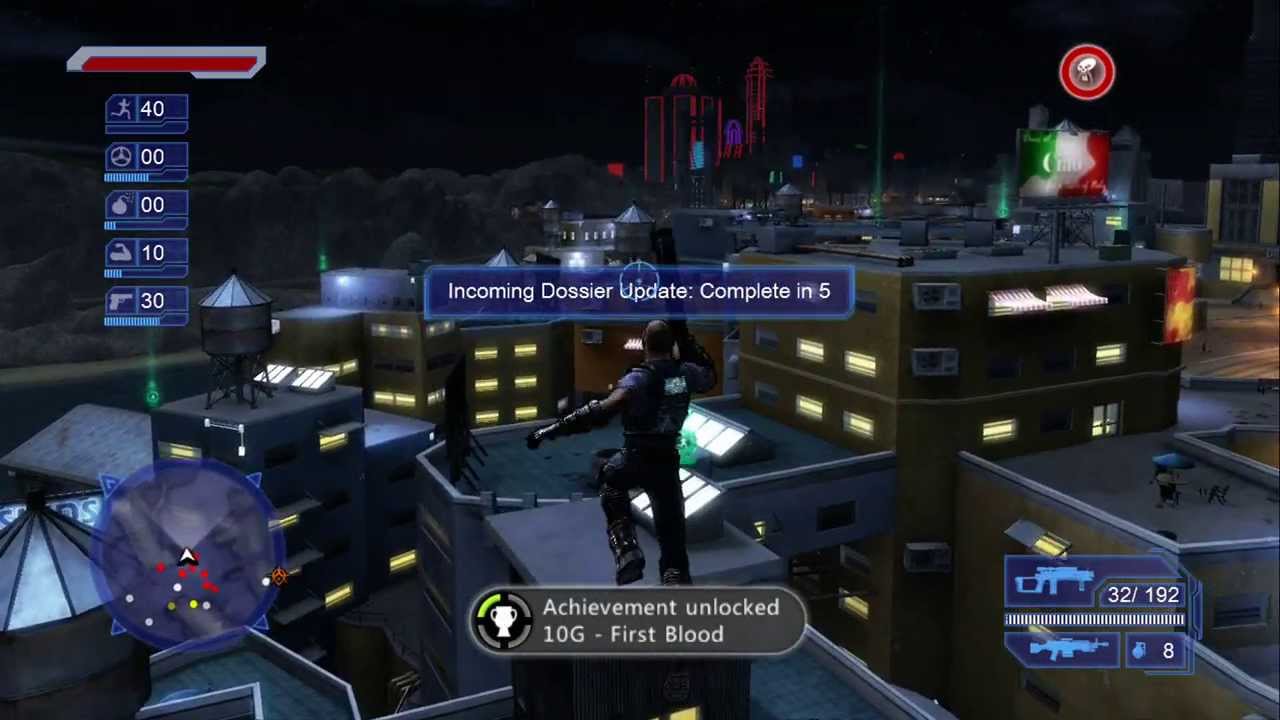 As Joseph Staten said,
"We're not committing to anything right now, we're still experimenting with what's best to do. We're looking at what people find fun, tweaking the balance and so on. We also look at the long-term hooks. We know that we didn't want to go with microtransactions. We're not going with the concept of loot crates. There will be things you can unlock, increasingly cool things. Whether they're rank based, or based on the number of matches, we're honestly still playing with it. We've made hundreds of things to unlock. We can take that to many places."
That sounds impressive for the fans! If the players will be able to unlock hundreds of things in this game without any microtransaction or loot boxes, that is obviously a great deal!
But what about the project development?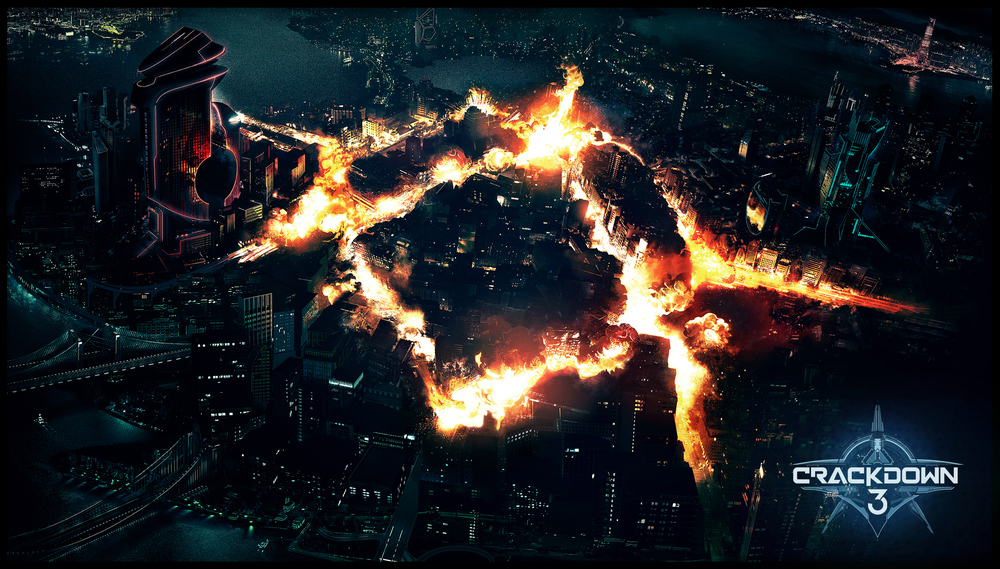 Joseph Staten also mentioned that Crackdown 3 is a "really fun game" with "a lot of potentials" and hopefully it will give excitements for the gamers.
"One of the things I always think about when designing a game — geometry is gameplay. Whether it's cover based, or any sort of shooter type game, so much of the gameplay is about "what is my position relative to cover? what is the enemy's position relative to cover?" If you can just blow up everything, a lot of those principles of game design need to be rethought."
And he also added,
"Crackdown 3 has very little structure, that's always been the appeal of the game. It's a big open world, with a huge set of guns, you can do things at your own pace. There's no prescribed way to play through the bosses, for example. But ultimately we decided that this is a game about saving the city, and helping people, rather than reducing it to rubble. We wanted to make sure that we offered that, but it was in a separate mode that was entirely about destruction."
What do you think? Is it worth for wait?
Crackdown 3 will finally release for Xbox One and PC on February 15th, 2019. For those who unfamiliar with this game, you can watch the trailer below: