Want to Play Crackdown 3 in USA? Xbox Game Pass has the Answer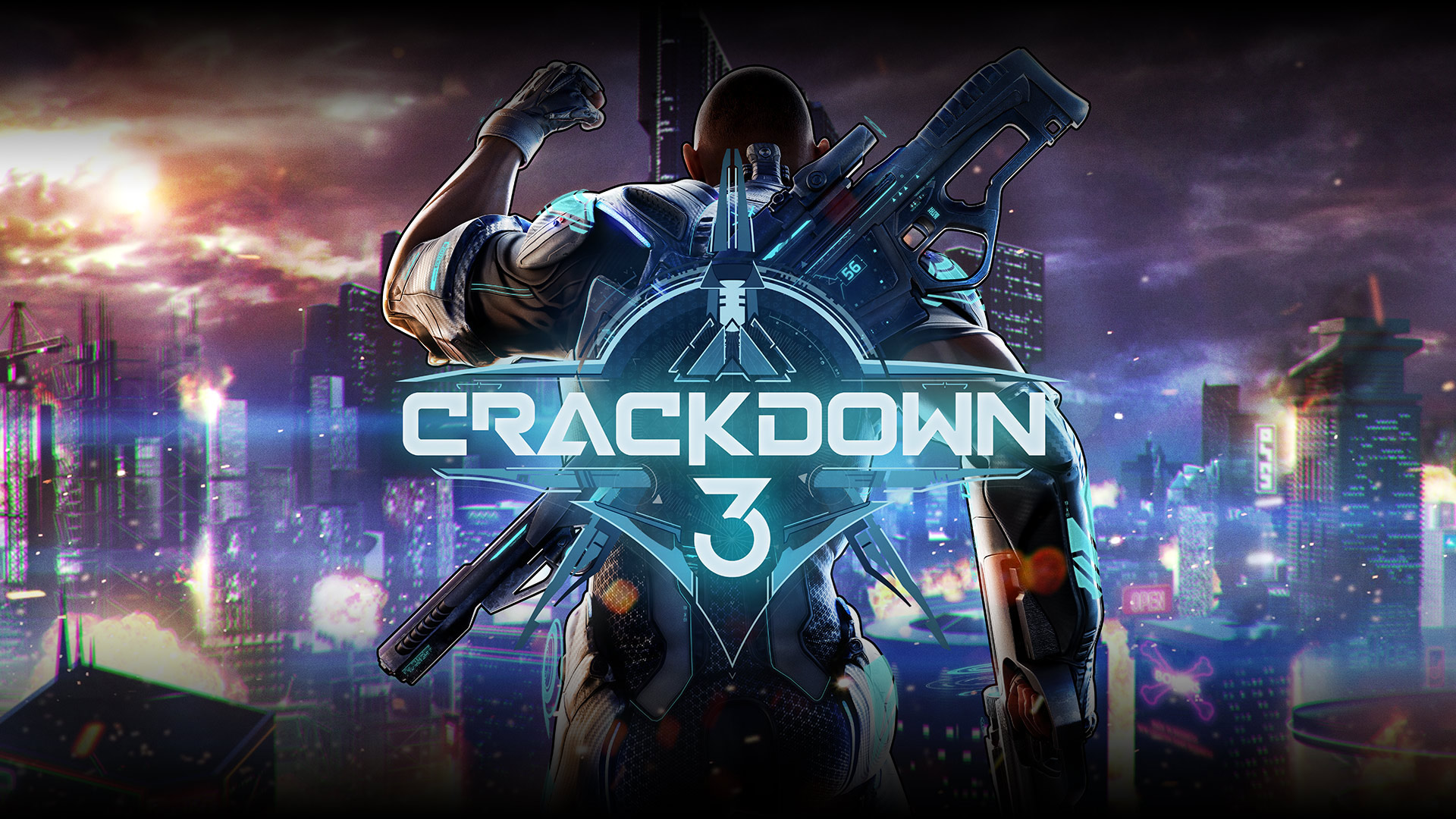 Oh boy, where do I begin about this game. Crackdown 3 has been annoyingly coming soon for a long time and even when it got here, we can't simply get our hands on it. There is a secret method to get to the sauce.
There have been about a dozen delays and push-backs, and internal struggles between the studios: Sumo Digital, Reagent Games, Cloudgine, Certain Affinity, Ruffian Games. And that's when the game's publishers are Xbox Games Studios themselves.
There have been some angry gamers out there who got all pumped up when they saw Terry Crews (Brooklyn Nine Nine) in the teaser trailers. We can sulk over the bumps and bruises attached to the game all day, and I mean all day but instead, let us move on to better things.
The global release date was set for the 15th of February however if you are in the USA, then you can play it beforehand if, you have the game pass on Xbox One.
Here is how it can be done.