Metro Exodus Shared Minimum to Extreme PC System Requirements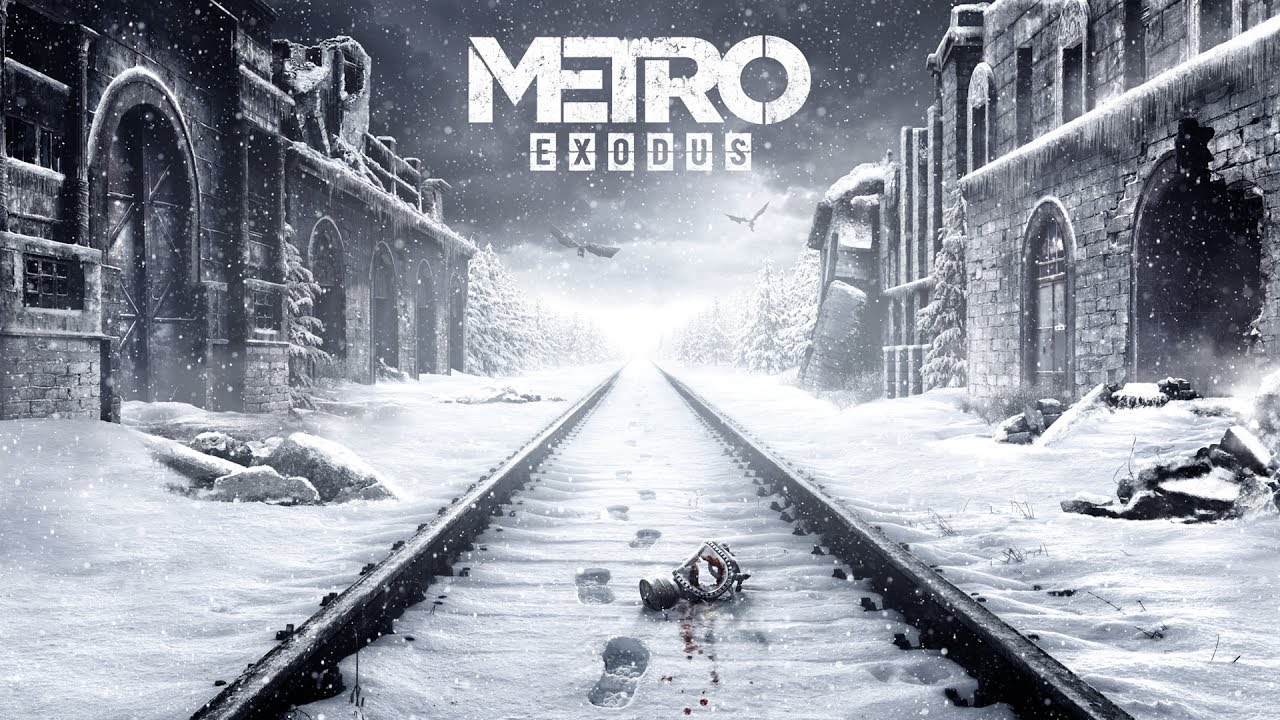 4A Games and Deep Silver recently have shared from minimum to extreme PC System Requirements for their upcoming game Metro Exodus.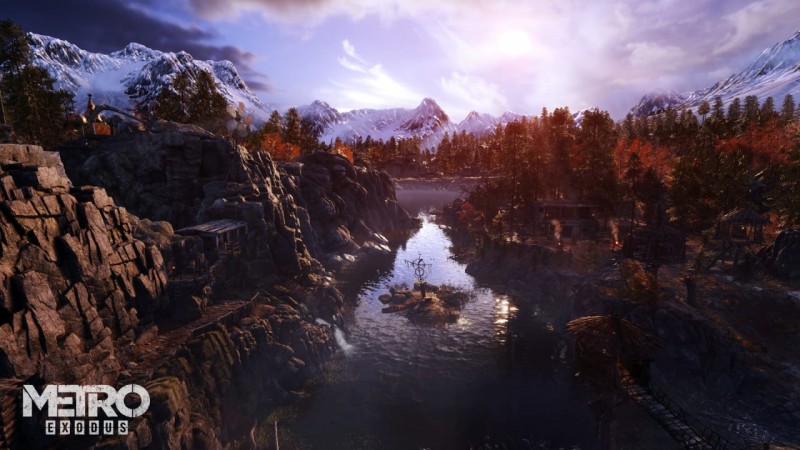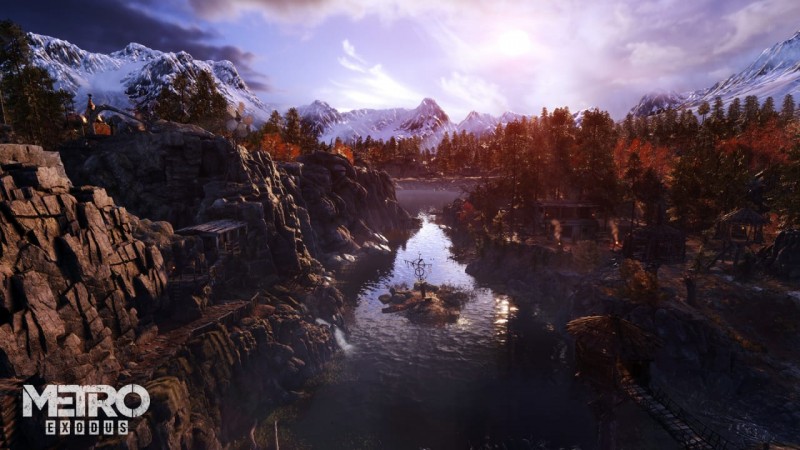 This epic shooter game which about to release next month seems to be a fantastic game. The developer 4A Games previously stated that they're using the latest PC tech, and also plans to utilize the NVIDIA DLSS and ray tracing for Metro Exodus in the future.
4A also confirmed that if want to play on higher settings, you're going to need a quite heavy GPU with a ton of VRAM, with the only card recommended for Extreme settings is an RTX 2080 Ti. Plus, there would be more than enough to run the game at 4K and 60 FPS, which is perfect for a first person shooter.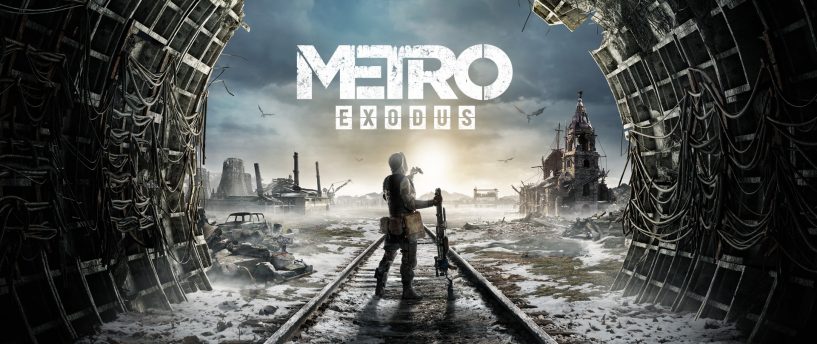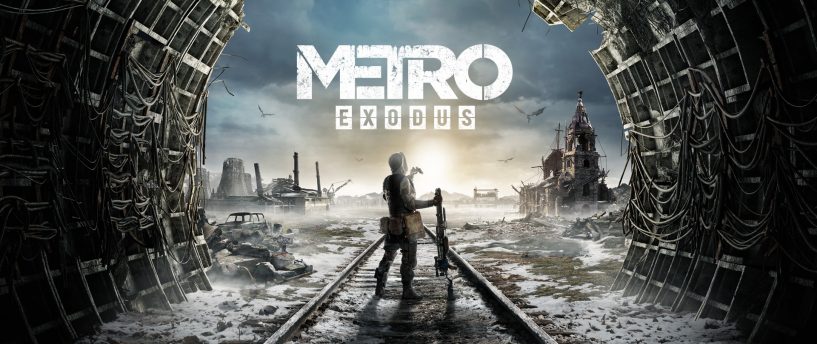 You can check out the details of Metro Exodus PC Requirements below:
Performance: 1080p/30fps
Graphics Settings: Low
CPU: Intel Core i5-4440
Ram: 8 GB
GPU: GTX 670, GTX 1050, Radeon HD 7870
VRAM: 2GB
DirectX: 11/12

Recommended
Performance: 1080p/60fps
Graphics Settings: High
CPU: Intel Core i7-4770k
Ram: 8 GB
GPU: GTX 1070, RTX 2060, AMD RX Vega 56
VRAM: 8GB
DirectX: 12

High
Performance: 1440p/60fps
Graphics Settings: Ultra
CPU: Intel Core i7-8700k
Ram: 16 GB
GPU: GTX 1080 Ti, RTX 2070, AMD RX Vega 64
VRAM: 8GB
DirectX: 12

Extreme

Performance: 4K/60fps
Graphics Settings: Extreme
CPU: Intel Core i9-9900k
Ram: 16 GB
GPU: RTX 2080 Ti
VRAM: 11GB
DirectX: 12
Metro Exodus is scheduled to be launched February 15, 2019, for PC, PS4, and Xbox One.