CS:GO Betting Guide: Tips for Making Smart Bets on Counter-Strike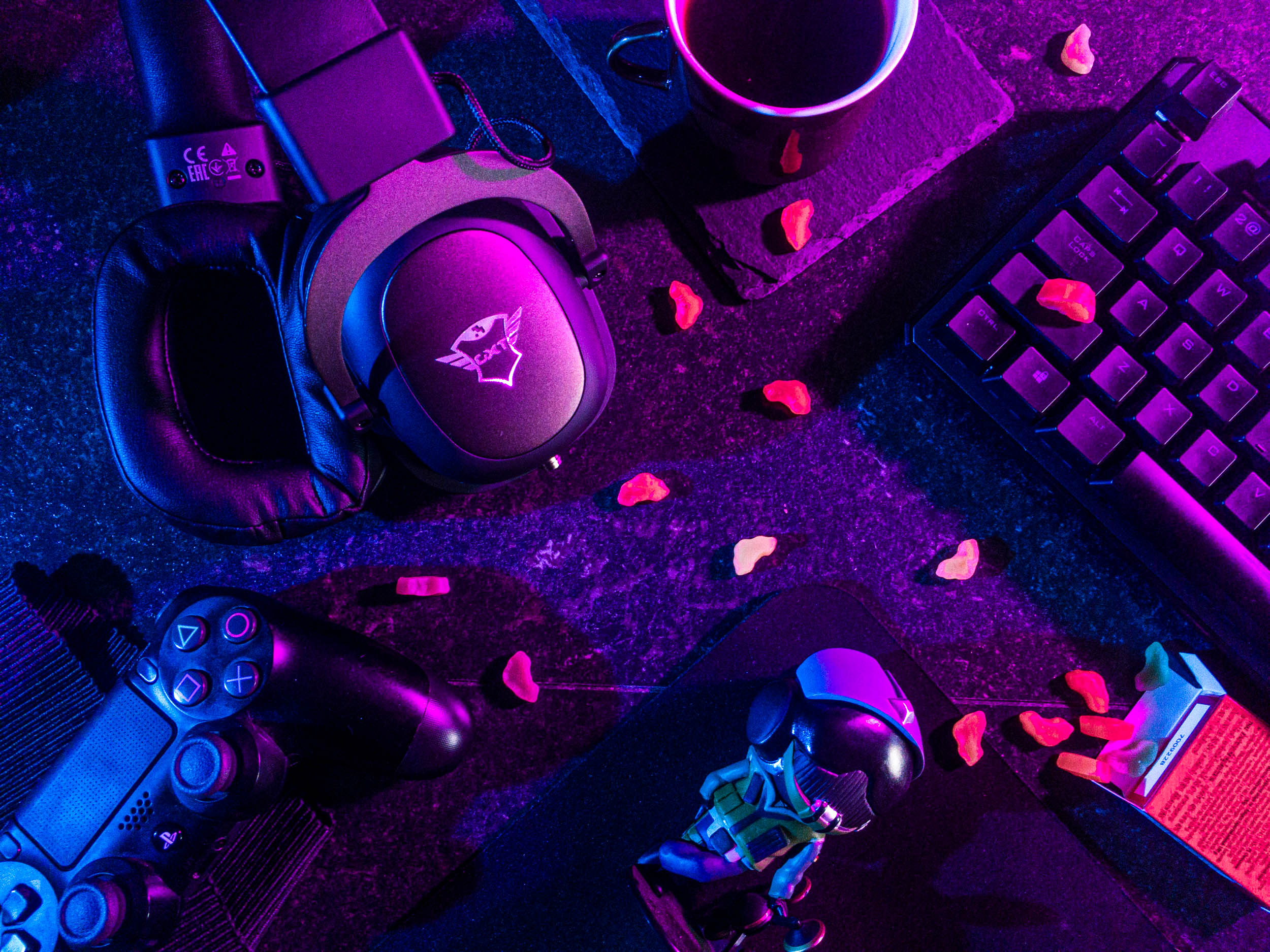 Interested in betting on your favorite CS: GO teams and matches but don't know where to start? Here's a quick guide on everything you should know when it comes to CS: GO betting. If you'd rather just get started, take a look at some of the sites over at https://legalbet.uk/betting-sites/sets/cs-go/, otherwise read on to learn about safe and secure sites to bet with, the legality of CS: GO betting, and some tips to help you land that first bet.
Finding a Safe and Secure CS: GO Betting Site
Before you even start betting, you're going to need a site that's safe and secure. There are a number of sites out there that would try to scam new bettors, but once you know what to look for, they're easy to avoid. First, you should always make it a point to check for a license issued by an agency that independently vets and verifies the site. Something like the UK Gambling Commission, or the Philippine Amusement and Gaming Corporation (PAGCOR). These agencies ensure that the odds are fair and the site pays out winnings regularly.
You can also read online reviews written by other bettors, but be careful because these can be faked. Go over the site with a fine-toothed comb to get a feel for it. You should be able to get a feeling of whether or not a site is legit just by looking at it, but look deeper into things as well. Read the terms and conditions relating to your dealings with the site, and find some way to test customer support and also make a small test bet with money you can afford to lose.
Is Betting on CS: GO Matches Legal?
The legality of betting on CS: GO matches depends on the jurisdiction in which you are located. In some countries, such as the United States, online gambling is illegal (in most states), and therefore betting on CS: GO matches would be considered illegal. However, in other countries, such as the United Kingdom, online gambling is legal and regulated by the government. So, you would need to read up on any local laws in your state, region and country before you start betting on CS: GO matches. While some sites will let you bet from anywhere in the world, it is up to you to do so legally.
Managing Your Betting Bankroll
To best manage your bankroll, the most important thing is to set a budget and stick to it. Before you start betting, decide how much money you can afford to lose and make sure that you never exceed this amount. It's also important to keep track of your wins and losses so that you can adjust your budget accordingly. Try not to bet more than 5-10% of your total bankroll on any single bet. This will help ensure that even if you do lose a few bets in a row, you won't be completely wiped out.
Tips for Making Successful CS: GO Bets
One important thing that will help you make successful CS: GO bets, is to do your research. Before placing any bet, make sure you're familiar with the teams and players involved in the match. Check out their recent performances and look for any potential weaknesses or strengths that could affect the outcome of the game. Pay close attention to team morale and how they interact with each other during practice sessions. This can give you a better idea of how well they will work together during an actual match.
It's also important to keep up with current events in the CS: GO scene, such as roster changes or new strategies being implemented by certain teams. Knowing this information can help you make more informed decisions when betting on matches. And don't forget to set yourself a budget and stick to it. Betting on CS: GO matches can be fun, but it should never become an obsession – always remember that there are real money risks involved!
To make the most of your CS: GO betting, take your time to research teams and players before placing a bet. Always bet with a safe and secure site that you've vetted and trust. You should also remember that gambling is for entertainment only and you should never take it to be a way to make quick money!