Dates for the Beginning and Ending of Rocket League Season 11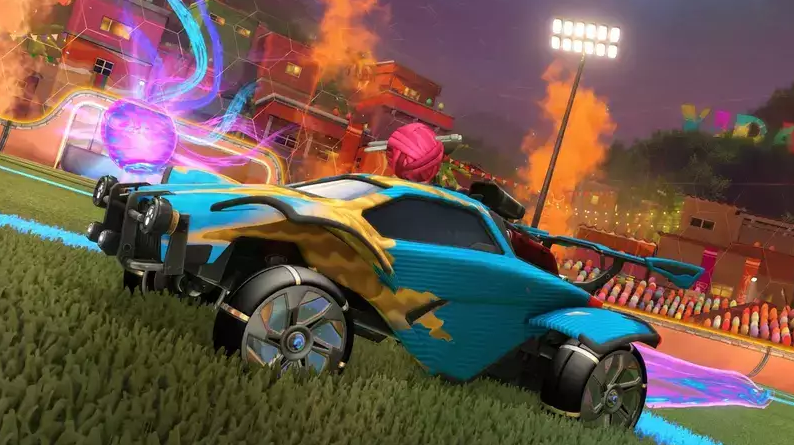 Rocket League has made significant progress toward being the major vehicular soccer video game, and the game maintains the relevance of its content by incorporating seasons, which occur once every few months. Because each one introduces new goods, venues, and battle cars, you need to be aware of when the upcoming season will begin as well as when the currently active one, Season 11, will come to a close to stay on top of your game.
The good news is that we have you covered, as this guide will explain when Rocket League Season 11 will begin, when it will conclude, and how long it will last, as well as what you can do right now to get ready for the next season, which will begin in a few months. Let's not waste any more time and get right down to business, shall we?
Rocket League competitive seasons have often lasted for three to four months, and after the conclusion of season 10, which took place on June 6, the start of the new season, known as Season 11, occurred right away. According to the previous release cycles and the schedule, Rocket League Season 11 will conclude on September 6, 2023. This conclusion is based on the data. If Psyonix sticks to its typical release schedule, we may predict that Season 11 will conclude and Season 12 will become available at the times shown below:
US (West Coast)

: 8 a.m PST

US (East Coast)

: 11 p.m. EST

UK

: 4 p.m. GMT

Japan

: 1 a.m. JST (Sept. 7)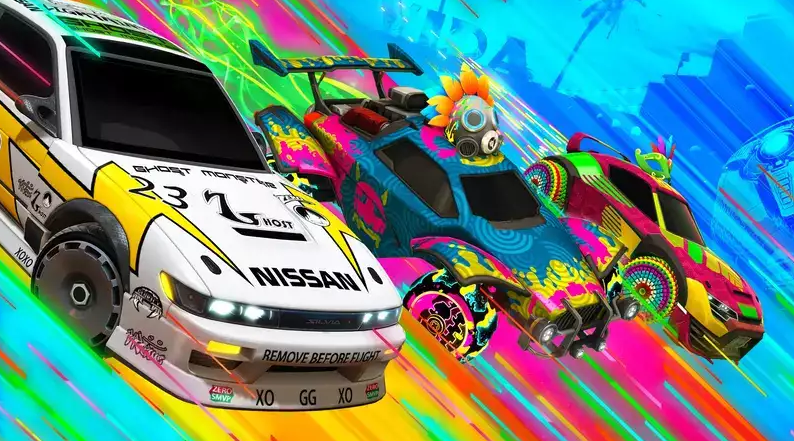 All platforms and territories were immediately given access to the updated version of Season 11 simultaneously. Therefore, as soon as the download was finished, you could instantly begin playing the game and having fun. After the conclusion of Season 11, Season 12 may begin in the same manner as Season 11 did. It is also important for players to remember that because we are now halfway through Season 11, it is in their best interest to make every effort to finish their current Rocket Pass and redeem their prizes before the end of the season. You will soon have the opportunity to start over with a brand new inventory of stuff and a fresh batch of awards.
Even after installing the update, if you cannot join a multiplayer queue, the Rocket League servers may be now under maintenance. This can happen after an update that is larger than usual, or when a high number of people attempt to join the game at the same time. It is in your best interest to exercise patience and allow the makers of Rocket League some time to get things up and running so that you can have the most enjoyable experience possible while playing the game.