With Zen 5 Preparation Underway, AMD Releases Initial Linux Updates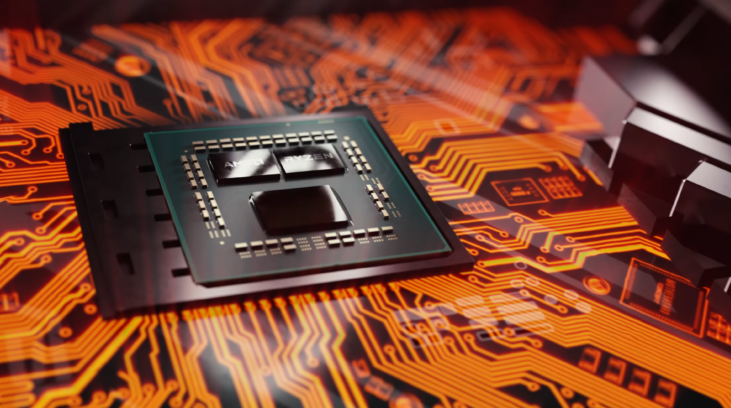 Linux support has started rolling out for AMD's next-generation Family 1Ah and Family 26 processors, presumably based on the Zen 5 microarchitecture. The submission of patches is part of the preparation for the introduction of a commercial version of the product in the upcoming quarters. The earliest patches provide some of the first facts regarding the server central processing units (CPUs) that AMD is developing using the microarchitecture of the next generation. The first three patches were sent out on Thursday, and they include new PCI IDs for AMD's Family 26 (1Ah) processors models 00 to 31 and 64 to 79 (00h – 1Fh and 40h – 4Fh), thermal sensor support for the k10temp driver, and the EDAC AMD64 driver for memory error detection and correction. All of these features were included.
The EDAC driver for AMD's Family 26 processors has revealed that these processors will offer a maximum of 12 memory channels. This figure is consistent with the maximum number of memory channels that AMD's Genoa and Bergamo CPUs enable. In the meantime, we do no know if Zen 5-based processors will continue to use the same server platform AMD has been using or whether they will switch to a new one. In the meantime, bearing in mind the forthcoming memory modules standards such as MR-DIMMs and MCR-DIMMs that will need support on the platform level, we would expect AMD's next-generation server platform to have certain variations when compared to the platform used by the current generation of servers. MR-DIMMs and MCR-DIMMs are examples of forthcoming memory module standards.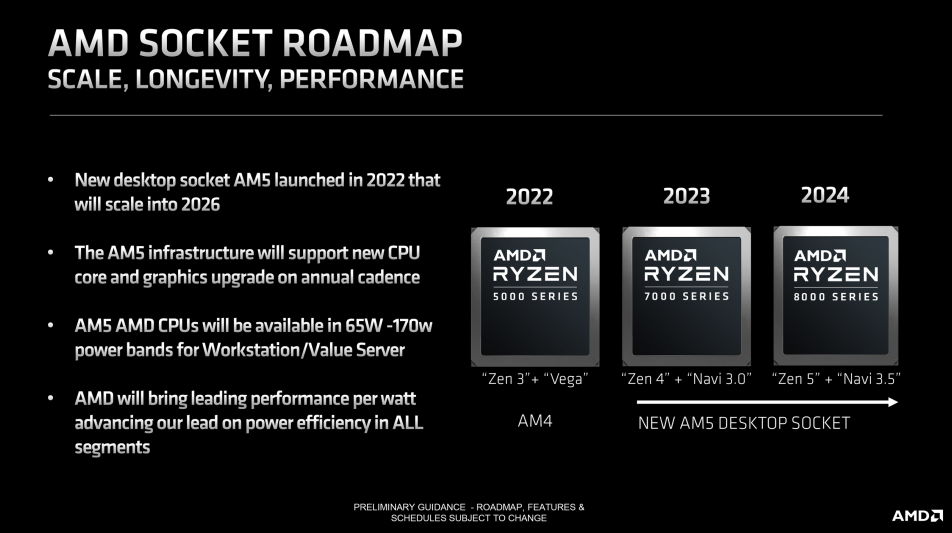 Even if the newly released patches don't provide a great deal of information regarding AMD's next Ryzen and EPYC processors based on the Zen 5 microarchitecture, the simple fact that AMD began to enable these CPUs in Linux suggests that the firm is getting ready to test them and then launch them on the market commercially. AMD has confirmed that the Zen 5-based processors it will release in 2024 will be a part of the Ryzen 8000 series and will be available for purchase then. Granite Ridge is reportedly the internal name given to the desktop variations of these Zen 5-powered CPUs housed in AM5 packaging. On the other hand, Strix Point is the name given to the laptop versions of these CPUs. It is believed that the future CPUs will have GPUs based on Navi 3.5 incorporated into them.