Destiny 2 – Tips You Need To Complete All The Forges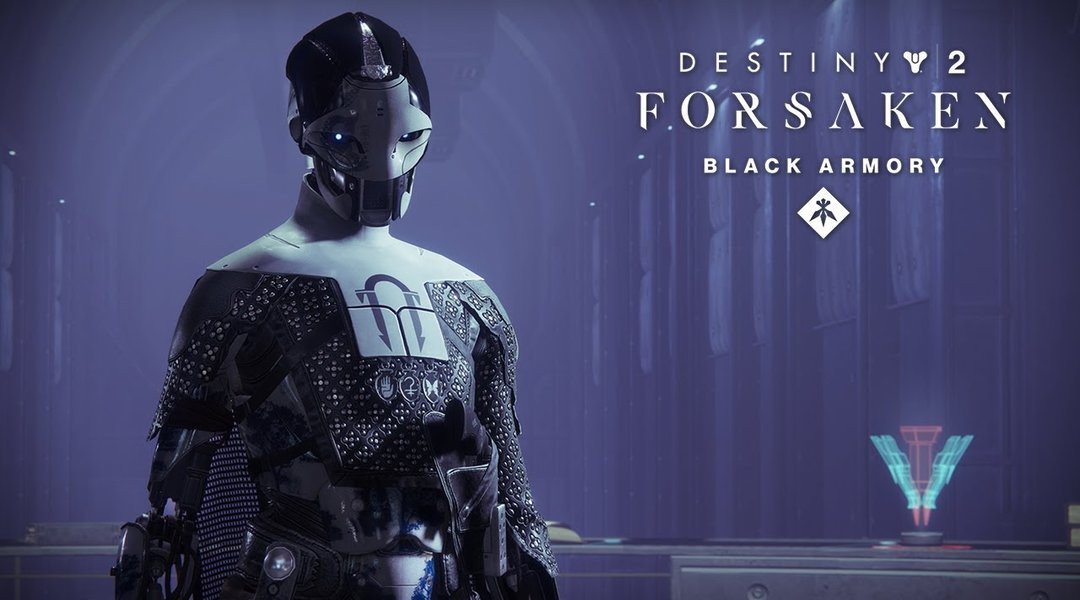 Destiny 2: Black Armory expansion introduces a brand new endgame activity, named with a horde mode which will lead the hardiest guardians to the best loot in the game.
In Black Armory, you won't find a bundle of content at the time, instead, you have to through the Forges to gain new Black Armory weapons and armor.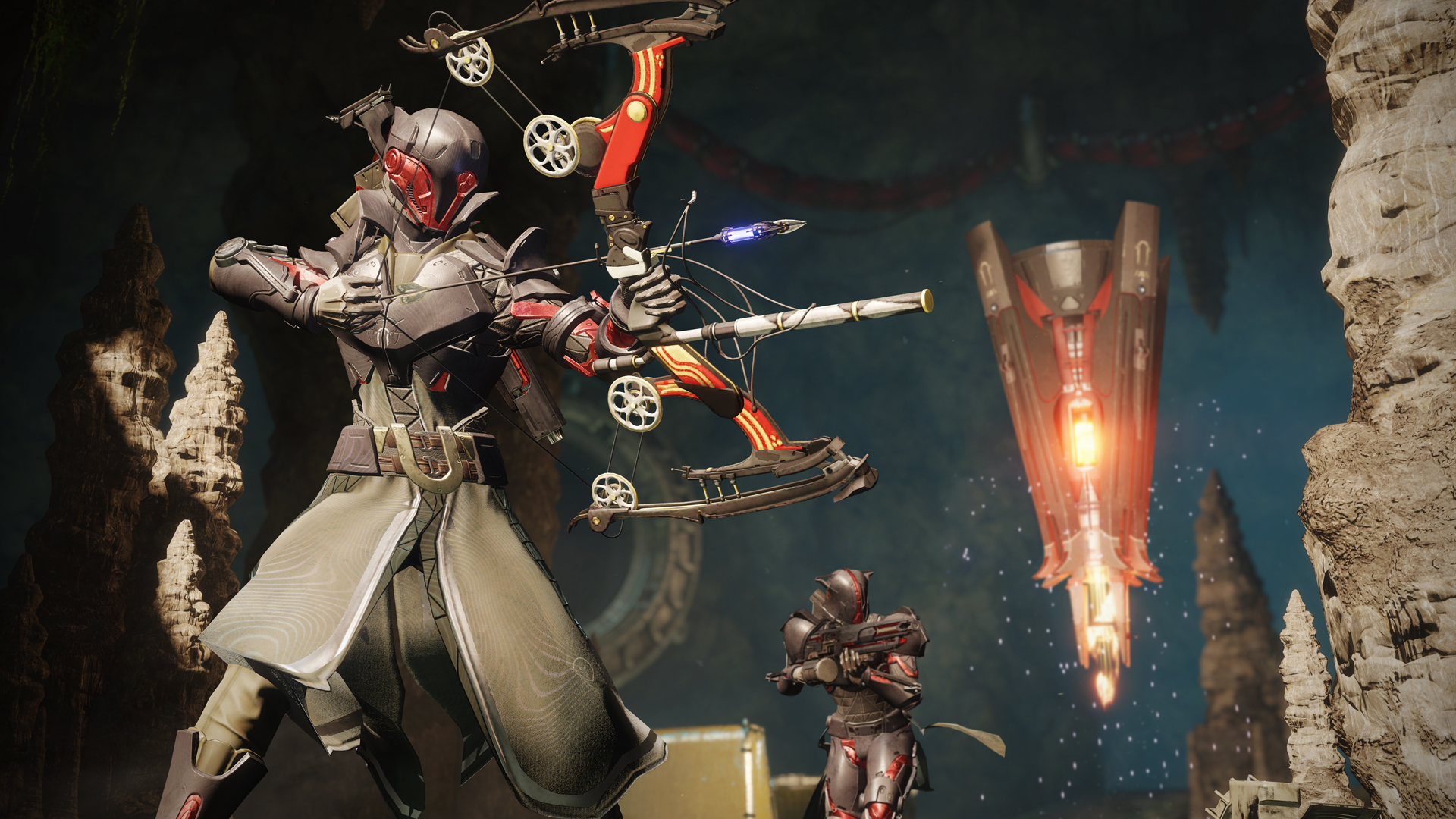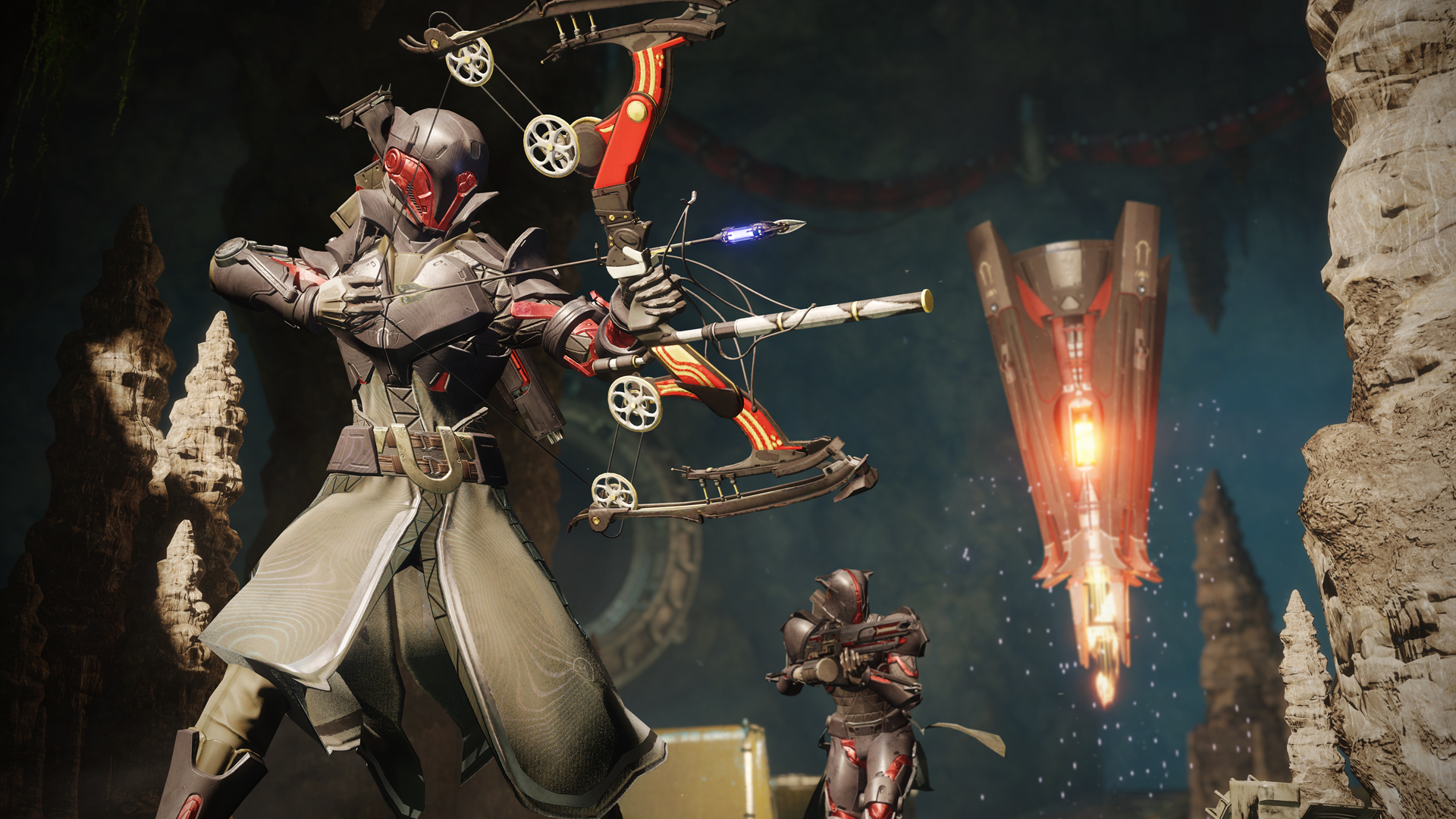 Definitely, you will need some hard works for that, but here, I will give you some tips you need to complete all the Forges and gain new gears in Destiny 2: Black Armory.
Complete The Quest
Yes, you obviously have to complete the quest to gain access to Forges. To do so, you can pick up a quest from Ada-1 in the Tower which will lead you on a long hunt for materials and components.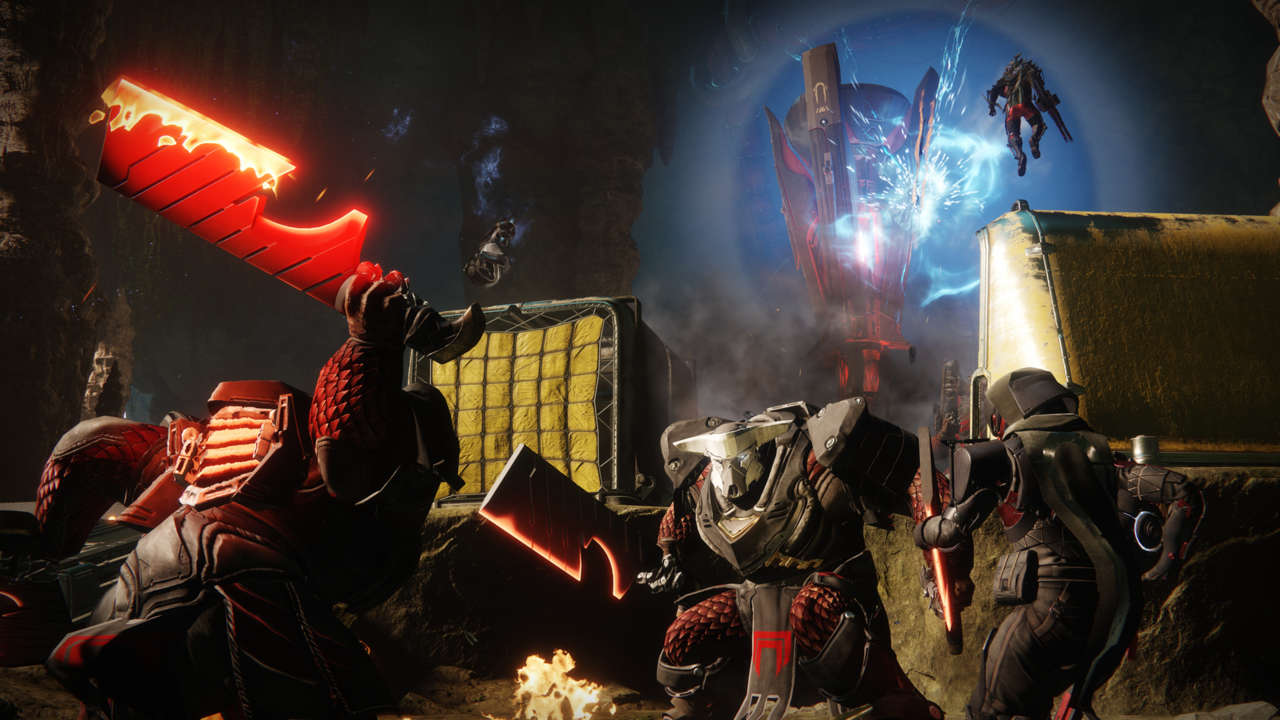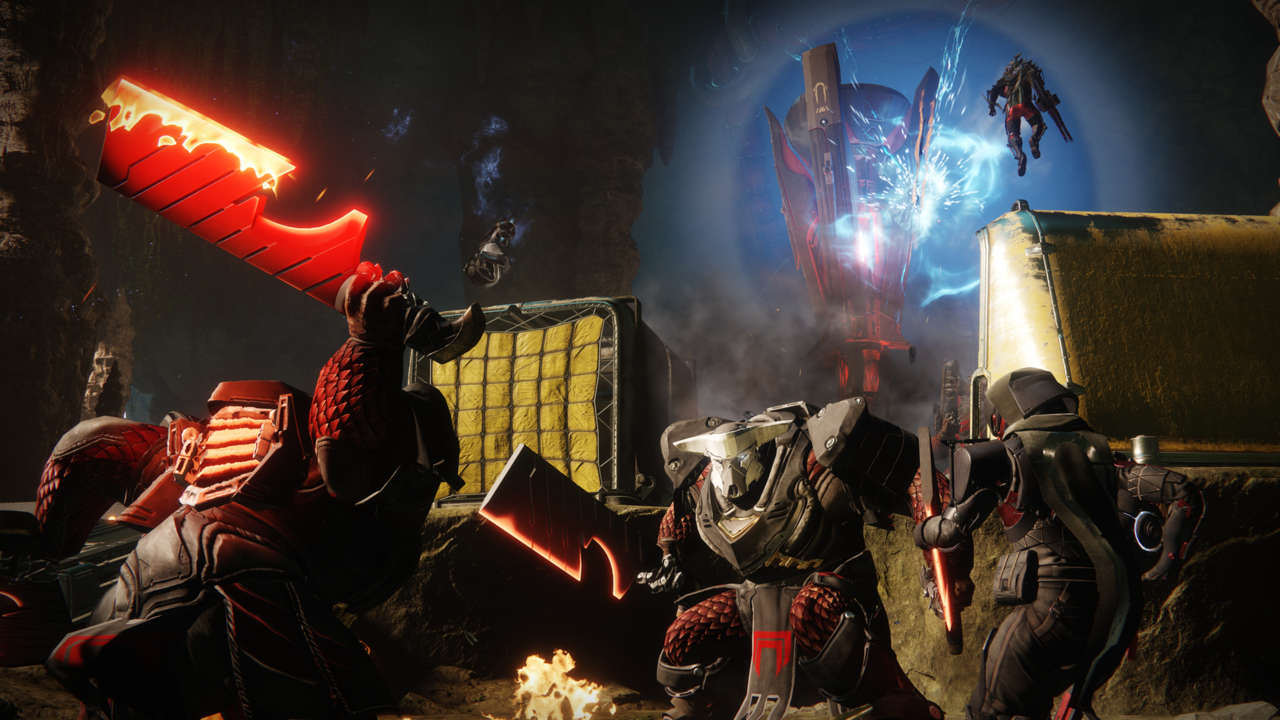 Make sure you read through our Machine Gun Frame Quest guide to help you walk through every step and complete it quickly.