Don't Blame New World For Bad GPU Malfunctioning Says Amazon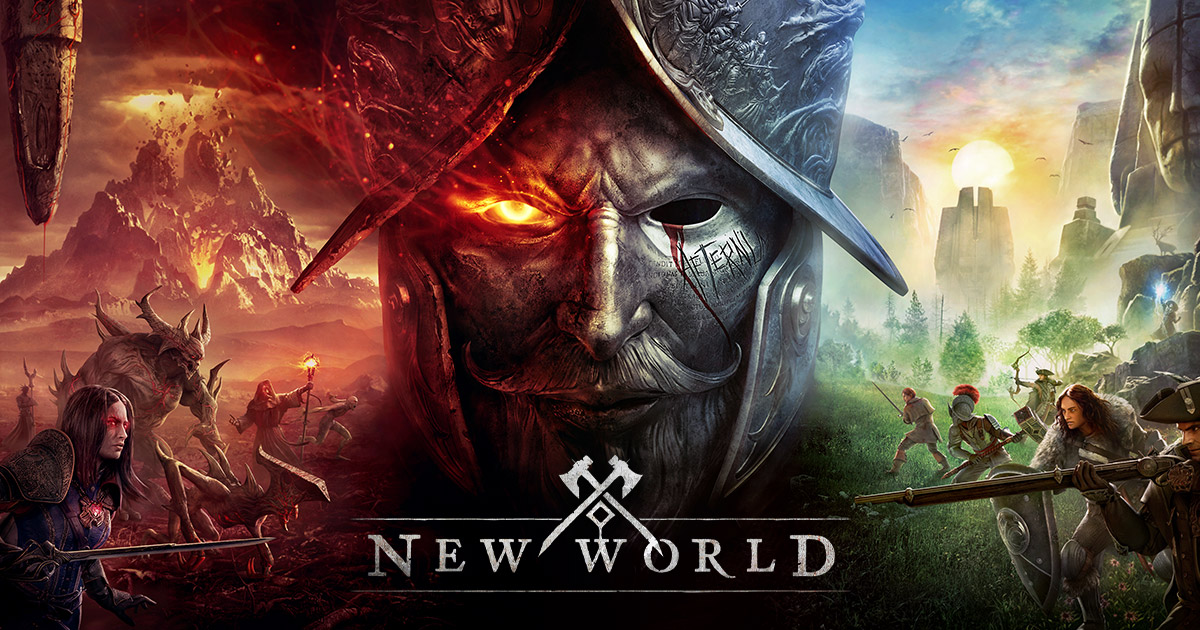 It is not just the game but the bad GPU malfunctioning in New World. Recently, Amazon announced its official statement regarding the GPU deaths in New World. The game was recently released and people are saying that there are game-breaking bugs. It can kill the RTX GPU's and people want Amazon to do something about it. But Amazon states that it is not the problem in the game but malfunctioning GPU. Or the card build quality that is making his happen. 
News confirmation of New World statement by Amazon:
A lot of other platforms have also been confirmed like PC Builder and PowerGPU. Both of them are looking into this matter as well. They think that it's only with the customers who are using the older generation models of GPU. That's why it is dying by playing New World. Even some of the known GPUs do not stand a chance against this game. So, Amazon is probably right that it's not their fault and you might need to buy a high-tech GPU. While Amazon stands firm for its release, a lot of people do not support this decision due to the malfunctioning. 
Amazon said they have been receiving complaints for some time now after the release of their game. The players are reporting the problems of death with their GPU GeForce RTX cards. After further investigation, Amazon released its statement. A lot of platforms and Amazon have researched this problem now. There were a lot of things to go through and Amazon did a lot of tests on the game. But, they have come up with no problem regarding the game. It is an unusual behaviour but there is no mistake done from the side of Amazon. EVGA also said that there are errors in their cards because of this game as well. But, there was already malfunctioning in their cards that couldn't handle the game. 
People should stop blaming New World for this error:
A lot of people say that Amazon is now denying the problems on their end. They are running from the responsibility but a lot of other experts and platforms are with Amazon. They did their tests too and found out that there was no problem in the game. It is running smoothly with a high-tech GPU which means you have to get it for playing this game. People should stop blaming them now despite the errors they are facing. With the release of the Amazon statement, EVGA also confirmed that there was some faulty RTX 3090, especially in the first batch. So, it is not the duty of Amazon to help gamers out here. 
EVGA also said that if it wasn't for New World then it would be any other game. If the card is faulty or not unable to handle an advanced game, GPU death can happen. So, all you need is a high-tech card and there will be no problem on your end. If you have been waiting for a while now to play this game then make sure you have the best card with you.