How to Save a PDF to Your iPhone or iPad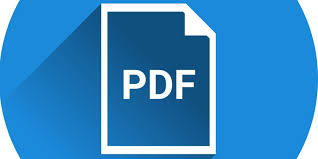 It is likely that when surfing the web, you may come across PDF files that you would like to save to your iPhone or iPad in order to examine them at a later time. The procedure is as follows.
Read Also: How to Enable Messages in iCloud on Your iPhone or iPad
How to Save a PDF to Your iPhone or iPad
Tap the Share button when you're viewing the PDF file in Safari's viewer. On either an iPhone or an iPad, you'll find the Share button in a slightly different spot. It can be found in the bottom-left hand corner of the screen on an iPhone.

On an iPad, the button to share content can be found immediately to the right of the address bar in the browser. It consistently takes the form of a rounded square with an arrow pointing in an upward direction.
After you have tapped the Share option, iOS will present you with a list of several ways that you can save the file, as well as share it with others by communicating with them via email or text message.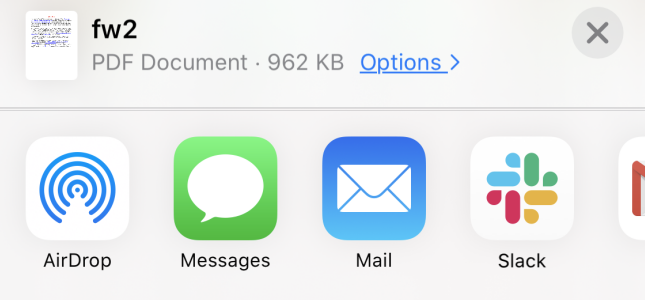 Use your finger to scroll down the list until you locate the application that you want to open it in, and then tap on it.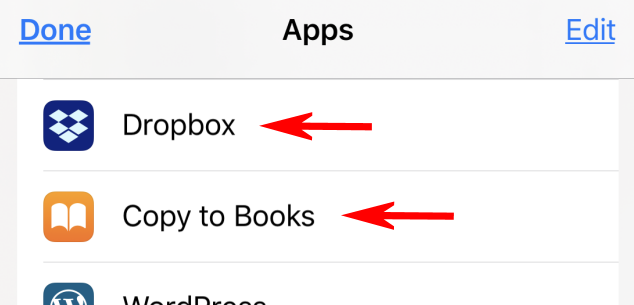 A popular option for storing PDFs for later viewing is to send them to Apple's built-in Books app. After being added to Books, the content will always be accessible via the Books app once it has been saved there.
Some people find it more convenient to store PDFs in Dropbox, which is a commercial service that can be downloaded from the App Store. This allows users to access the files later on a computer. This will be an option on the list if you have Dropbox already installed on your computer. You are free to store it in any cloud storage service that you use, including Google Drive and Microsoft OneDrive, if you so choose.
Another method for saving documents on an iOS device that is independent of a particular app is referred to as "Files."
You can save a PDF to your Files by swiping down the list until you find the option to save to Files, and then tapping on it. After that, choose where you want to save the file.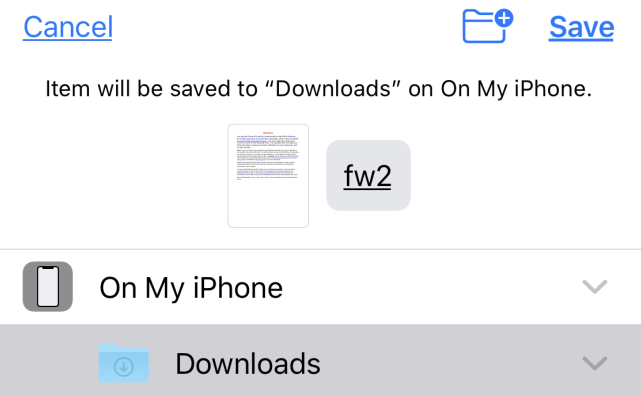 You will be able to see the PDF that you just downloaded at a later time in the Files app. Alternatively, if the PDF was saved to Books, you can launch the Books app on your device and read the document there.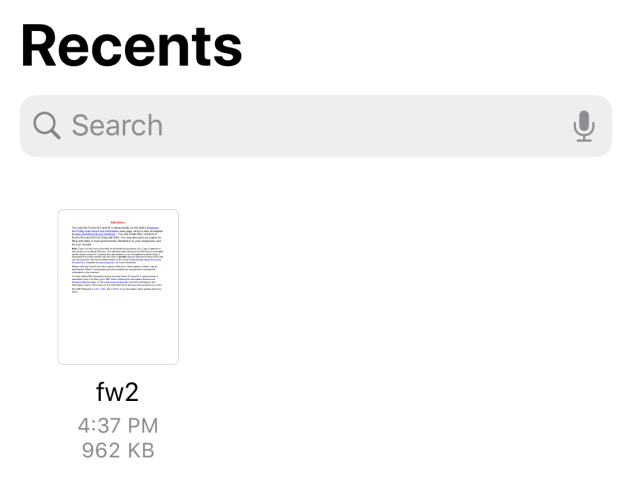 It is also possible to save a website as a PDF file, which allows for convenient storage and later reading of the website.
Simple and uncomplicated!
FAQs
Why can't I save PDF to files on iPhone?
iCloud is used for document storage if you only have Apple's PDF utilities installed on your device. The Files app on iOS is not the same thing as Finder. And so do I. You will not have complete access to the file system of the phone even if you are using the files app.
Where do PDF get saved on iPhone?
When you have finished downloading the PDF file onto your iPhone, you have the option of storing it within the Apple Books app or within your iCloud Files. Doing so will make the file available on any device that is linked to iCloud.
Where is my PDF file on my phone?
The Downloads folder is where your PDF files are kept while you're using an Android device. On the other hand, certain applications might save their PDF files in the Documents folder rather than anywhere else. You can get to these using your File Manager by selecting "Internal Storage" first, and then either "Downloads" or "Documents" from the drop-down menu that appears.
Where do files save on iPhone?
The Files app is available for both the iPhone and the iPad, and it allows you to locate all of your files from a variety of services, including iCloud Drive, Dropbox, and others. You will need to open the Files app in order to locate the Downloads folder so that you may access it.
Why can't I open a PDF on my iPhone?
In the event that these files are corrupted, opening them will not be possible. Maybe the download of the PDF file, which you were unable to open, did not go smoothly. It is possible that you will need to retrieve (re-download, etc.) the file once again. For instance, if you are unable to access a PDF file that was attached to an email, you should request that the sender provide it again.
Why can't I download documents on my iPhone?
On iPhones and iPads, failure to download iCloud files is typically caused by a subpar internet connection. This is typically the primary reason. If you are working with huge files, check that your cellular or Wi-Fi connection is robust and consistent before continuing.