EVGA releases new Z690 enthusiast motherboard for Alder Lake series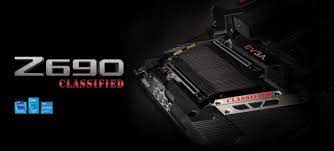 EVGA has just unveiled the Z690 Dark K|NGP|N Edition, a high-end version of the Z690. Using Intel's Alder Lake CPUs, it is the first Z690 motherboard to support the current generation of Wi-Fi 6 E and DDR5 memory.
Over locker Vince 'K|NGP|N' Lucido, known for getting the most performance out of his gaming gear, collaborated in the design of this E-ATX motherboard. Among its overclocking features are a slow mode switch, a multi-function Post Indicator for problem diagnosis, and built-in Power and Reset buttons. It is equipped with an Intel 21-phase VRM.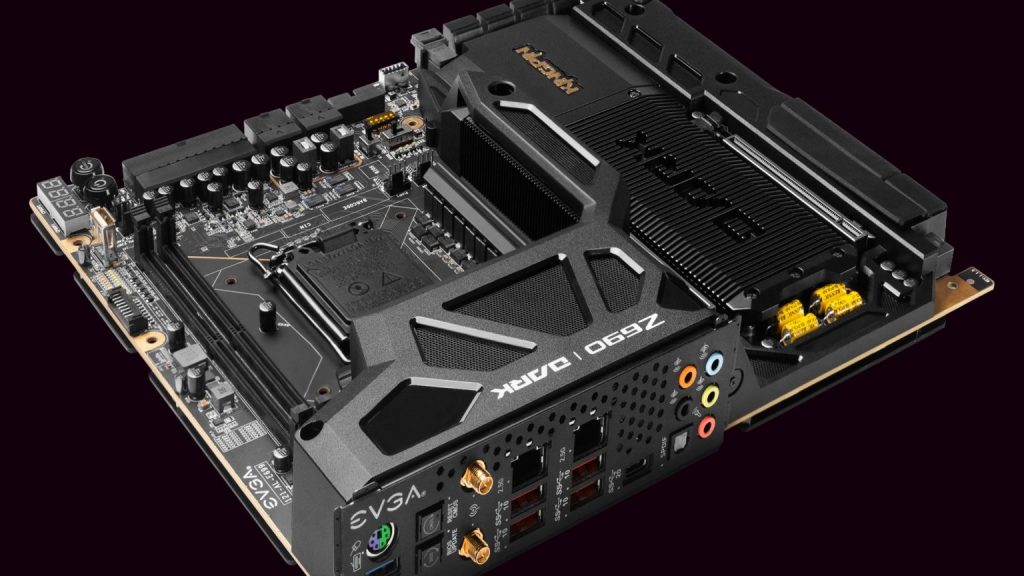 When compared to previous Z690s, the Z690 Dark K|NGP|N Edition's LGA 1700 socket has been turned 90 degrees sideways to take use of the heatsink's two fans for maximum air cooling.
If you're a gamer, the Z690 Dark K|NGP|N Edition supports all of the newest standards in terms of speed. It includes two DD5 slots that can accommodate up to 64GB of RAM at 6,600Mhz and Wi-Fi 6E compatibility. These include two PCIe 5.0 slots with metal reinforcement, as well as three Gen4 M.2 slots for NVMe SSDs to minimize GPU droop or motherboard damage from NVMe drives.
With plenty of headers for AIO coolers and other gear, many purchasers choose bespoke builds. The Z690 Dark K|NGP|N Edition has two ARGB and RGB headers, two pump headers, two for the CPU fan, and four for the cooling fans.
Additionally, there are several connectors available for connecting external hard drives, mouse, and keyboards. There are six USB 3.2 Type-A ports and one USB Type-C port available. The 2.5 Gbps peak speed of the Intel I225-V LAN port makes it suited for high-speed cable connections. EVGA's Z690 Dark K|NGP|N Edition costs $830 and may only be purchased by one person per household.