Fortnite Removes The "Overpowered" Infinity Blade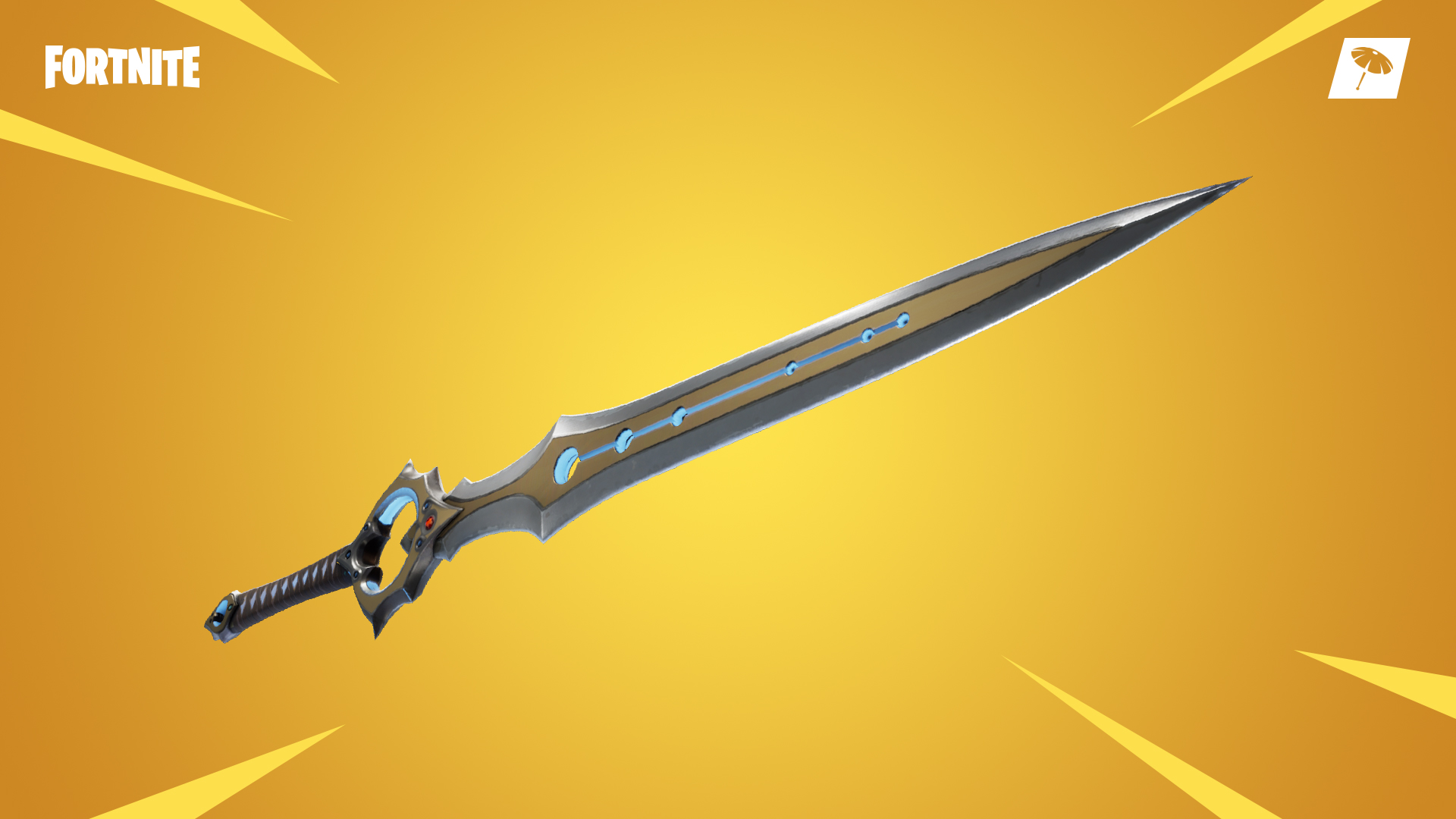 Epic Games has removed the newly Infinity Blade from Fortnite just three days after the weapon was added. The decision was made according to the negative reviews from the fans, which mentioned that the sword has been quite "Overpowered."
Eurogamer also reported that,
The rolling out of such a powerful weapon at the outset of the tournament angered a number of players who had been grinding for weeks in advance to qualify.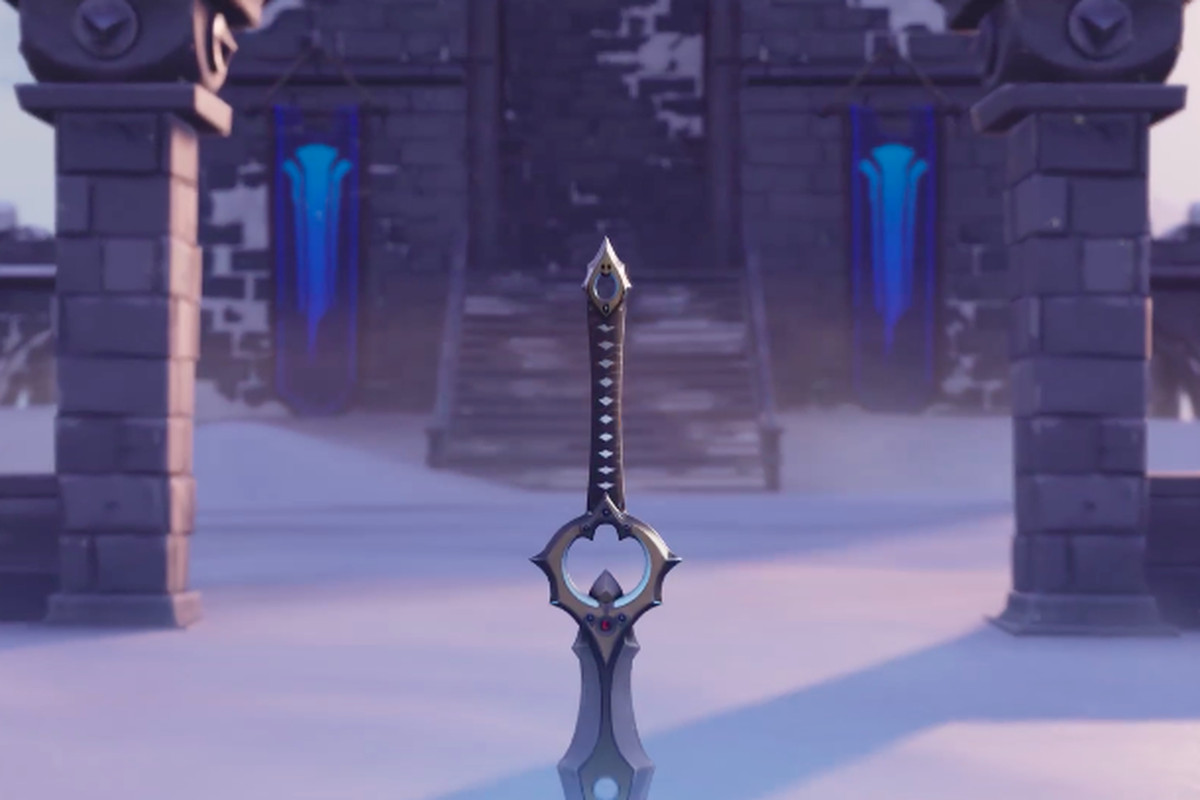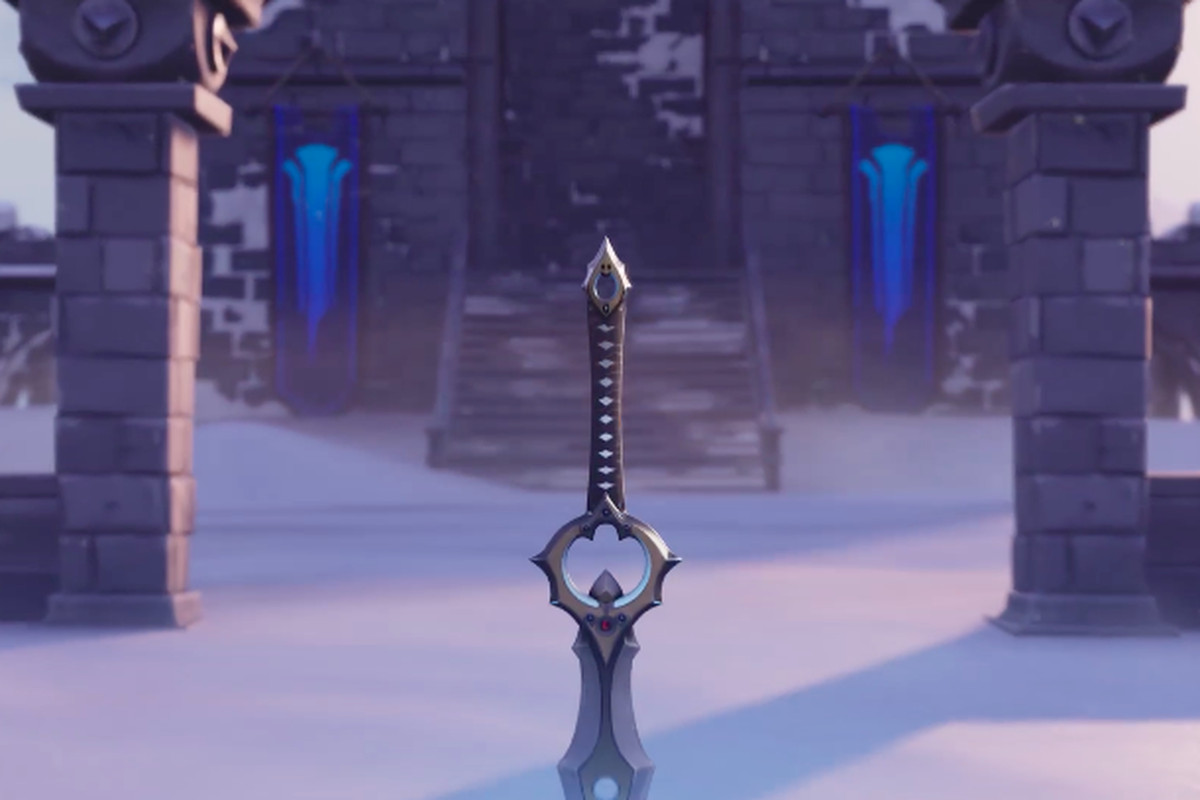 For that, the developer immediately responded on their twitter,
Heya folks,

We messed up and rolled out the Infinity Blade overpowered / without good counters, especially in the end game.

The Infinity Blade has been Vaulted and we are re-evaluating our approach to Mythic items.

Thanks for calling us out on this!

— Fortnite (@FortniteGame) December 14, 2018
From the statement above, we can see that Fortnite is bringing more weapons to the Mythic items, as the developer has also confirmed:
"The presence of Mythic items in gameplay is to provide an interaction a step above the Legendary item functionality and something you'll continue to see. To us, that means changing the way the game is played for those who interact with that item. The addition of items in this tier provide new and flavorful ways to interact with the map and generally shake up normal play across default modes."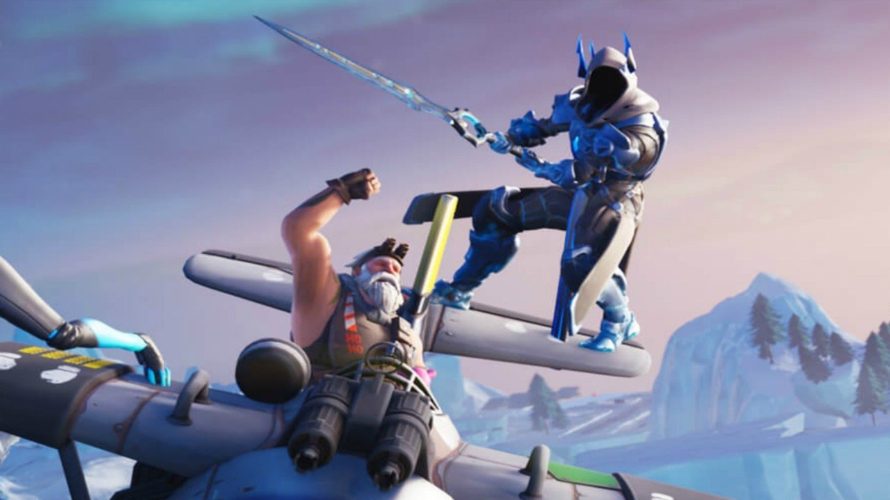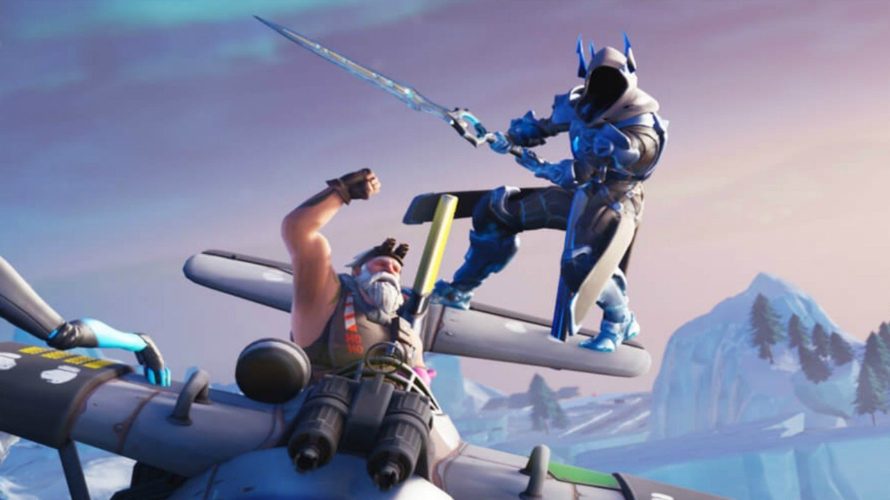 This quick action from Epic has proven that the developer is listening and viewing the feedbacks from the fans of this game. And it's should be, since we acknowledge that Fortnite has won for five categories in The Gamers' Choice Awards.
Well, what is your opinion on this case?
Fortnite is currently available on PS4, Nintendo Switch, Xbox One, iOS, PC, and Android.