"Fortnite: Save the World for Mac" Unable to Play from Next Week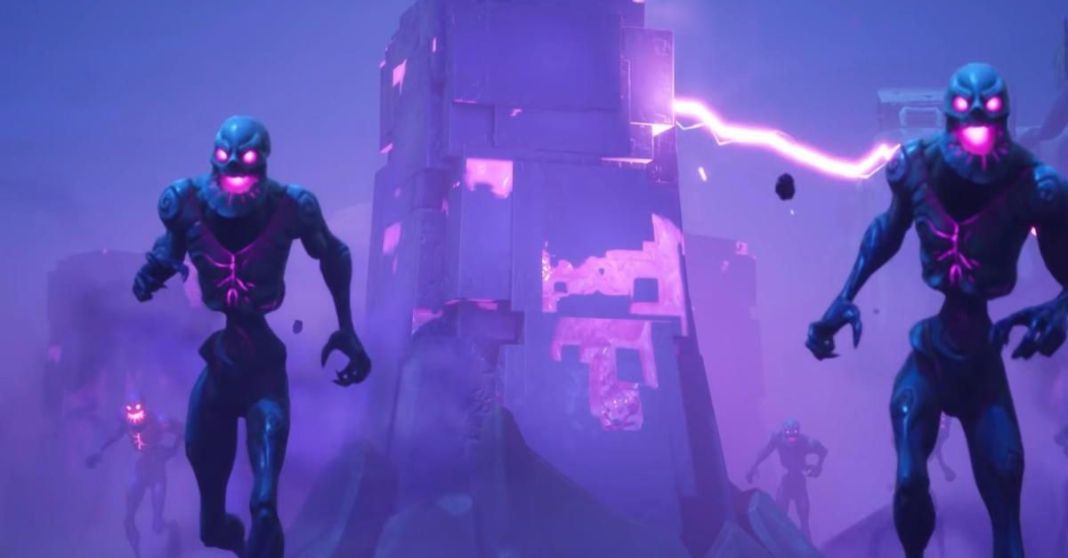 It's terrible news for Mac players that Fortnite: save the world is unable to play in a couple of days. Today, an announcement made that Epic Games accepted the tower defense mode of cooperative will unable to play on Mac OS afterward 23 September.
The reason behind this decision is Epic Games focus on a pungent dispute with Apple. Meanwhile, Apple is prohibiting Epic to sign further games and patches for distribution on Mac that completely end our ability to evolve offer platform for Fortnite: Save the World.
Apple Prevents to Log-in into Epic Games
In the further post, our upcoming v14.20 will release bugs for v13.40 players, in the end, the result shows a bad experience. Last week, Apple interrupted its plan and prevent players from log-in to Epic Games with their Apple IDs.