God of War Ragnarok coming to Ps5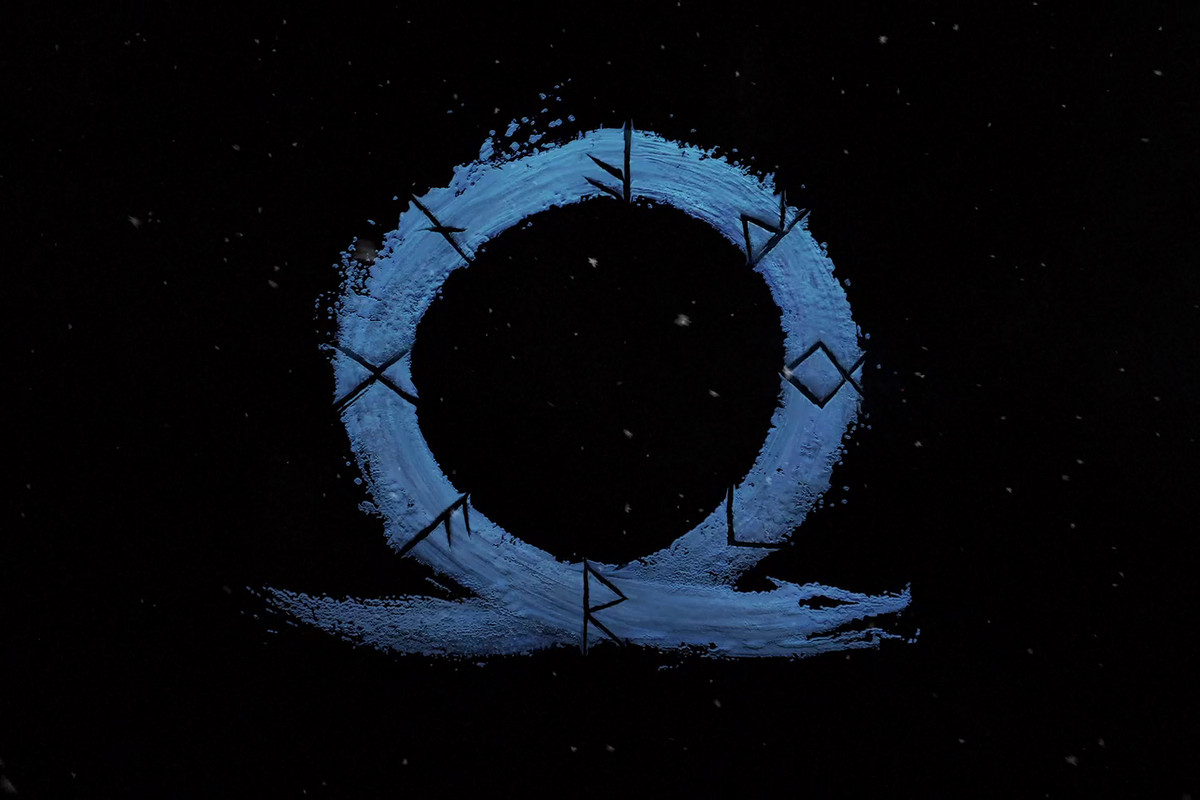 The sequel of the 2018 PlayStation 4 God of War will once again be developed by the company's Santa Monica studio. It will likely continue the journey of Kratos and his son, Atreus, keeping in mind the events of that game. If the end-credit teaser in the last game is anything to go by, the father and son will continue to battle against certain gods and heroes of the Norse pantheon, which also include Thor. The God of War sequel was teased very briefly. It ended with showing us that it will be released some time next year. Though, there is a lot of speculation as to how the gameplay will change and what other changes to expect, we don't know for sure at the moment but we will, in the next press release, some time in February, 2021.
IGN's God of War review declared the game a masterpiece, calling it "the most stirring and memorable game in the series." It would go on to win IGN's Game of the Year 2018 award, at which time the game's director Cory Barlog sat down with IGN to reflect on God of War's successes, development, and more. God of War saw huge PS4 sales success, and while it did not receive updates, it got several free post-launch updates, including New Game+ and Photo modes.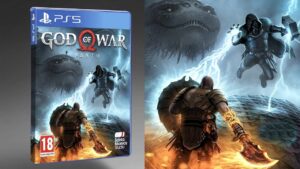 Sony will also include the original God of War in its freshly announced PlayStation Plus Collection, which would enable players a relatively easy way to catch up on the series on the new console before the release of the sequel next year.
There's virtually no other information yet on the PlayStation 5 God of War beyond a teaser that "Ragnarök is coming", but the company has told us to wait and keep up the hype for next year, as it will be one of the biggest games of the year and given what the company has delivered so many times before in the predecessor, especially, fans know it will be an amazing game with extreme difficulty.