G2590PX G2, The Newest Esports Signature Edition Gaming Monitor from AOC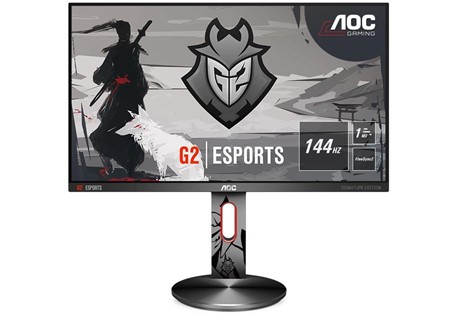 AOC has famous to be the supporter of the esports space, with sponsoring some events and collaborated with different teams. Now, AOC collaborated with G2 Esport, has launched the brand-new AOC G2590PX G2 Esports Signature Edition gaming monitor.
AOC has been essential for probably the greatest crossroads throughout the entire existence of G2 Esports. The opportunity has arrived to show our appreciation for the group, just as help for G2 Esports' fans recently. We are eager to report the high performing AOC screen G2590PX/G2 planned in a joint effort with G2 Esports.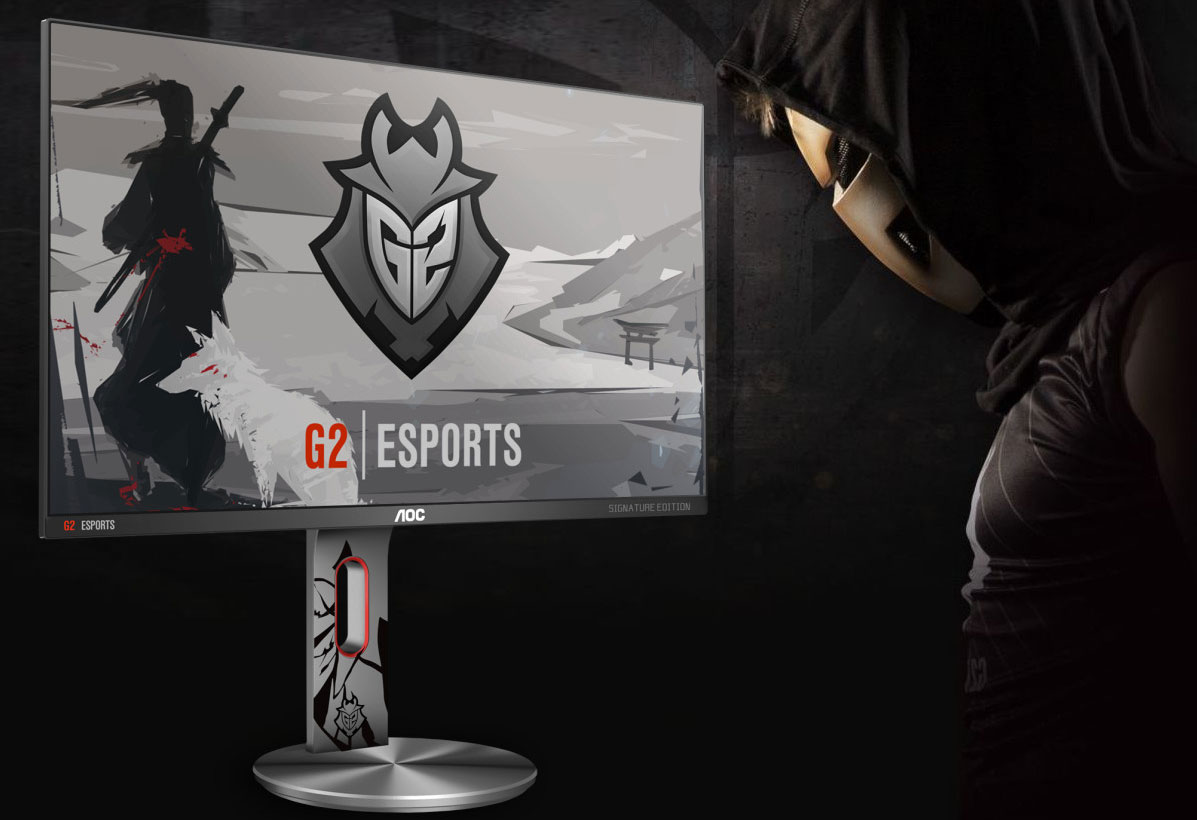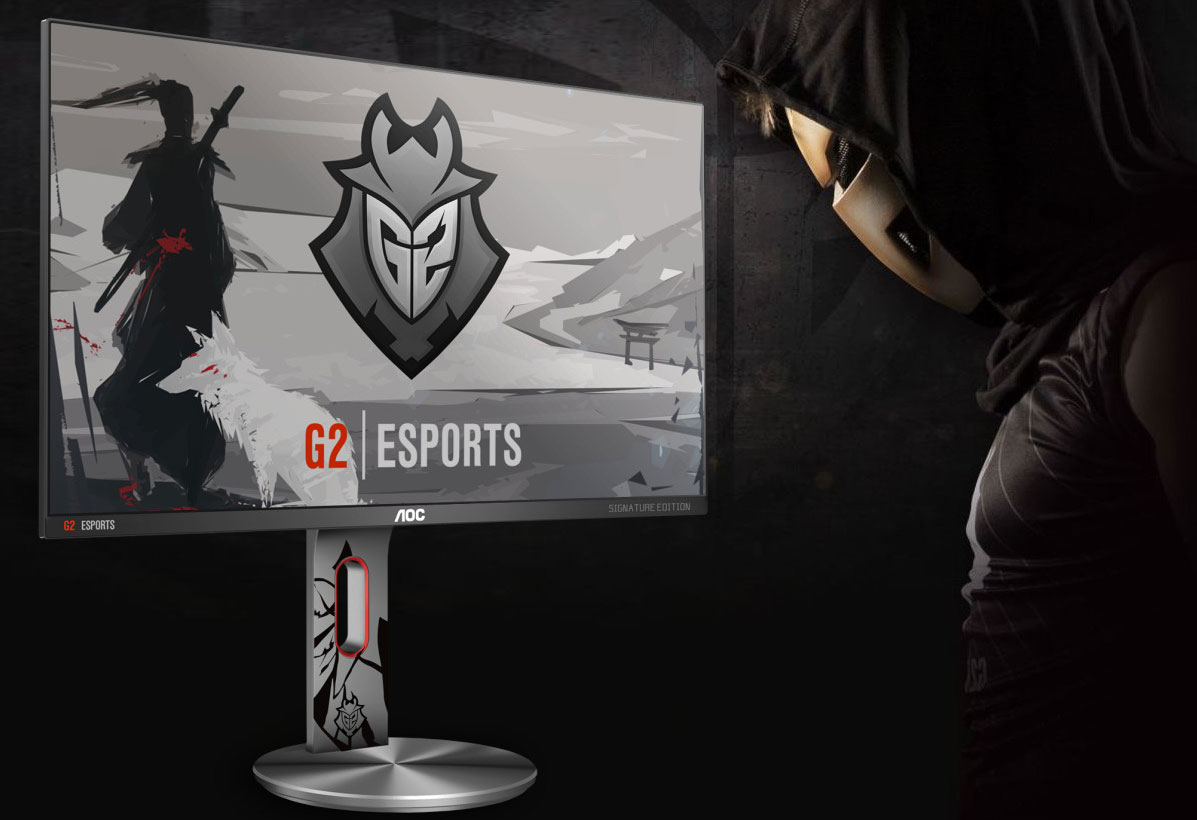 Delivered with the best things you would expect for geared towards competitive play. AOC combined style, performance, and affordability inside this new package for a smooth, tear and stutter-free gameplay experience. With the G90 monitor, technically designed not only for the G2 Esports professional teams but also for the gamers who like to upgrade the display of their battle session.
G2590PX G2 comes with frameless design, along with 144Hz refresh rate and 1ms response time. Addition with FreeSync monitor support to remove screen tearing and also a TN panel with 16:9 Full HD (1920×1080 pixels).
Carlos 'ocelote' Rodriguez, the CEO of G2 Esports explained,
"AOC has proven to be an incredible partner to us and our players. The quality of their monitors combined with the level of commitment and empathy shown by their team as a whole makes us deeply proud of this partnership. As a result, we've together created a G2-branded monitor that embodies the strengths of this partnership and that we can call our own. We are excited for the G2590PX/G2 and can't wait to see it in the homes of many of our diehard #G2ARMY members."
This newest Esports Signature Edition Gaming Monitor will start to expose in this month, and it will be available online via the G2 Esports shop (in selected countries).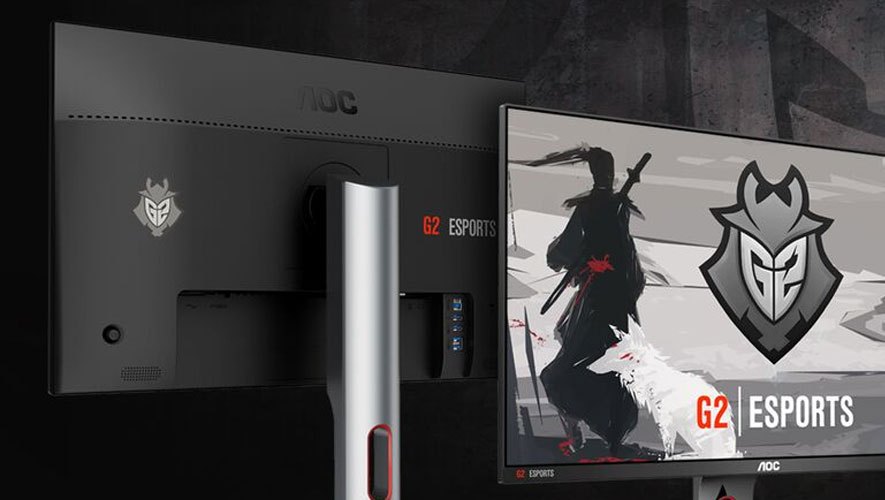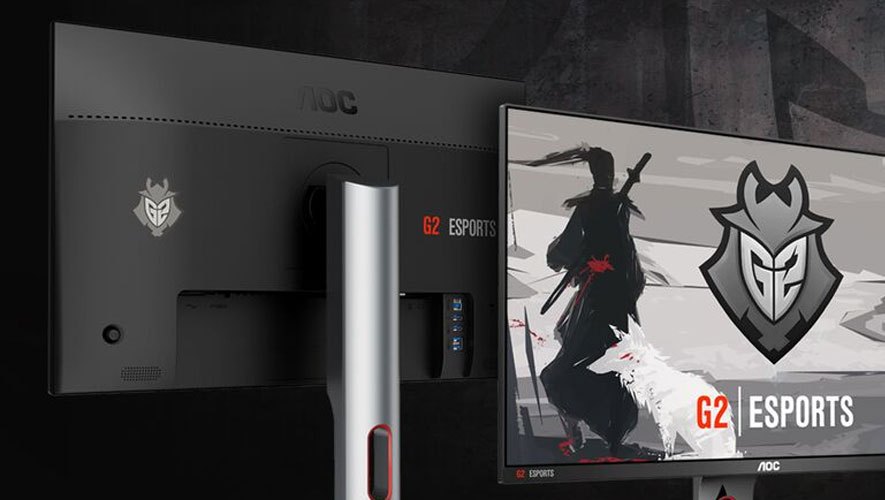 Well, with all those excellent features inside, it makes sense if G2590PX G2 comes with a relatively high price,  which is now available to purchase with the price around $419 or €369 or £329.