GAME OF THRONES: WHO WILL DIE IN SEASON 8 EPISODE 3?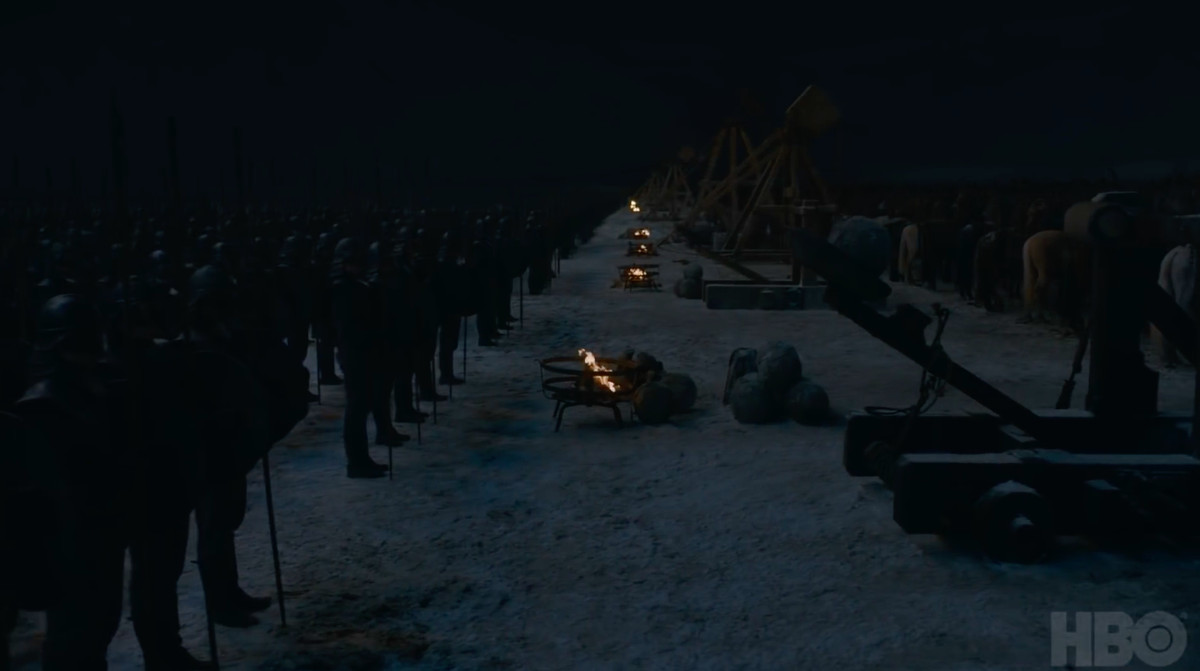 Game of Thrones Season 8 Episode 3 is only a couple of days away, hypotheses are on the ascent about what we can anticipate. Subsequent to taking about two years to come back with the last season, GoT is at long last back and 2 scenes have just been discharged.
Advertisement
Also Read: Rumors: Carice Van Houten Return In Game Of Thrones Final Season
Fight for Winterfell ahead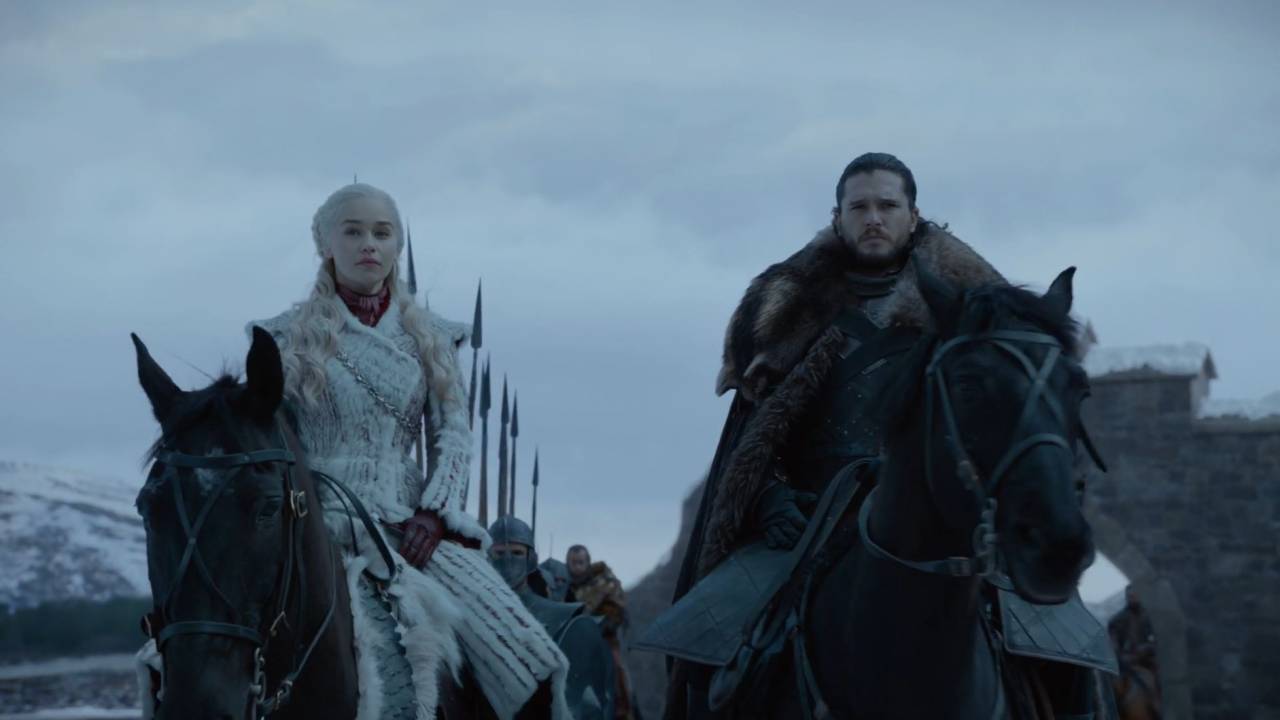 The second scene of GoT S8 finished with White Walkers, at last, coming to Winterfell, setting up the scene for the last fight which we will see one week from now.
Despite the fact that we are eager to see Dothraki screamers and the military of the Unsullied battle against the dead to guard Winterfell, there is additionally the consistently approaching danger of losing our preferred characters in the following fight.
Game of Thrones Season 8 Episode 3: Podrick's or Arya uncovers a spoiler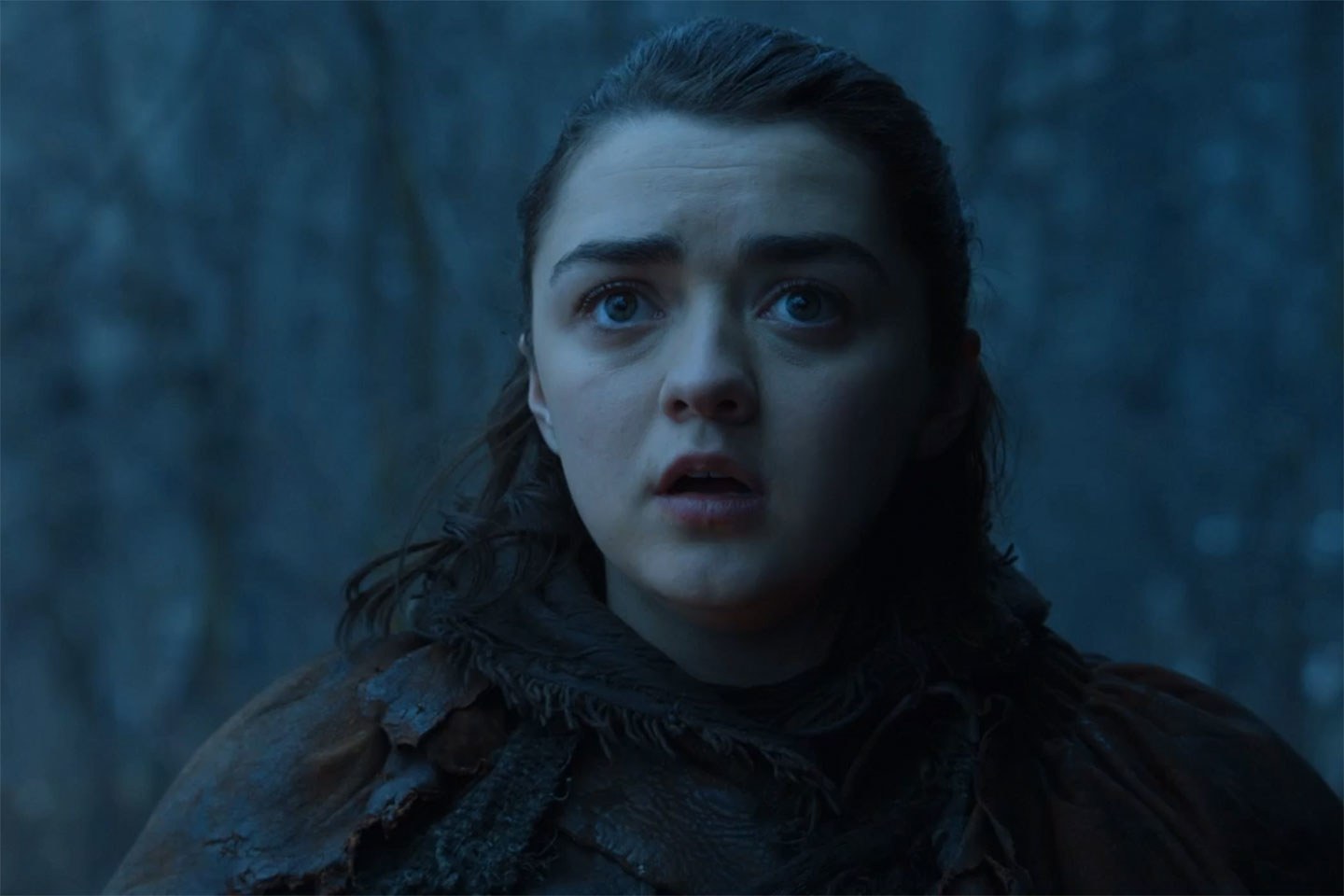 However, there is by all accounts an intimation about the passing of at least one of the significant characters covered up in the tune sung by Podrick Payne in the last couple of snapshots of the last scene. Podrick sang Jenny's tune, and in the meantime, there was a montage of a few characters on the screen. These included Samwell Tarly, Sam, Theon, Sansa, Arya, Greyworm, Missandei, and Jorah Mormont.
Fans have anticipated that somewhere around one of these characters will undoubtedly bite the dust GoT S8E3. This is a direct result of the way that practically every one of them has secured their character's curve on the show.
We should hold up until Sunday to observe the amount of these theories are valid. To get Game of Thrones Season 8 Episode 3, check out HBO at 9 pm.