Get Paid from Your Couch: How to Make Money Watching Videos and Ads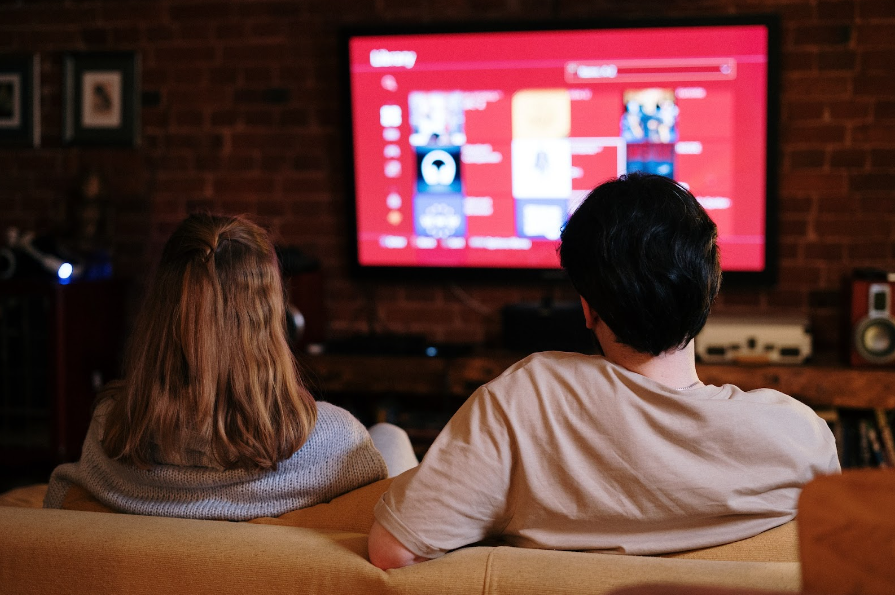 Doesn't it sound perfect to sit on your couch and make money while watching videos and ads? Would you like to have additional cash without too much effort? There are some Canadian fintech apps that allow consumers to achieve that. 
According to infographics of the most popular online activities among internet users in Canada as of March 2022, watching video ranks 8th with 41 percent.
You won't become a millionaire just watching videos all day long but it may be a reasonable side hustle. Don't just waste your time scrolling through your mobile phone. Take advantage of your spare time and get extra funds easily.
MyPoints
This is an online survey company that has been popular for many years now. Although this app is based in the USA, Canadian consumers can also sign up and benefit from using it. How does this app work? It offers users plenty of ways to earn extra cash. 
You may watch videos online and even play games and make some money. You will not have to turn to loan companies such as Manitoba loans to cover your needs in case of urgent expenses because you will have an almost passive income.
The official website of this company states that a user may earn up to 500 points a day watching videos. As soon as you reach $5 in earnings, you may redeem them. Every 700 points give you $5, which is not bad considering that you don't have to do too much and can use it as a side hustle in your free time. 
It doesn't claim you will become a millionaire sometime soon, but you can easily earn a few additional dollars while chilling at home.
Daily Rewards
This is a popular online survey website. It offers users a chance to play online games and earn rewards. A great benefit of this particular app is that it pays users not with points but with cash via PayPal.

In other words, it makes it possible to know how much you are making in real dollars. Besides, you are offered a $5 sign-up bonus. If you refer a friend, you will obtain 10% of whatever they earn after they sign up.
Swagbucks
You have probably heard about this platform if you are familiar with similar web survey platforms. You may get paid for taking surveys. Also, there is an option to earn points via online search, watching videos, and shopping. 
The easiest way of earning money is to what videos, of course. You may do something else while running the video in the background. Each video you watch gives you from 1 to 5 Swagbucks. After that, you can convert Swagbucks into gift cards.
CashCrate
This web rewards platform is a bit different from the websites we've talked about above. The platform was launched in 2006 and claims to be one of the largest loyalty rewards programs in the world. However, their strategy was changed along the way. Nowadays, consumers can earn money online in different legitimate ways. 
Their new platform was redesigned and opened in 2019. They write reviews of all the cashback platforms available today, including the one we've talked about. This is a great website for checking out other rewards programs, as all the reviews are in one place.
Caddle
This is a cash rebate app for your Android or iPhone device. You need to answer small surveys or watch videos to earn money. The videos and ads are very short and even can be less than a minute long. 
You don't need to pay anything to sign up. The website has a user-friendly platform and is easy to use. The drawback we've found is the lack of videos to watch. Hence, you won't have a lot of options to earn money here.