Getting through the quietest part of the gaming year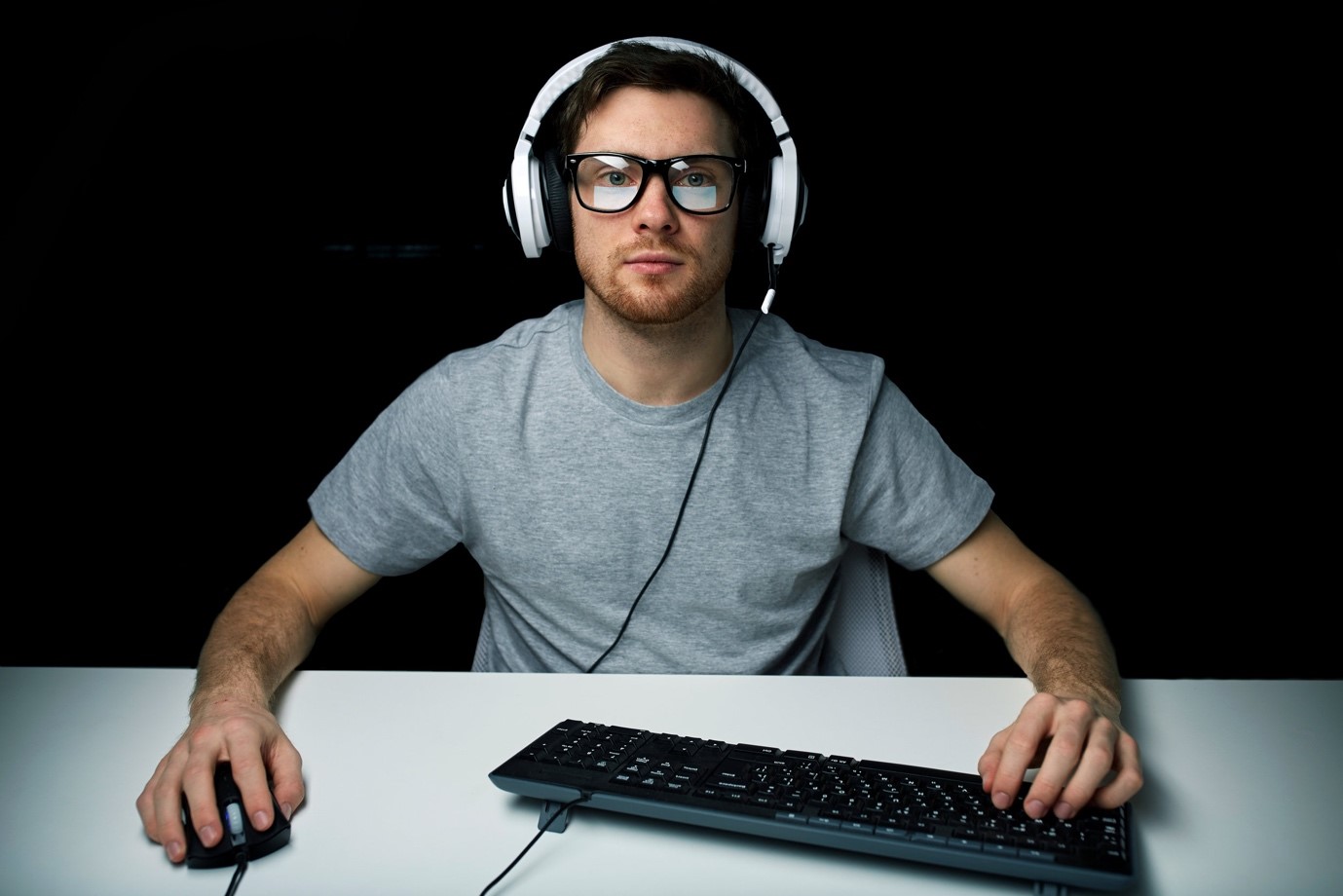 Everyone loves the summertime, right? Sunshine, vacations, blockbuster movies: it's the season that keeps on giving. That is, unless you're a gamer.
As we all know, the summer is the quietest period of the gaming year. The steady flow of new releases slows to a trickle at best, with the year's big titles mostly scheduled for a fall release. It sometimes seems like all an ardent gaming nerd can do during these hot, sticky months is wait, becoming a big ball of boredom and frustration as we're teased with hype, rumors and advertising campaigns.
Play old favorites
The first solution to those itchy trigger fingers is to dust off some old favorites and go back in for another play-through. Plenty of games benefit from a second or third go-round, and familiarity can add to the enjoyment, particularly if it's a game that you've not revisited in a while. Indulge in a little nostalgia for those long, hot summers of your childhood by returning to some of the formative console games you grew up with.
Try something different
There may not be any exciting new titles available to buy just yet, but there are plenty of games online that are free to play. Look for something that's new to you, or take a sideways step, perhaps by trying an online mobile casino. If you're over 18 and own a mobile phone or tablet, then a whole world of classic table games and slots is available to play online, all with an authentic casino atmosphere. You can play for real money at any time of the day or night: who knows, you might win enough to pay for one of the new console titles you're looking forward to?
Explore and improve
Many recent games involve such complex world-building that it's impossible to fully explore them the first time around. Why not go back in for a closer look, without the impetus to complete the challenges as quickly as possible? Spending time just living in a game world, and maybe even building a house, can be as rewarding as striving to get to the end. Treat it as a kind of meditation – or if you need the thrill of the game itself, see if you can do better and beat your original time or score.
Build your own
Have you ever fancied yourself as a game designer? Maybe this summer is the time to put all those ideas to the test. There are plenty of tools and resources to help you design your own simple games. You could also hack an existing game to make it more to your liking. Check out the modding community for helpful support and advice.
Get some fresh air
Okay, this suggestion might be a bit radical, but how about actually taking a break from gaming for a couple of months? You'll come back refreshed and reinvigorated, with any jaded cynicism that has built up over the years replaced by a new enthusiasm for gaming. In the meantime, you can get healthy, hang out with friends, and maybe even get a tan to replace the classic gamer's pallor. Before you know it, gaming season will be back around once again!