Gigabyte 500 & 400 series AM4 motherboard BIOS' add support for the AMD Ryzen 7 5800X3D CPU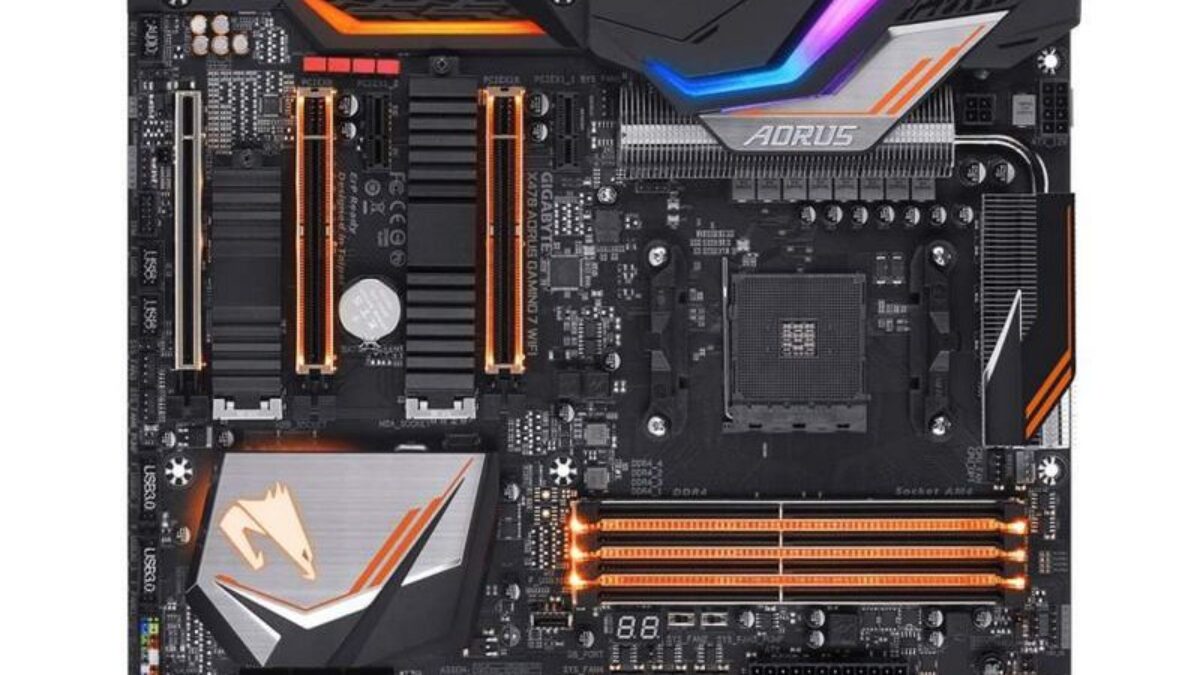 The release of AMD's Ryzen 7 5800X3D processor is getting closer. Gigabyte has issued a new BIOS for its 500 and 400 series AM4 motherboards in preparation for the launch.
According to a tweet from @KOMACHI ENSAKA, the updated BIOS features AMD's AGESA ComboV2 PI 1.2.0.6B microcode and supports Gigabyte's X570, B550, A520, X470, and B450 product families, as well as the A520 and B450 product families.
The BIOS changelog for a handful of the machines we checked at indicates support for a 'Upcoming New CPU,' however this is not clearly stated in the manual or on the website. This is almost probably the 5800X3D, to be precise. Several more motherboard makers will very certainly follow suit with their own BIOS updates.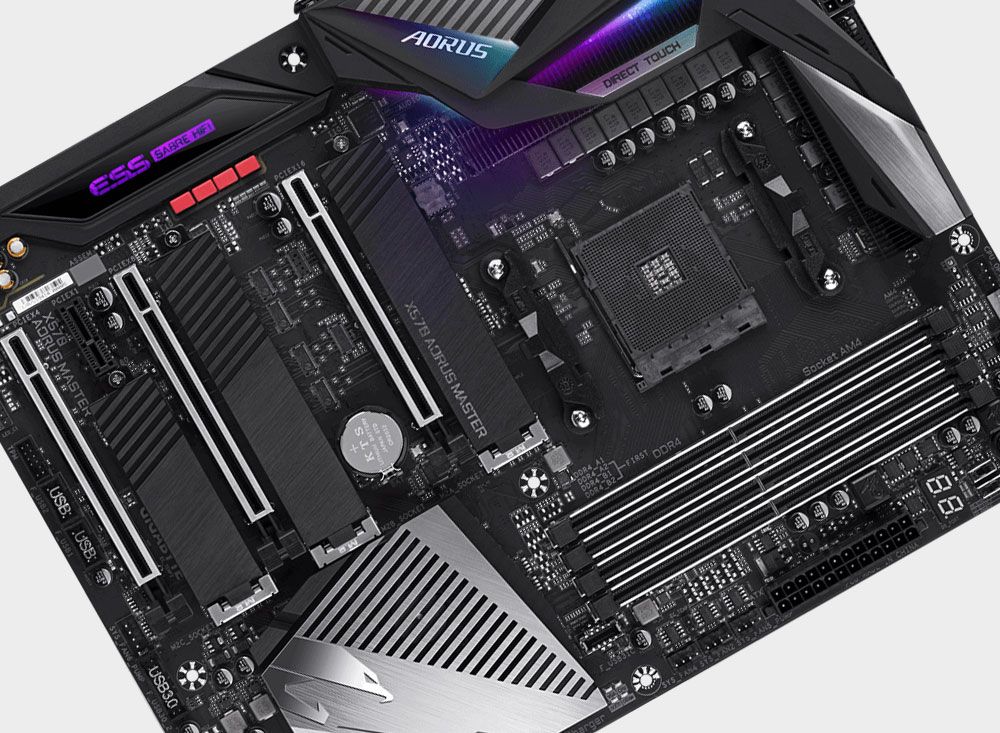 The Ryzen 7 5800X3D is an intriguing processor since it is the first to incorporate an additional 64MB of vertically stacked cache, making it the first of its kind. It will have a total of 96MB of L3 cache as a result of this. It will have eight cores and sixteen threads. It will have a base speed of 3.4GHz and a boost frequency of 4.5GHz, with a boost clock of 4.5GHz. This is significantly slower than the 4.7GHz of the ordinary Ryzen 7 5800X processors. The total power consumption (TDP) stays at 105W.
As long as you have proper cooling and an adequate VRM, AMD's 5800X3D might have a lot of overclocking potential despite the fact that it has been reduced in clock speed.
An increase in gaming performance of up to 15% is claimed by AMD for the 5800X3D over the 5800X. However, this will most likely only apply to games that require a big and fast cache. Also, it might be a low-volume CPU. Is the decreased clock speed going to have a big impact on it? Or will the additional cache be able to compensate for it in all types of workloads? Until then, we'll just have to watch how it performs on our test bench in the spring.