Intel pushes motherboard makers to drop DDR4 support from 700 series motherboards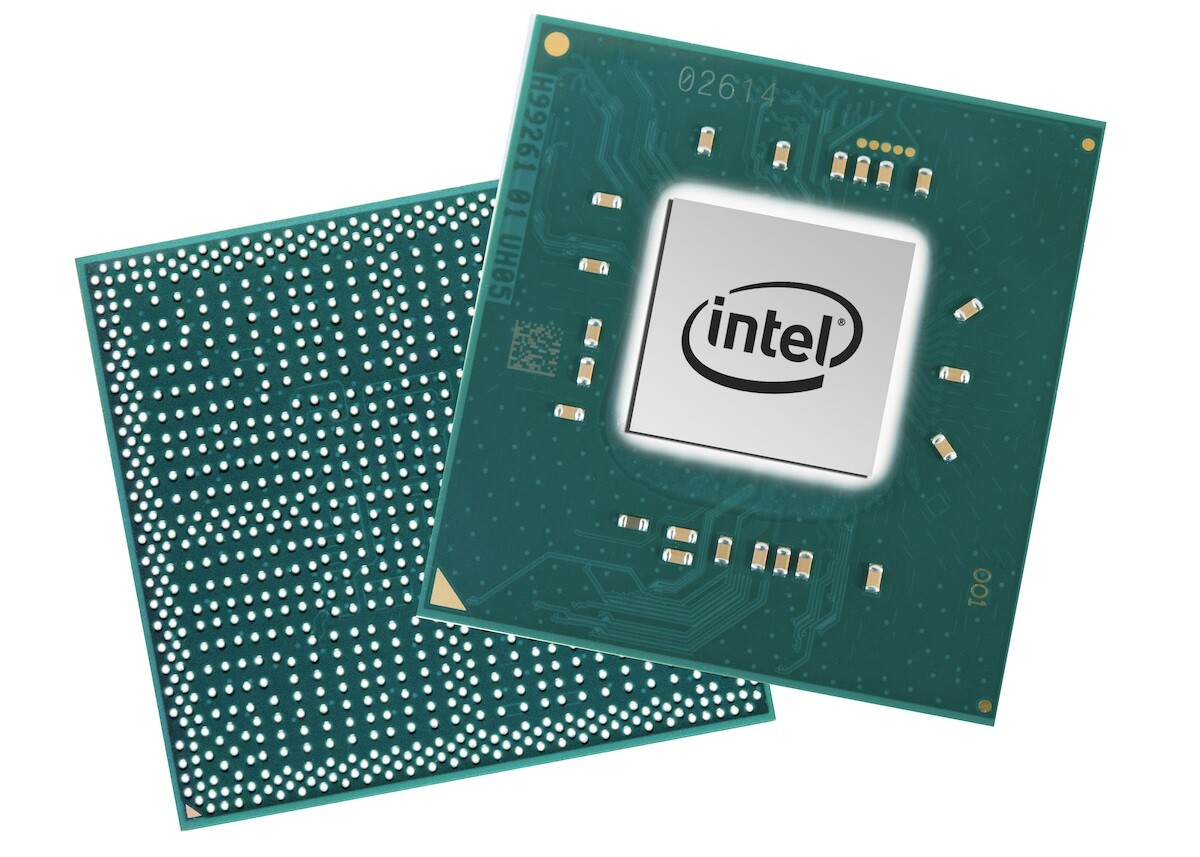 According to reports, Intel intends for its next-generation 700 series motherboards to solely support DDR5 memory in the future. The 700 series boards will be introduced at the same time as the 13th generation Raptor Lake series CPUs, which is expected to happen in the third quarter of this year.
According to Tech Power Up, Intel is pressuring motherboard manufacturers to discontinue support for DDR4 memory, despite the fact that Raptor Lake CPUs are slated to maintain DDR4 compatibility. If you don't want to spend a lot of money on DDR5, the good news is that Raptor Lake is likely to be backwards compatible with current 600 series motherboards that support either DDR4 or DDR5. Those that possess high-end DDR4 modules will find this particularly handy because they will see minimal, if any, reduction in performance when compared to higher-latency DDR5 modules.
It wouldn't be shocking if next-generation motherboards were to omit support for DDR4 memory. DDR3 was quickly phased out in favour of DDR4, and as long as cost and availability remain acceptable, there is no need to continue to support DDR4 in any capacity.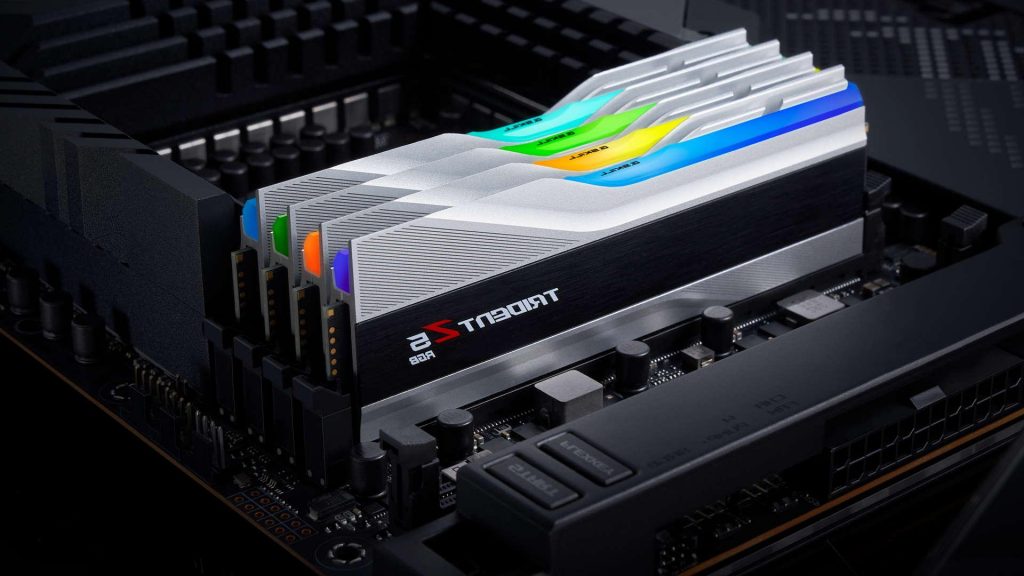 Even in the absence of this revelation, we would anticipate Z790 boards to only support DDR5, although the situation with lower-cost chipsets might be more complicated. If DDR5 is to compete at the lower end of the market, it will need to be priced at parity with DDR4 or only slightly more expensive. If DDR5 continues to be priced more than DDR4, it is likely that the adoption rate of systems based on B and H series chipsets would be slowed. Users will be more inclined to put off an update until DDR5 costs drop sufficiently to tempt them to make the switch.
In retrospect, the decision to keep DDR4 support for 12th Gen systems was a wise one. Forcing consumers to utilize DDR5 would have merely retarded the uptake of 12th Gen goods at a time when it was fully unavailable. However, the availability of DDR5 memory will have improved significantly by the time of the 13th generation. Still, despite the fact that it is readily accessible, it still has a large price premium over DDR4.
It's impossible to predict what the market will look like six months from now, so lot of this is just guessing. Does this mean the semiconductor scarcity is over? This appears to be the general direction of travel. When it comes to DDR5, Intel's 13th-generation technology will compete with AMD's Zen 4 platform. RTX 40, RDNA3, and Intel's Arc Alchemist graphics cards make the second half of this year an ideal opportunity to upgrade, as do RTX 30 and RDNA 3.