How Cleaning Apps Work to Optimize iPhone Performance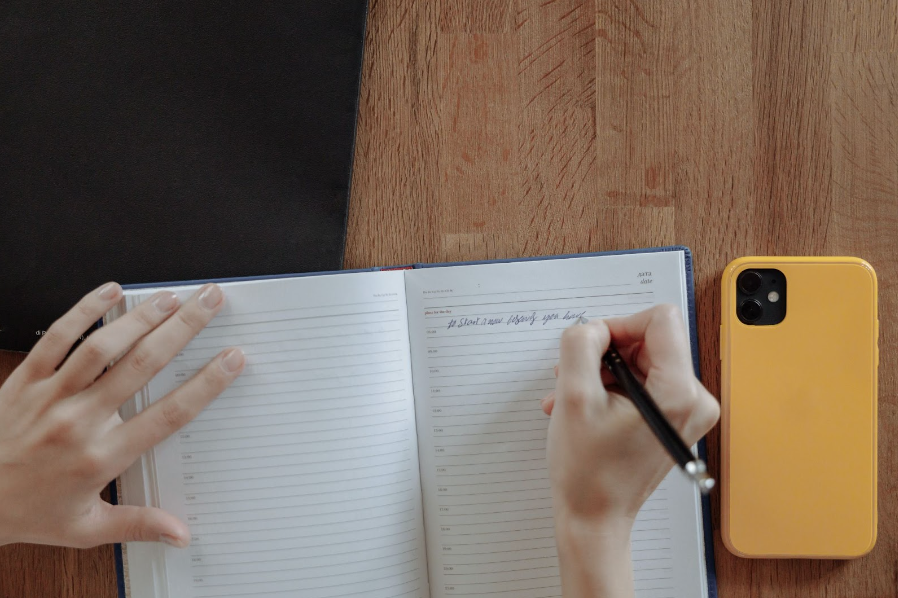 Is your phone running slow and lagging? It could be due to common issues like outdated settings, problems with cache, or space shortages. Don't let these problems hinder your enjoyment. Don't suffer from slow app openings or stuttering when switching tasks any longer.
Reasons for Slowing Down
There are over 1.46 billion iPhone users across the globe. The latest update from Apple brought about some important changes for older models. Power management features were introduced to address the issue of unexpected shutdowns during periods of high power demand on devices with deteriorating batteries.
These features involve slowing down the processor on older devices that have less than optimal batteries, resulting in reduced iPhone performance. Such features were not widely publicized, causing many customers to feel misled by Apple. By replacing an old battery with a fresh one, you can remove this feature. This way, a previously throttled device can be restored to its full performance capacity.
Apple is currently facing multiple lawsuits and government inquiries regarding its decision to throttle processor performance. However, the company firmly maintains that the feature was not intended to prompt customers to purchase a new iPhone. Instead, it was implemented to prolong the life of iPhones, as Apple believes that occasional slower performance is preferable to sudden shutdowns. Unless you use CleanUp, you might notice some lags.
In response to the criticism it received for not disclosing the throttling, Apple has offered $29 battery replacements in an effort to rebuild customer trust.
Main Steps to Clean Your Device
By performing a thorough cleaning of your iPhone, you can greatly enhance its performance and ensure efficient operation. Discover a wide array of exceptional applications that are specifically designed to help you effectively maintain and optimize the iPhone. For instance, you may use a phone cleaner to improve the functionality of your phone. A dedicated cleaner app will help you speed up your device. You can find a download for iOS in the App Store. This phone app enables you to fix common issues in no time.
Update Your OS
iOS market share reached 16.6% worldwide. In order to keep your iPhone operating smoothly, it is crucial to consistently update its software. To ensure your iPhone is running the most up-to-date version of iOS, simply navigate to Settings > General > Software Update. From there, follow the provided installation instructions to complete the update.
Remove Unnecessary Files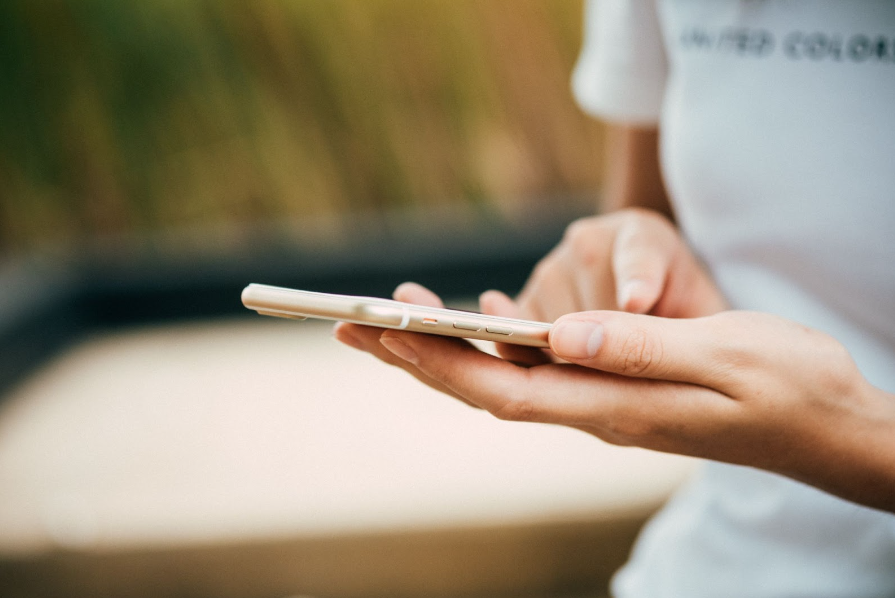 In order to maintain optimal performance, it is crucial to regularly clear up storage on your iPhone. By deleting unnecessary files with CleanUp, you can ensure that your device operates smoothly. To remove an app, simply press and hold its icon on your home screen until it starts shaking. Then, tap the "X" icon on the app you wish to delete.
To manage other files on your iPhone, navigate to your Settings, then select General, and finally iPhone Storage. To create additional space, you have the option to offload unused apps.
To do this, go to Settings, then select General, followed by Storage, and finally choose Offload Unused Apps. By employing this feature, you can remove apps from your device while preserving their data.
Configure Settings
If you're having trouble with network connections or experiencing slow performance, resetting your settings can be a helpful solution. To do this, go to Settings > General > Reset > Reset Network Settings. It's important to remember that resetting your network settings will also reset your other configurations. So, you'll need to set them up again once the reset is complete.
You may also start by disabling automatic downloads for apps and media, minimizing motion effects, and turning off Siri suggestions for unnecessary apps. Additionally, limiting location services for apps that don't require constant access to your location can conserve battery life. To customize these settings, simply navigate to either Settings > General or Settings > Privacy. From there, you can review and make adjustments as needed.
Perform a Factory Reset
If you're experiencing ongoing issues with your iPhone and don't utilize cleaning apps, a factory reset may be worth considering. However, it's essential to note that this option will result in the complete erasure of all content on your device.
To avoid any potential loss, it is highly recommended that you backup all important data before proceeding. Once you've ensured your data is safe, navigate to Settings > General > Reset > Erase All Content and Settings.
Simply follow the prompts to confirm the action and patiently await your iPhone resetting to its original factory settings. Following this procedure, you will need to set up your iPhone as if it were a new device and reinstall all your apps and data. It will enable you to optimize smartphone in no time.
Take a moment to thoroughly clean your iPhone for a smoother and more efficient user experience!