How Many Viewers Does Esports Have
The eSports industry has turned into a huge economy in terms of viewers and revenues from those viewers. The reason behind this economy is of course known as the viewership provided by the audience. Because brands that want to reach a large audience related to the products they want to market, enter the eSport industry directly, which naturally includes a high income. However, although the rapid rise in the sector started to slow down with the Covid-19 Pandemic that we started to experience in 2020, it is expected to rise again in 2022.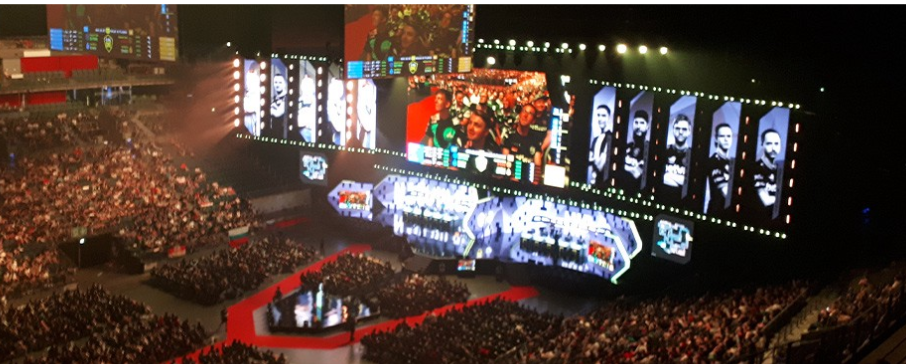 In this article, in which we will examine two data companies specializing in statistics in the sector, we will try to gather detailed information for eSports enthusiasts. In particular, we bring together data on emerging trends in eSport tournaments, the number of annual viewers, the economic progress of the industry and which games are watched the most. Let's take a look at the details of our article without wasting time.
eSport Viewership Grows Every Year
As we said, with the advent of Covid-19, there have been changes in the eSport industry. People especially tended to watch or do streaming so much that there were sudden increases in streaming service platforms.
As a result of these effects, it was decided to cancel most of the tournaments and to be held regionally or online. After the development of events in this way, the eSports industry was expected to be adversely affected, while the industry continued to grow. In fact, there has been a steady and significant increase in eSports viewers since 2016.
The increase in viewership has created a demand by those watching to bet on the games, which in turn has created a new breed of bookies that are totally focused on the esports industry. This is showing a healthy growth for all areas in esports.
In particular, the following statistics may attract your attention;
In 2019: There were 397.8 million eSports viewers. Of these, 200.8 million are occasional eSports watchers, while 197 million are eSports enthusiasts. When we look at these data compared to 2018, it indicates a growth of approximately 12.3%.

When the date shows the 2020s, the total number of eSport viewers reached 435.9 million. Among these statistics, 220.5 million watch eSports occasionally, while 215.4 million are eSports enthusiasts and constantly follow it.

While the growth continued at full speed all over the world in 2021, there were 240.0 million regular viewers. At the same time, if we take into account the approximately 234.0 million people who love to watch eSports, the total number of viewers in 2021 reaches 474.0 million. Do you realize how big these numbers sound?

According to data from Newzoo, the eSports industry is growing by 8.7% every year until 2021. Considering that it is progressing with this growth rate, it is estimated that the growth rate will be 7.7% until 2024. And by 2024, it is expected that there will be 577.2 million eSports viewers on a global basis.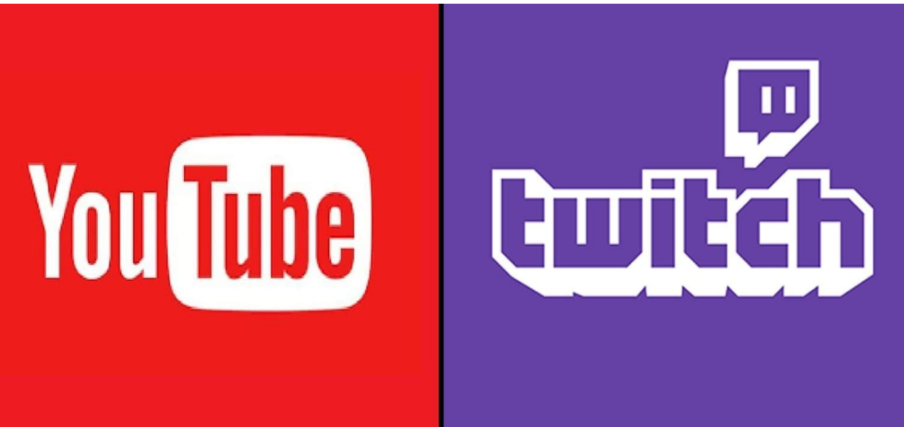 As you can see, eSport continues to grow at full speed worldwide. While the growth of America and Europe, which already have the largest audience, continues at the same pace, the Middle East, Latin America, Asia-Pacific and African countries, which increased their audience numbers last year, became one of the growing markets. And of course, the mobile eSports industry, which has been the star of recent years, also got its share from this growth. There has been an increase in demand for the eSports sector, especially in countries such as India and Brazil.
Global eSports Market Revenue Statistics
With the pandemic hitting the whole world in 2020, there were uncertainties and declines in the eSports industry, as in every sector. However, in 2021, there was a serious rise in popularity and revenue growth in the eSports market. According to some data, the revenues of the eSports industry are expected to reach 1.6 billion dollars in the coming years.
Let's take a look at the eSports industry revenues;
2019: $957.5 million

2020: $947.1 million

2021: $1,084.1 billion

2024 öngörülen: $1,617.7 billion