How Much is High on Life on Xbox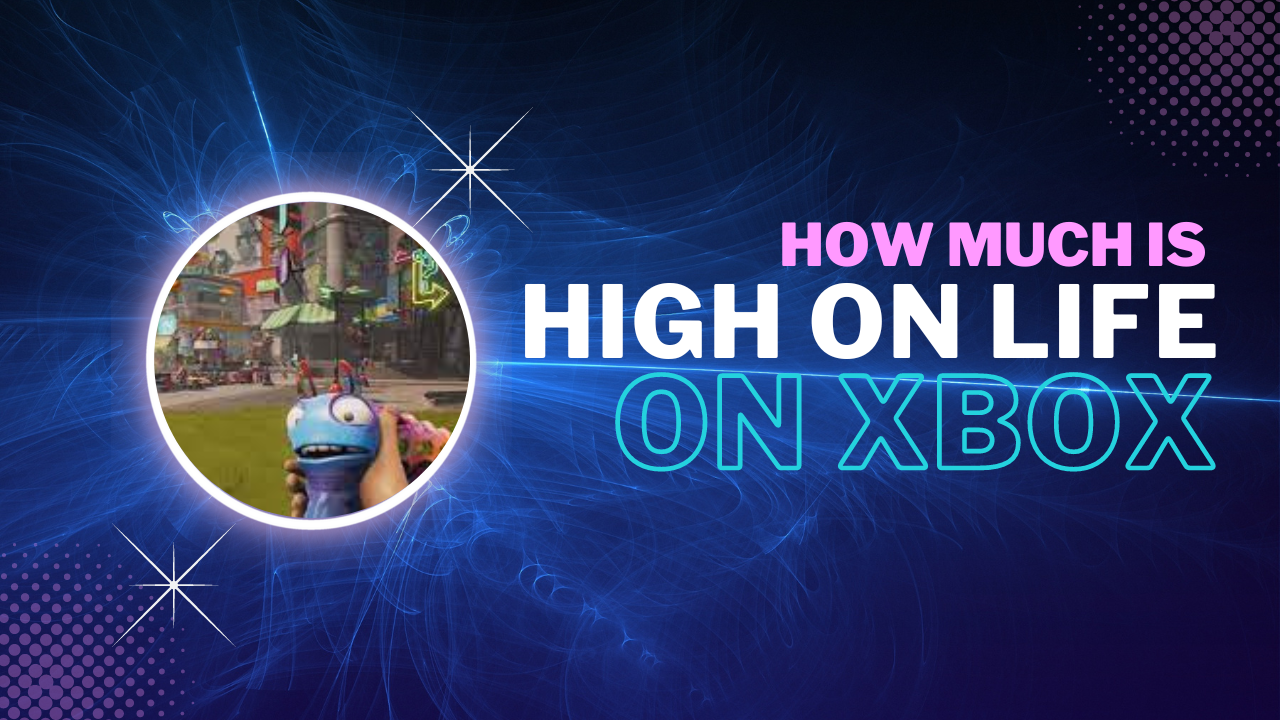 You can purchase High On Life on Xbox for following price depending on where you are living.
United States: $59.99
United Kingdom: £49.99
Europe: €59.99
Australia: $89.95
Canada: $76.99
Brazil: R$222.45
How much is high on life on xbox game pass
High On Life is a game that is included with Game Pass. Subscription service that allows players to access hundreds of high-quality games for a low monthly price. Game Pass allows you to play High On Life as well as many other games without the need to purchase them individually.
High on Life on Xbox Series X and S
This game is from the creator of Rick and Morty and it's available on Xbox Series X and S.
So, the game starts with Earth getting invaded by an alien cartel with a mission of taking over the planet to get high off of humans. Your mission as a player is to take down the army, save your loved ones and possibly even save the galaxy. It's an intergalactic adventure where you get to visit multiple different planets and be a hero.
Fun Facts
Along the way, you'll meet a group of talking guns that are passionate about the mission too. If you find it overwhelming, there's an option in the menu to dial back how often they talk. The game is full of bad language, jokes and unique characters. It's more of a hub-based game with five or so planets to explore.
Things that You should upgrade in the game
The action is pretty linear and some locations have small open areas that you can only access after getting some upgrades. These upgrades are either given in the game or you can purchase them at a store. The gunplay controls feel old school and fast-paced, but the opposition is not very intelligent. The game throws waves of enemies at you, rather than trying to outsmart you. Weapons provide multiple options and upgrades that make them feel important.
High on Life is a game that delivers on its promise of providing a fun, action-packed first-person shooter experience. The weapons provide multiple options and upgrades, which makes every gun feel important.
No matter, how much this game cost you. If you have Xbox then don't forget to play this game on your Xbox console.