How Stage Manager Works on an iPad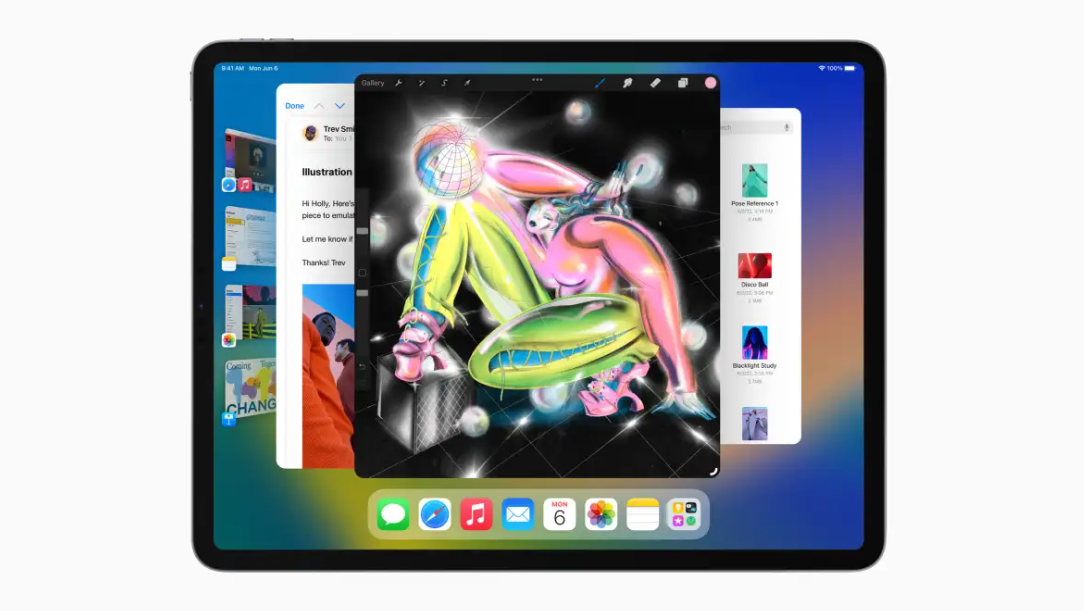 The functionality of Stage Manager on an iPad is very similar to that of Stage Manager on a Mac. It will put the app you are using at the moment in the spotlight, while the rest of your apps will be displayed in thumbnail form to the left of the screen. You have the ability to resize the primary app window on your iPad when Stage Manager is active; you can also drag the window across the screen; and you can even overlay numerous windows on the screen at the same time. The following is a description of how the iPad stage manager app works:
Read Also: How to Update an Old iPad
How Stage Manager Works on an iPad
Stage Manager allows you to have up to eight programmes on the screen at the same time, and it allows you to group different apps together for simpler control. You can link your iPad to an external monitor in order to take advantage of this feature. The UI is extremely comparable to that of Stage Manager on the Mac and delivers a feeling of working on a desktop to the iPad.
Stage Manager can be activated and used on the iPad in the following ways:
1. To access the Control Center on the display, drag your finger down from the upper left corner of the screen. Tap Stage Manager (three vertical dots next to a rounded square).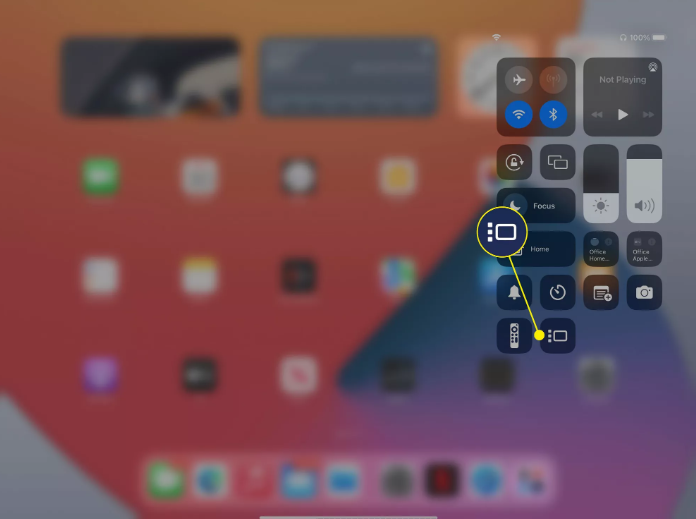 2. You can resize the current app by pressing and holding the resize indicator, which can be found in the bottom right corner of the app.
To resize the programme, simply drag your finger over the screen. To reposition the app window, press and hold the top centre of the window, then drag in either direction. Raise your finger to release its hold on the window to stop its movement.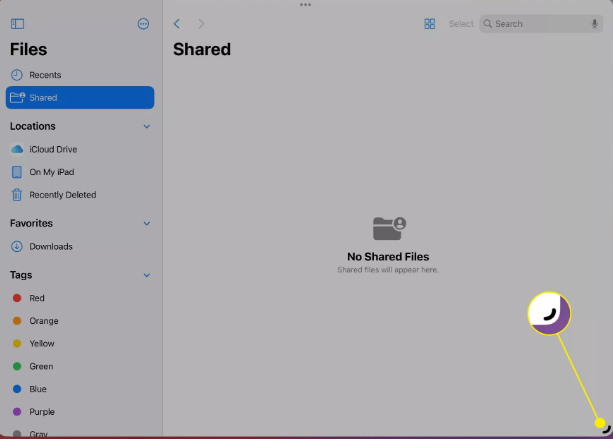 3. To organize your apps into folders, start by opening one of the apps you wish to organise, and then dragging and dropping another app into the folder containing the first programme.