How Technology Can Bring Your Home into the Future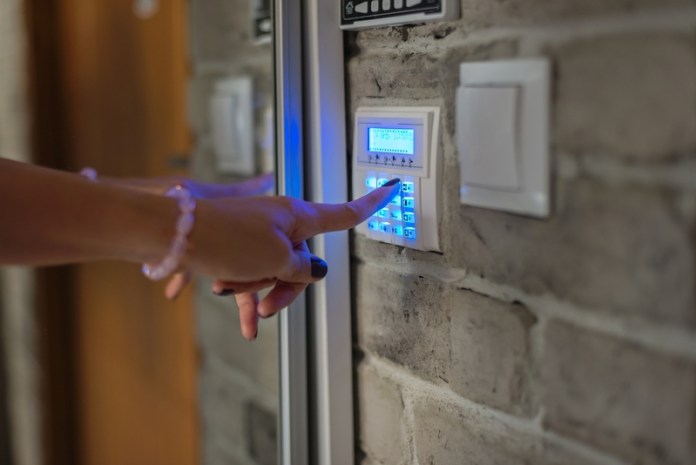 Relaxing at home has long been a method for you and your loved ones to recharge and grow as a family. With the aid of current technology, modernizing your house may make your life easier, less stressful, and more enjoyable. With a few technological changes, you can move your house into the future, with comforts and functions that humanity had only imagined. There is no time like the present. This article will outline three ways in which technology might help you modernize your house.
Renewable Energy
If you want to be sure your house is ready for the future, consider switching to renewable energy sources. Reduce your carbon footprint by using renewable energy sources such as solar, wind or geothermal energy. This will ensure that our world will continue to thrive for future generations. Installing solar panels on your roof may have a significant influence on your utility costs and the environment. Renewable energy is expensive up front, but it quickly pays for itself through tax rebates and incentives, as well as savings on your utility bills.
Home Security
A cutting-edge home security system is another way that technology may transport your house into the future. Your family's well-being depends on keeping them secure from invaders and other undesirables. New technology has made it easier than ever to keep your house safe. In today's smart homes, security may be completely automated. You can now monitor your home's security cameras, check the locks, and even watch who rings your doorbell from anywhere in the world. Make use of technological means to keep your home as safe as feasible.
Smart Appliances
Lastly, smart appliances may help move your house into the future. Upgrades to smart appliances, such as washing machines, dryers, kitchen appliances, dishwashers, and others, can provide you unprecedented levels of control over your daily routine. You won't have to do anything except sit back and enjoy the benefits of these features. As an added bonus, newer models of smart appliances use significantly less energy and so benefit the environment as well as you.
Make sure that your house is the best it can be for you and your family. You can enhance the comfort of your house even further with today's current technology innovations. With these three characteristics, you can make your home stand out from the others.