How to activate crossplay matchmaking for Fortnite PS4 and Xbox One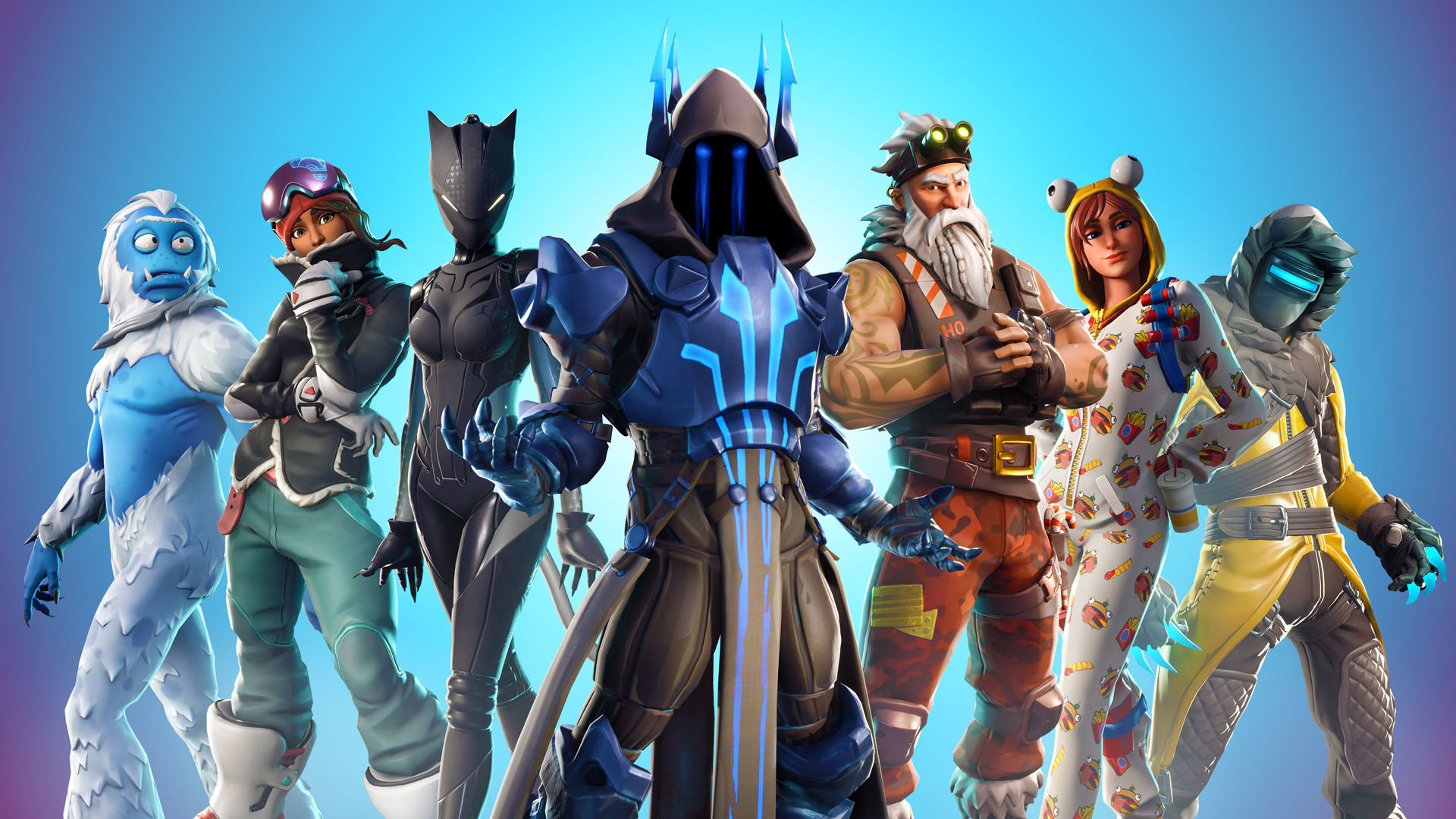 With the increasing popularity of Fortnite, developers are keen to add new and attractive features in the game to keep the audience occupied. Perhaps the one thing which has kept Fortnite on top of Battle Royale games is its constant improvement and Creative design gameplay. Now the game has received an unimaginable feature. Players from different platforms (PS4 & Xbox One) will be able to play the game using crossplay. As a matter of fact, this option has been integrated in the matchmaking. If you want to drop this feature, you'll have to opt-in. Epic game has fused this system in the game settings and if you want to play old-style, simply go to setting and opt-out. Players who like to keep playing standard matchmaking Battle Royale with limited time modes should select the option from settings.
How to enable Crossplay Matchmaking:
AS mentioned above Fortnite has done the impossible. With the latest v8.10 patch notes, players can now enjoy the game with their friends playing on different platforms. It has been added to the default settings. For players who want keep playing the matchmaking, they will have to opt-in and enable crossplay.