Tom Clancy's The Division 2: How to make the Best Use of Firefly Skill and mods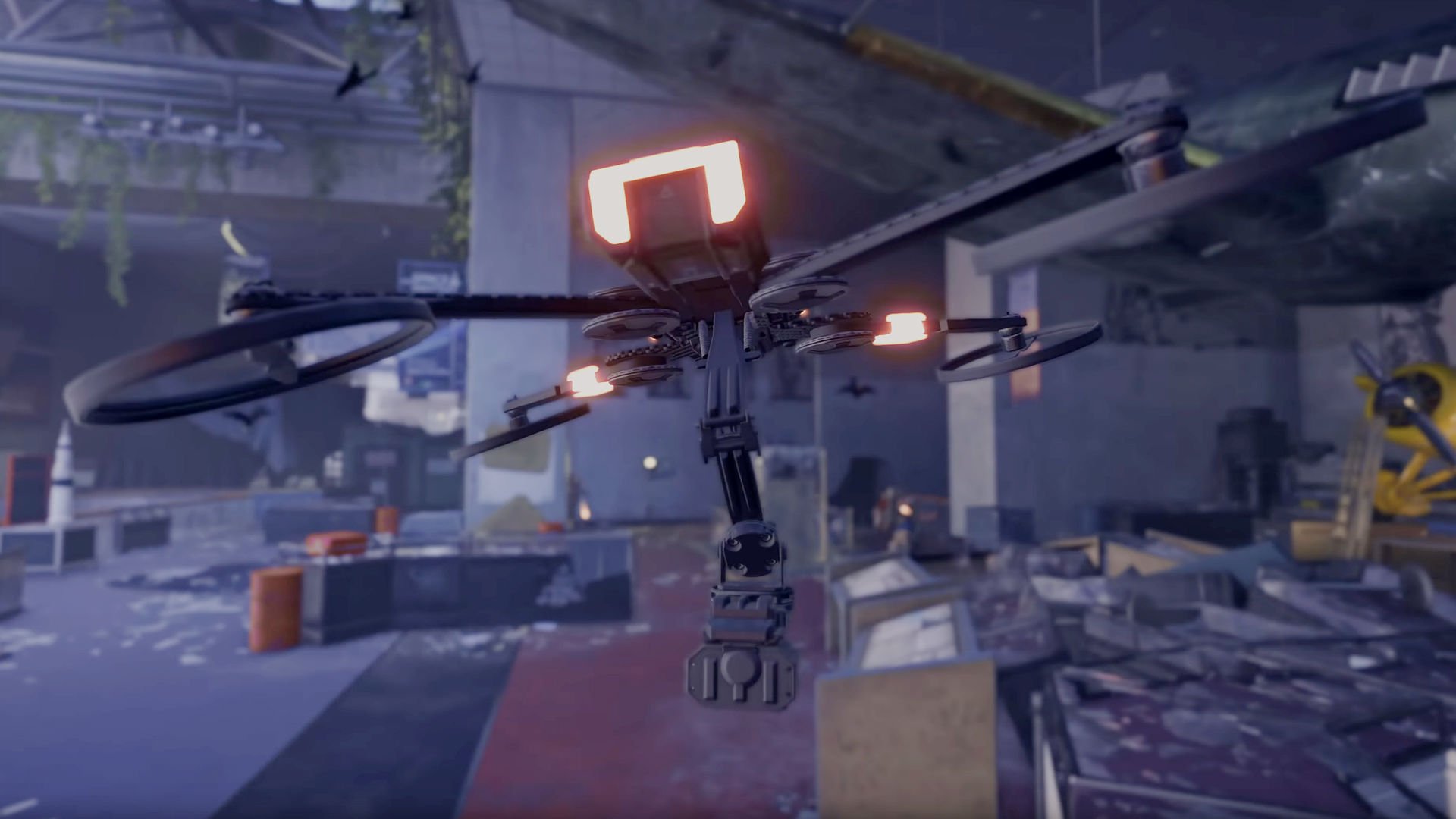 Players who have enjoyed the Beta version of the game know the importance of Firefly skill. If you're looking to play the game this weekend, we suggest you get a good grip on this skill. Firefly drone can get you out of tight situations like when you are cornered or surrounded by the enemies. In other words, it is your best motorized friend in the game. Best thing about Firefly is that it offers multiple mods to help you in almost every situation that might come upon you. Keep reading the article and you'll get to know better.
Firefly Ability:
In The Division 2, Firefly ability is pretty much like a new Drone ability. Instead of getting a best friend on the ground (a dog), you get a flying companion which can be extremely useful. Normally, drones are used to spot enemies in different games like in Call of Duty Black Ops 4, "Outrider" can spawn a drone to spot enemy movement. But Firefly is not exactly that type. It can perform various aggressive actions. You can unlock it by using 1 ability skill. Afterwards, unlock every mod of it by using 1 skill point on each.
Firefly Mods:
Following are the mods which Firefly drone offers:
Blinder: Ever heard of a flying flashbang? Meet Firefly. You can stun and blind enemies with the help of this drone. This ability can be used to ambush enemies in a closed space or to escape enemies when you're outgunned. Blinder can also be used to chain stun elite enemies.
Demolisher:
This mod is used to target opponent's weak points, Skill proxies and explodable objects. Once you have the highlighted target in front you, simply finish them off. Good thing about this ability is that you don't even have to aim properly. Demolisher will automatically assist your aim to attack the weak point of the enemy.
Burster:
This mod ability is similar to an ordinary drone. You can tag enemies while flying around. The thing that makes it distinct from an ordinary drone is that it can chain link enemies if they are standing close to each other.
This was the basic information about Firefly and its mods. Which mod is your favorite? Tell us in the comments section below.
Related Articles: