How to Add a Payment Method on Messenger App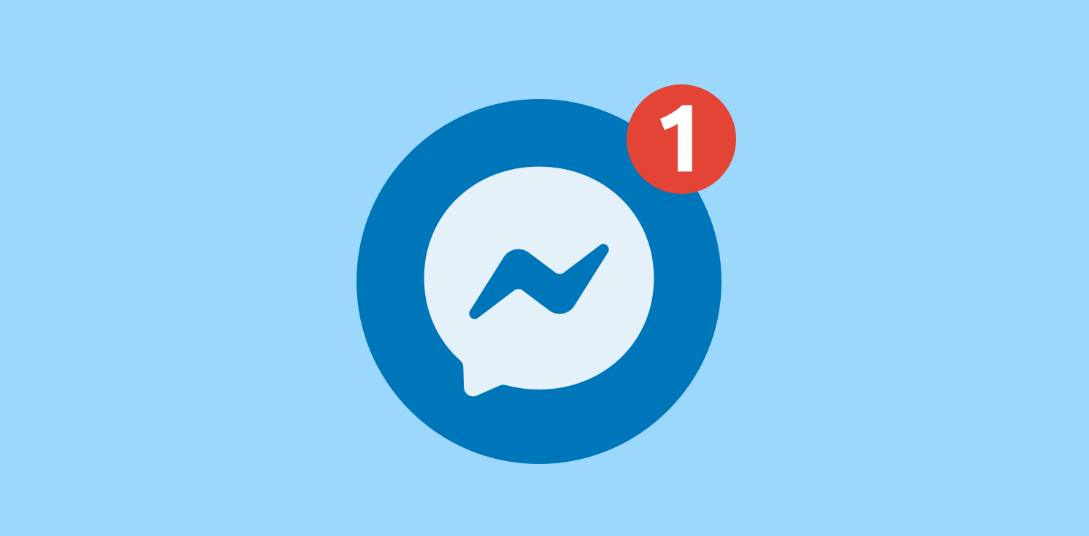 Payments in Messenger is a convenient and free way to give money to friends or request money from them. This makes it simple to divide up a bill, split the cost of a present, or pay someone back. In order to begin utilizing Payments in Messenger, you will first need to add a debit card or a PayPal account to your Facebook Pay settings. You may do this by clicking the "Add Payment Method" button. This piece of writing will walk you through the process of adding a payment mechanism to the Messenger app. So let's get started:
Read Also: How to Create a Poll in Facebook Messenger
How to Add a Payment Method on Messenger App
1. After you have started Messenger, tap the image of your profile that displays in the top left corner of the screen.

2. After scrolling down, select the Facebook Pay button to complete the transaction.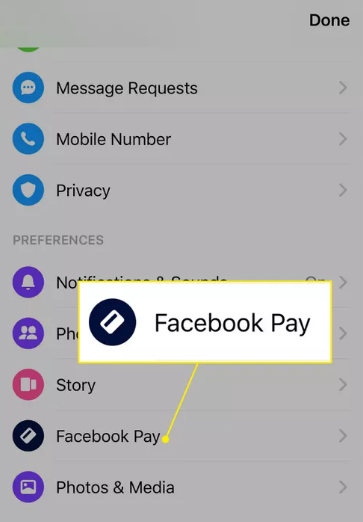 3. Under Payment Methods, tap Add Debit Card.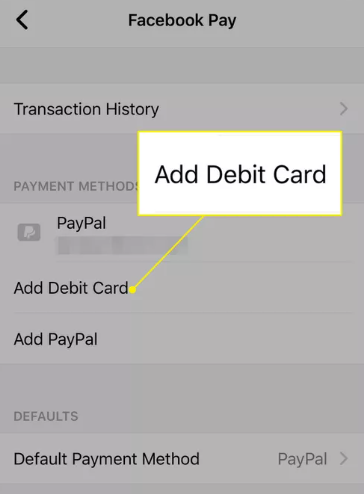 4. After inputting the information for your debit card, you should click the Save option. The information that pertains to your debit card can be found in the section labeled "Payment Methods."
5. Tap the "Add PayPal" button whenever you want to add a PayPal account as a payment option to your list of options.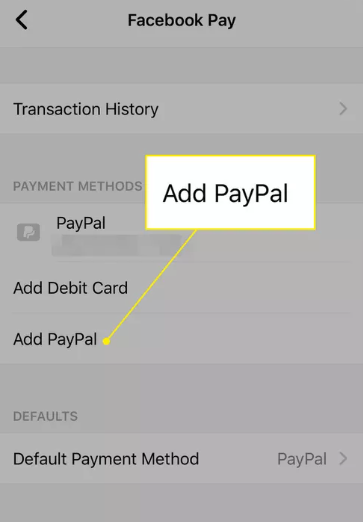 6. First, you'll need to log in to your PayPal account, and then you'll select a payment option from within PayPal itself. Select Continue.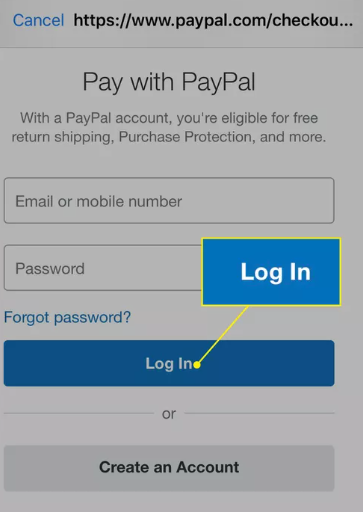 7. To continue, tap I Agree & Continue. Your PayPal account has been included on the list of various payment options that are currently accessible.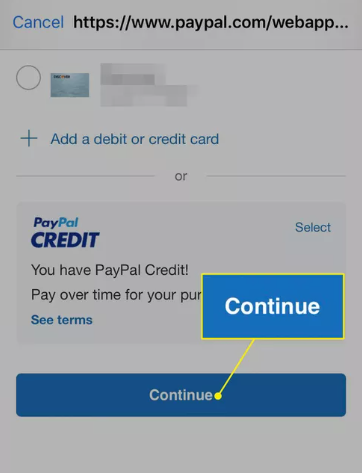 NOTE: You can modify the payment method that is used by default for Facebook Pay by going to the Settings menu and clicking on the Default Payment Method option.
FAQs
Why wont it let me Pay on Messenger?
It's possible that your friend is located in a country other than the United States, which would prevent Messenger from processing the payment you sent them. Your acquaintance does not have a minimum age of 18 years old. Your friend's account does not currently have any payment methods associated with it.
Where is my pay button in Messenger?
Open your Messenger app. Tap the photo of your profile that is located in the upper left corner. Tap the Facebook Pay button after scrolling down. Choose whether to add a new debit card or pay using PayPal.
Why is Facebook not accepting my payment?
Check to see if the information associated with your payment methods, such as your debit card, credit card, or ad credits, is still accurate and up to date. There is a possibility that your card has either reached its credit limit or its expiration date. You simply have to go to the "Billing" area of your Facebook Ads Manager and make the necessary changes to your payment method there.
How do I update my Facebook payment method?
Pick Settings and privacy from the menu that appears when you click the arrow icon in the top right corner of Facebook. After that, pick Settings. Click the Payouts link located on the side navigation. Simply choose the account you wish to view or make changes to from the Payout account ID menu by clicking on it. To make changes to your payment details, go to the Payout methods section and select Edit.
How long does Messenger pay take to process?
The funds will be transferred immediately after you have added a payment method to your account; however, it may take your bank up to three business days before the funds are really available to you.