How To Add An Electronic Signature To A PDF File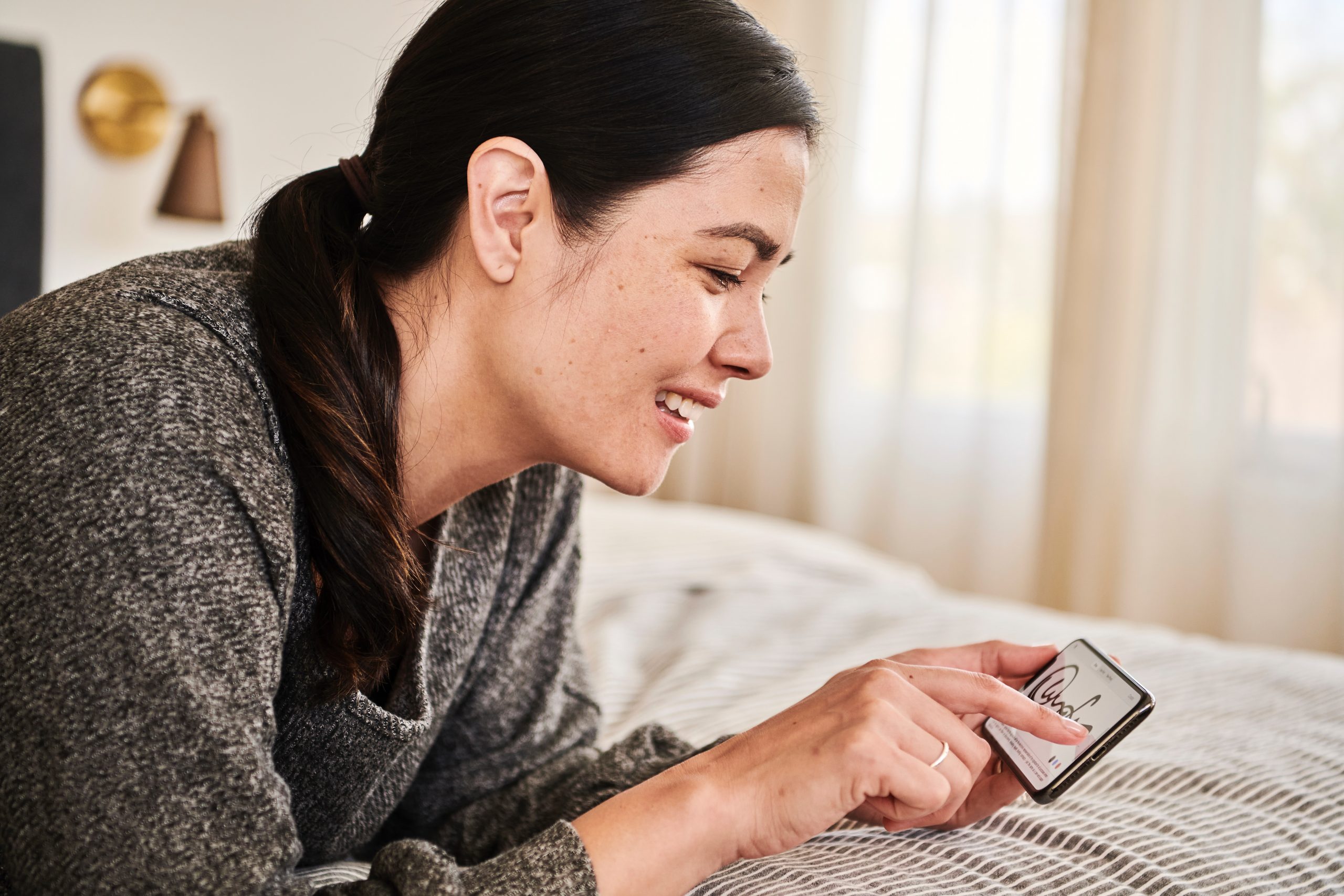 The file extension created by Adobe Systems – .pdf – is a common format for digital documents. No problems are faced due to the usage of different apps to open the files. What is more, different file types can be merged to produce a single intuitive, easy-to-use, and easy-to-view document. If you want to do more than that, know that it's possible to add your signature to the PDF. Nowadays, an ever-increasing number of office papers are being turned into PDF. That's because electronic files are easier to store, search, not to mention cheaper to transport. 
You should strive to work smarter, not harder, during the workday. To make the PDF experience the best it can be, add a signature. You can electronically sign documents without printing them. Imagine the following situation: You've been emailed a very important document. You need to sign it and sent it back. Instead of printing the file, signing it, scanning it, and sending it back via email, you're better off adding an electronic signature. Electronic signatures fit modern business practices, meaning that they're better than old-fashioned wet signatures. As more and more businesses automate their processes, think about adopting a more practical way of signing documents. 
Electronic signatures can't be denied legal validity
It doesn't matter if a document is a wet-ink signature or an e-signature. It's valid as long as the signatory has introduced their signature into the relevant block with the aim of authenticating the document. Therefore, the concerns lingering on among business professionals are unfounded. A symbol, a sound, even a process represents a signature. Nonetheless, attention needs to be paid to the fact that each country has its own rules when it comes down to the use and acquisition of electronic signatures. The good news is that, in most parts of the world, electronic signatures are legal. 
Most importantly, electronic signatures are safe. They're compliant with the world's most rigorous security standards. The outcome is that your signature can't be forged, misused or copied. An electronic signature is accompanied by an electronic record, which acts as an audit trail and proof of the transaction. This record includes details such as when the file was opened, viewed, and signed. There's also a tamper-evident seal that indicated the document is valid and hasn't been tampered with. An electronic signature isn't a digital signature. More exactly, it's just an image of your signature transferred on tip of a PDF file. 
When Should You Use a Signature in A PDF File? 
Chances are that you've used an electronic signature before when dealing with basic paperwork over email or some online platforms. It's better than printing out documents, stuffing out envelopes, and sending them on their merry way. Before you can add a digital signature to a PDF document, it's important to check whether the program supports this option. You might have to use third-party software or an app to create a signature. The question now is: When is the best time to use an electronic signature? Well, the purpose of the signature is to:
Properly identify the signer.

Check file integrity. 

Establish non-repudiation. 
There are numerous situations when your signature might be needed. To be more precise, you can use an electronic signature when dealing with the following types of documents: 
Agreement for sale

Leasing documentation

Director resolutions

Commercial agreements

Shareholder resolutions
You're not allowed to use an electronic signature for files such as wills, affidavits, statutory declarations, powers of attorney, and so on. As you can see, there are some exceptions to the rule. 
To Add Signature to A PDF File, You Need a Professional PDF Tool   
You'll have no problem creating an electronic signature with Adobe Acrobat. It may be the best PDF editor out there, but it's not the only one. There are more affordable alternatives. PDFChef, for example, gives you the same ability. The electronic signature solution is offered as part of a larger document management tool that includes viewing and creating PDFs, editing PDFs, merging PDFs, and converting files. After having downloaded and installed the program, open the document you're interested in, select Edit, then Signature. Upload your signature and you're done. The program doesn't really have limitations on your ability to sign documents. 
No matter what software program or app you decide on, make sure to look up online reviews. You need to know if the service is reliable. If there are any complaints, you should be able to find them. Don't use websites that require your personal information. There's a risk that sensitive information will be sold to a third party. Unfortunately, some sites engage in this kind of practice to make money. With a software program or an app, you can save time and streamline redundant processes. Not only is it easier to sign files, but also you can keep track of your activity and schedule reminders. 
Is 2021 The Year to Make the Transition to Electronic Document Signing? 
It's important to understand that electronic signatures have come a long way. Professionals in all industries have adopted this cutting-edge technology to streamline business operations. The point is that electronic signatures have reached a mainstream level of adoption. Attention is now shifting towards the signee and the preparer's experience. Handwritten signatures will soon become obsolete. This might sound like a harsh statement, but it's the truth. The world has changed a lot since the emergence of COVID-19. The focus now is on rethinking traditional working methods. PDFs and electronic signatures are the perfect tools as far as business paperwork is concerned. 
There's no better time than now to switch to using an electronic signature. Laws are being discussed to facilitate online contract signing, not to mention that an ever-increasing number of employees are opting for remote work. All this demands electronic signatures. The use of a professional PDF tool is of the essence. If the speed and precision with which you prepare and send documents don't provide good results, you should consider making a change.