How to Add Disney Plus to Hulu and ESPN+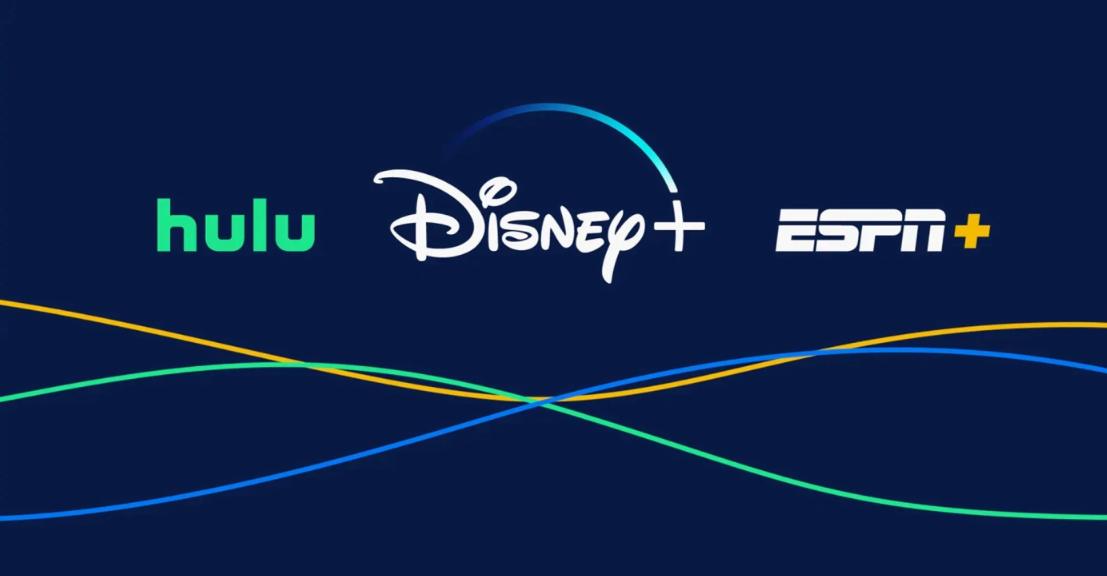 You won't run out of things to watch on Disney Plus, the premium streaming service that gives you access to almost a century's worth of animated and live-action Disney content, so you'll have plenty to keep you occupied for weeks at a time. The icing on the cake is provided by Hulu and ESPN+, both of which have thousands of hours worth of their own shows and movies available to stream. However, it can be quite expensive to subscribe to all three of them at the same time. Because of this, Disney has begun offering a bundle package that includes Disney Plus, Hulu, and ESPN+ for the low price of just $12.99 per month. This article will walk you through the process of adding Disney Plus to your Hulu and ESPN+ subscriptions. So let's get started:
Read Also: How to Watch Disney Plus on a PS4
How to Add Disney Plus to Hulu and ESPN+
If you do not already have a subscription to any of these platforms, the following steps will walk you through the process of signing up for the bundle:
1. Navigate to this website for Disney Plus and click the button that says "Get All Three for $12.99/month."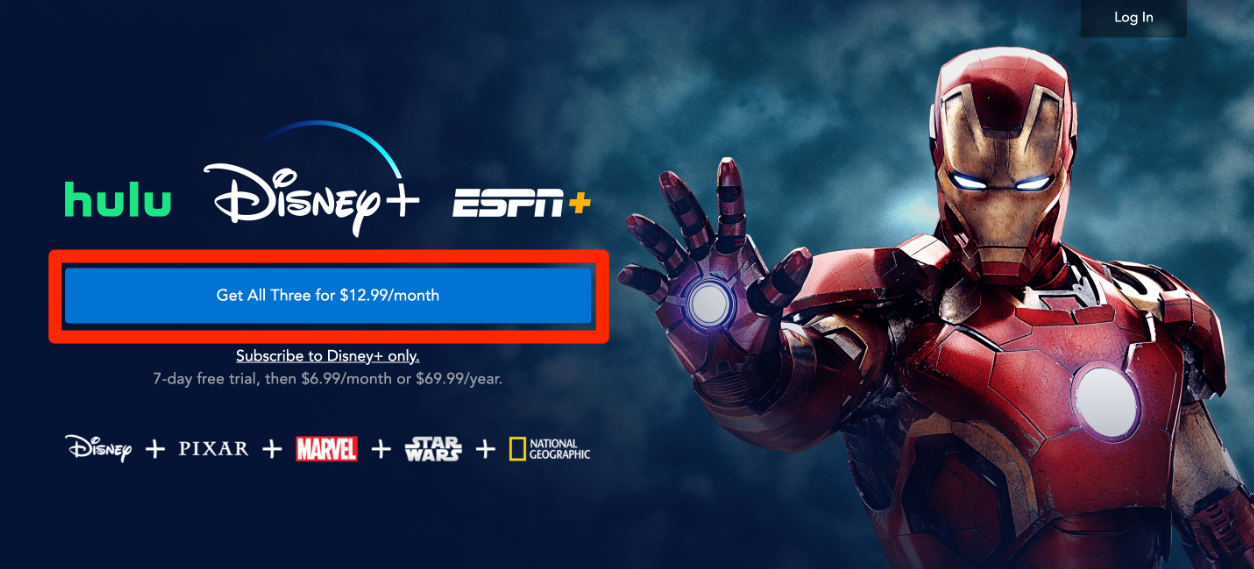 2. You will be guided through a series of menus, where you will be able to enter the email address, password, and billing information for your new account.
When you have finished filling out everything, you will automatically be registered for all three of the services. You'll only need to remember one set of login credentials—your email address and password—to access any of these accounts. When you go through the steps outlined above, if you already have an account for Disney Plus, Hulu, or ESPN+, all you need to do is check that your Hulu and ESPN+ accounts use the same email address as your Disney Plus account.
If they do, then when you sign up for the package, all of your accounts will be connected to each other automatically. You can change the email address associated with your accounts by logging into the relevant streaming service and navigating to the settings page for your account there.
FAQs
Is there a way to add Disney Plus to Hulu?
Sign in to the Account page using the web browser on your mobile device. Under Your Subscription, select the Manage Add-ons option. Choose Disney+ from the list of Partner Add-ons (With Ads) To confirm, select the Review Changes option.
How do I link Disney Plus to ESPN?
To finish setting up ESPN+, either visit plus.espn.com/activate or tap the Login to ESPN+ button on the screen that confirms your purchase from Disney. You can sign in with the same email address and password you used for your Disney+ account. You will need to enter your password in order to log in if you already have an ESPN+ account that is connected to your email address.
How much does it cost to add Disney Plus to Hulu?
People have been asking for a streaming bundle that does not include ESPN+ ever since Disney announced its streaming bundle that included Hulu, Disney+, and ESPN+. In response to these requests, Disney has now announced a new Disney+ add-on for Hulu subscribers.
Do I have ESPN+ if I have Disney+?
No, Disney Plus does not include ESPN; however, if you sign up for The Disney Plus Bundle, you will receive ESPN+, Hulu, and Disney Plus in addition to the standard Disney Plus service.
Is Disney Plus cheaper than Hulu?
Disney Plus is more expensive than other options such as Apple TV Plus, Peacock, and Paramount Plus, but it offers a price that is comparable to other ad-free streaming services such as HBO Max, Hulu, and Netflix. However, Disney Plus does not display advertisements.
How to get ESPN Plus for free?
The quick answer is that there is not an ESPN+ free trial available at this time. In contrast to this, the vast majority of streaming services either provide a free trial period (the 30-day free trial offered by Hulu being one of the best) or a free streaming plan that is significantly limited in scope, like the ones that are provided by Sling TV and Peacock.