How to Backup Skype Chat History on Windows 10 PC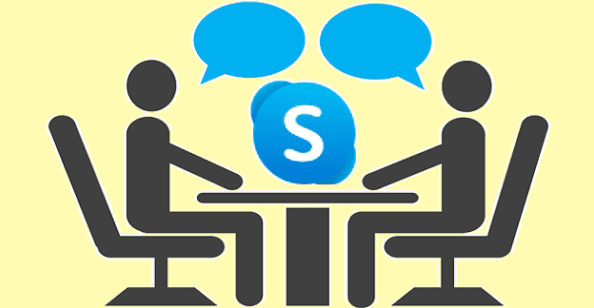 The conversations you have on Skype are backed up and saved on your local computer in a database file with the extension.db. The file containing the database is updated once every month. It is a good habit to make a copy of the file and keep it in a different location every month if you anticipate needing to refer to talks that are older than a month in the future. Skype is set up such that it will only save your text-based chats in the cloud for a period of thirty days if you leave the default configuration alone. After then, it will be removed from the system. The question now is, what do you do if you need to locate something critical within it? There is a workaround available from Microsoft. Skype allows you to make backups of your files and your chat history. This article will walk you through the steps necessary to create a backup of your Skype chat history on Windows 10. So let's get started:
Read Also: How To Unblock Someone On Skype
How to Backup Skype Chat History on Windows 10 PC
The backup file for the Skype desktop app can be found in the directory %appdata%skypeSkype Name>main.db. The database is currently stored in a slightly different location since that many of the computers running Windows 10 have abandoned the use of Skype desktop.
1. Run should be entered into the search box located on the toolbar.

2. When you are in the search options, click the Run button.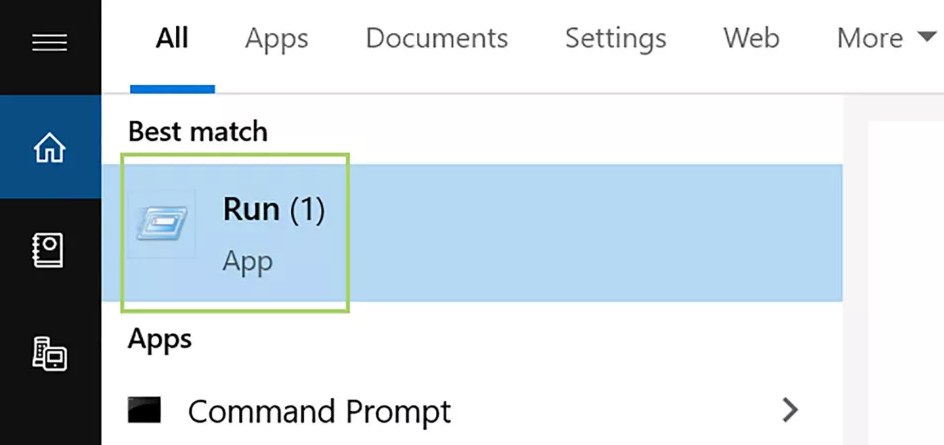 3. In the box labelled "Run," type or paste the following: %localappdata%\Packages\Microsoft.SkypeApp_kzf8qxf38zg5c\LocalState.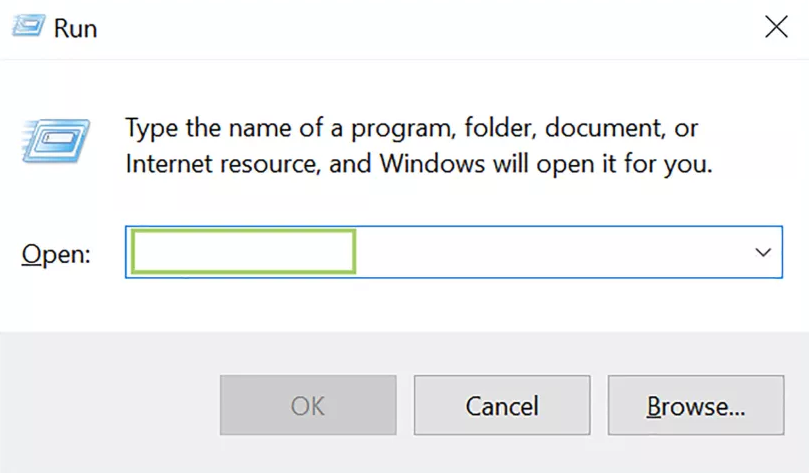 4. To open the location, click the OK button. Note that you may also access the folder path by using File Explorer's browse function.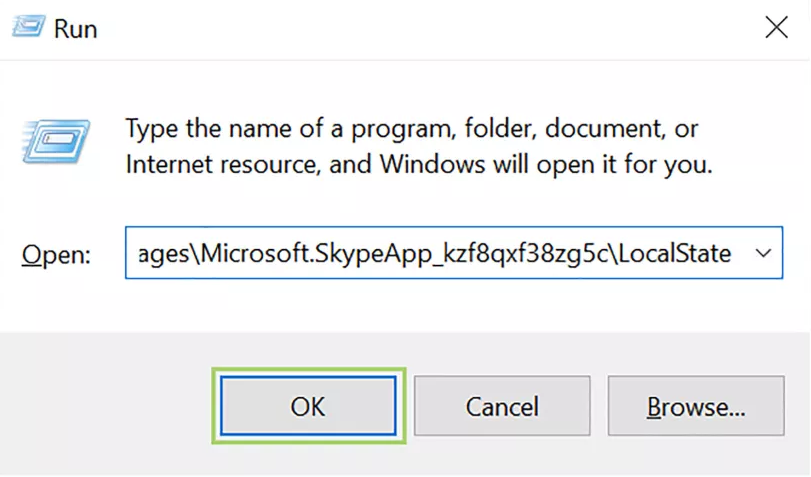 5. Launch File Explorer and navigate to the folder labelled with your Skype login to open it.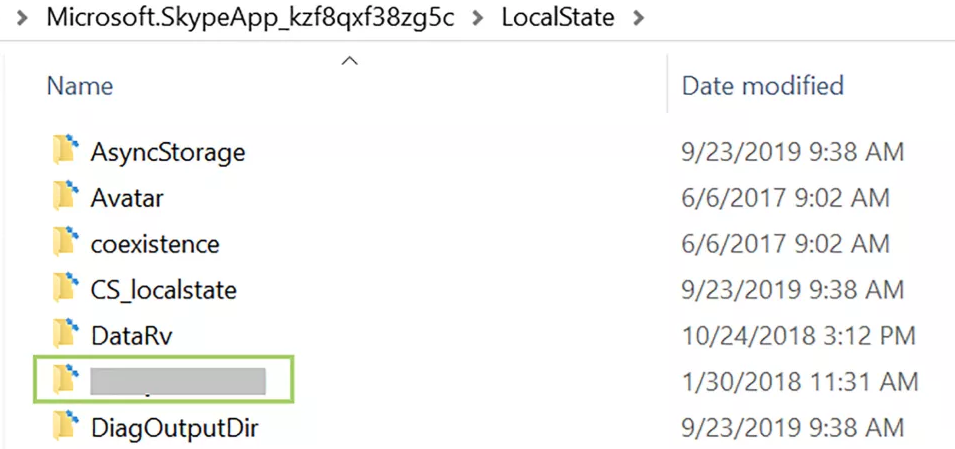 6. Choose the main.db file to open.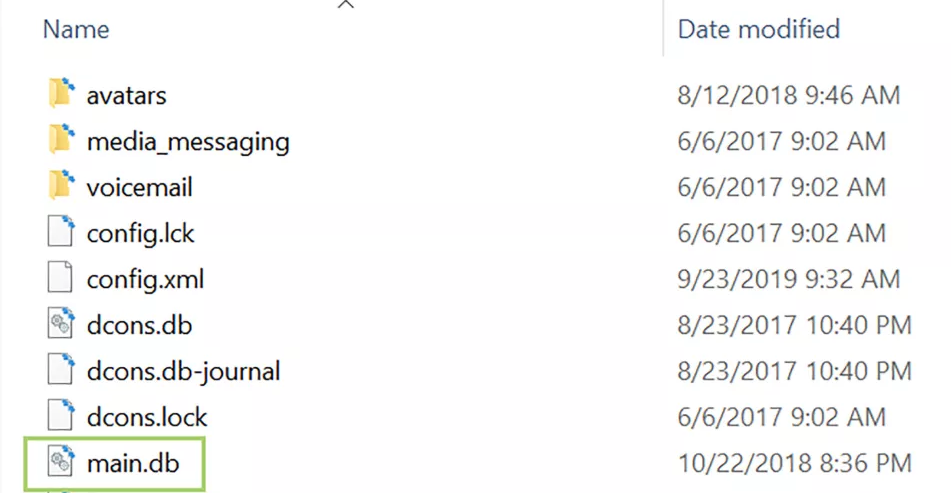 7. Click the Copy to button located in the toolbar located on top.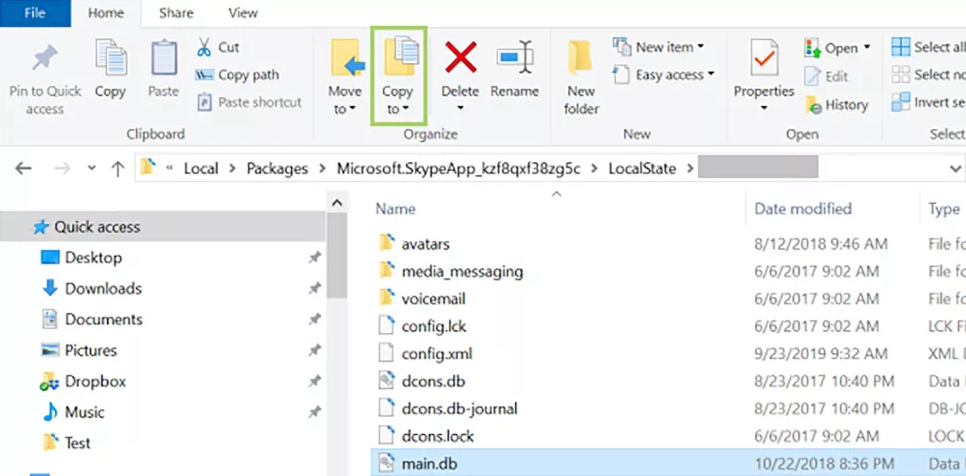 8. Choose a location to store the file's backup copy before continuing.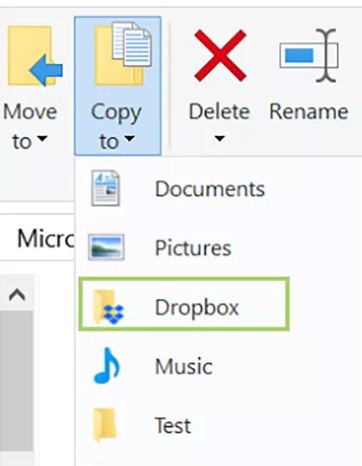 FAQs
Can you recover Skype chat history?
On a computer running Windows, the Skype communications that have been lost or deleted can be retrieved via the AppData folder. A database file known as main. db is used to store logs, calls, messages, documents, videos, voicemails, file transfers, and other information associated with Skype.
Are Skype chats saved on my computer?
Skype makes it possible for you to easily access the files, photographs, and recordings of calls that you have shared as well as other objects from any of your devices. Please take note that videos larger than 100MB will be preserved as Files and will be accessible for 30 days after they are initially uploaded.
How can I see my entire Skype chat history?
Request Your History
Launch the website for Skype and log in to your account there. After successfully logging in, you will be brought to an overview of your account. Keep scrolling down until you reach the section labelled "Account details." In "Settings and preferences," choose the check box to "Export files and conversation history."
Does Skype save messages forever?
As part of the cloud storage feature that Skype offers, any text-based chats that you have with the programme are saved in the cloud storage for a period of thirty days. If you want to be able to look back on a more extensive history of your conversations, you will need to create a manual backup of your chat history.
How long is Skype history stored?
Skype chat history are stored in the cloud for a certain amount of time (the most recent 30 days), and you are able to access them across all supported platforms as long as you sign in to the appropriate account. Depending on how the history settings are configured, any history that is older than 30 days will be saved in the local hard disc of the device.
Why did Skype delete my old messages?
When a specific period of time has passed, your previous Skype communications will no longer be displayed in the chat window that is located within Skype. This helps to keep the screen from being cluttered and enables you to view your most current conversations without getting distracted by those that occurred in the past. When Skype stops displaying these messages, it does not truly delete them from its database.