How to Delete a Conversation on Skype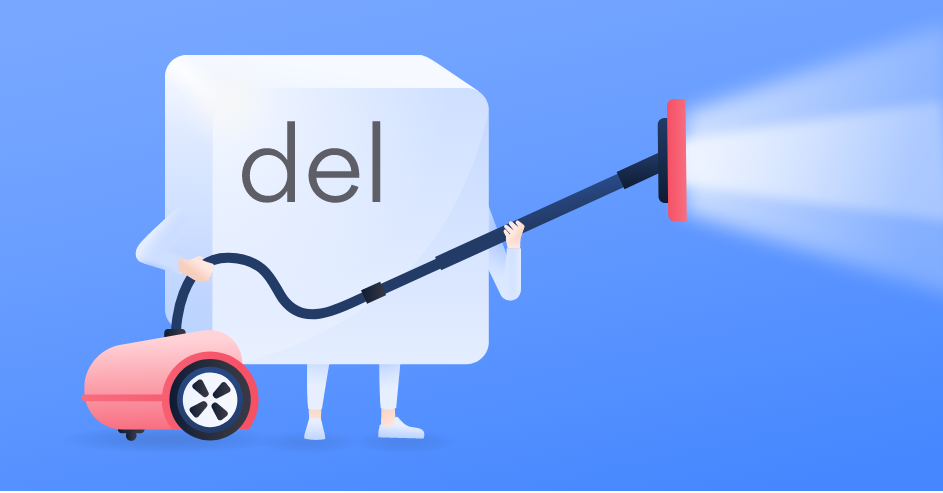 Skype makes it simple to remove old chat data, but you should be aware that these conversations cannot be retrieved once they have been erased. Also, you don't need to worry about offending someone because the person you were chatting with will not be able to see the archived content if you delete it. This post will teach you how to remove conversations from Skype that you no longer want. The instructions explain how to use Skype on many platforms, including Android, iOS, Mac, Linux, Windows 10, and the web. So let's get started:
Read Also: How To Record on Skype
How to Delete a Conversation on Skype
1. Launch the Skype application, and when prompted, log in to your account to get started using the programme. The left-hand navigation pane presents a list of your previous contacts, in addition to a recording of every conversation that has ever taken place within the programme. Choose the one you wish to get rid of, then either press and hold it with your finger or right-click on it to get rid of it.
2. To get rid of the chat, enter the context menu and click the Delete Conversation option when it opens.

3. You will see a prompt that will ask you to confirm that you truly do intend to get rid of the conversation completely before doing so. Choose the Delete option to bring the procedure to a successful conclusion.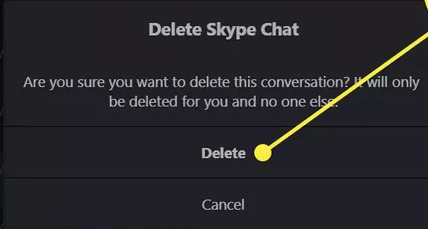 FAQs
Do Skype conversations get deleted?
When Skype stops displaying these messages, it does not truly delete them from its database. You are able to read older messages as long as you still have access to the Skype account on which the conversation took place and provided that you have not removed your conversation history manually.
Voice calls, video calls, file transfers, and instant messages sent between two Skype users are all secured. You won't have to worry about other users listening in on your conversations thanks to this feature.
Members who have personal accounts are required to grant permission to administrators before the latter can examine information regarding their particular usage of Skype; however, users are free to revoke this permission at any time.
Why Delete a Skype Conversation?
By default, Skype will keep a log of all of the text-based chats you have used it for. If you ever need to go back and reference a certain conversation that you had in the past, this will come in handy for you. On the other hand, if you have conversations with the other party that you would prefer to keep solely between the two of you, it may compromise your privacy or security. If you use Skype somewhat frequently, these stored conversations have the potential to become a type of digital clutter, which is something you should consider cleaning up on sometimes.
Why do people delete messages?
People delete electronic messages such as text messages and other electronic messages for a variety of reasons, including to make more space on their device, to cut off contact with someone after having a negative chat, and occasionally to get rid of a conversation for one reason or another.