How to Cancel an Adobe Subscription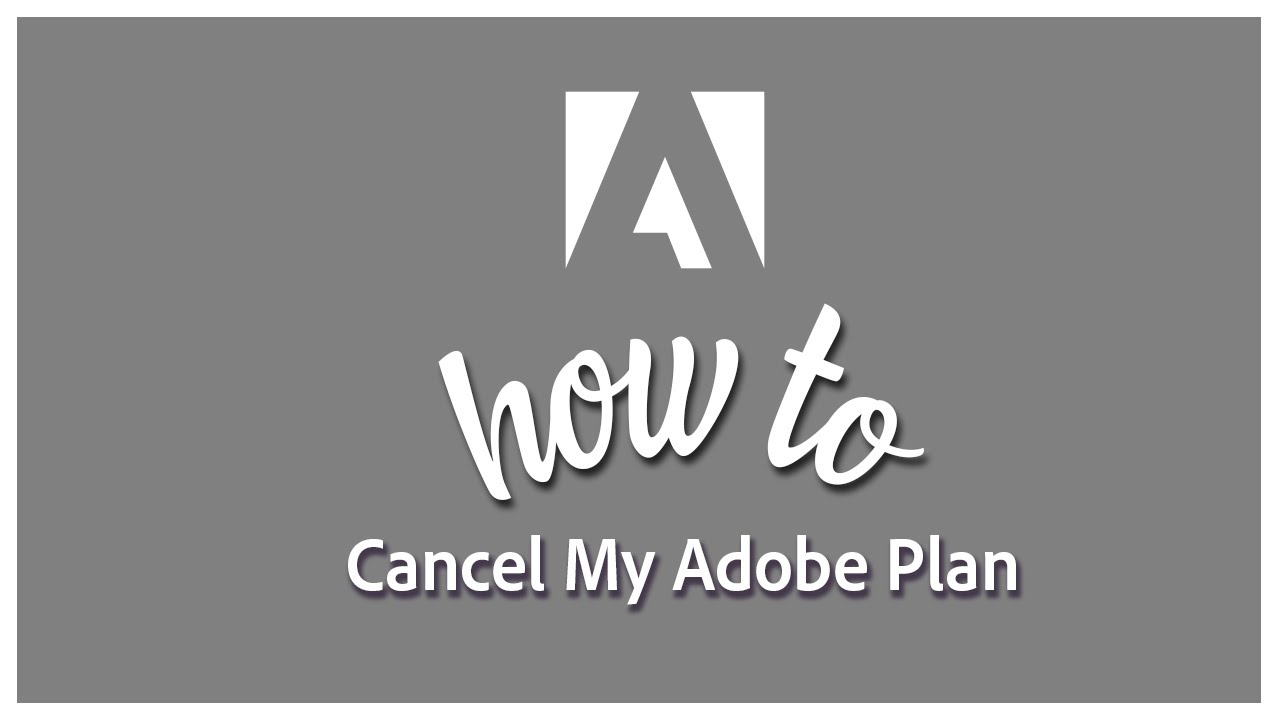 Adobe provides creative professionals with access to a diverse range of tools, and the company's products can assist in elevating the quality of their work to the next level. However, its software isn't suitable for everyone, and after experimenting with it, you might decide that you'd rather go elsewhere for what you need. If any of this describes you, then you've come to the perfect spot. We are going to assist you in terminating your Adobe subscription by guiding you through the processes that are required.
Read Also: How to Change the Highlight Color in Adobe Acrobat
How to Cancel an Adobe Subscription
To cancel your subscription, you will first need to visit the Adobe website and sign in to your account there. Only then will you be able to cancel your plan.
After logging in, you will be presented with a summary of your membership as well as a number of different alternatives. Simply click the Manage plan button to get started with the cancellation procedure.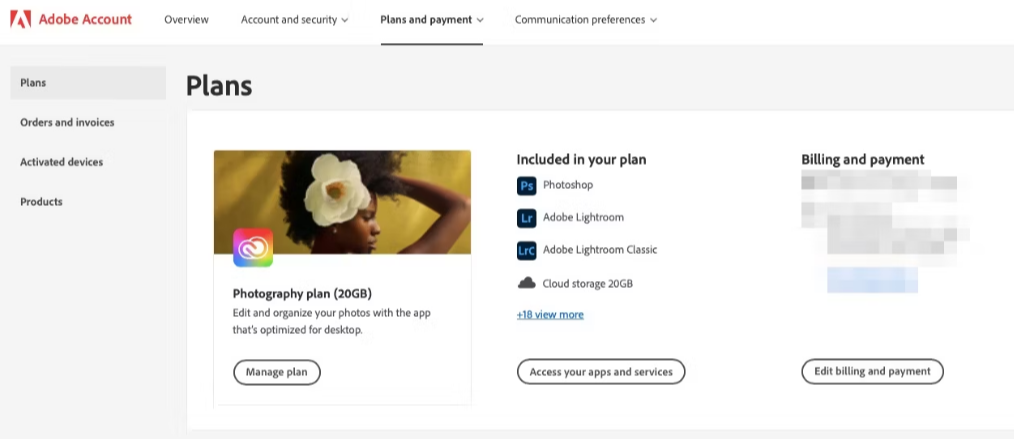 In the following window, Adobe will you as to whether you wish to modify or terminate your current plan. After browsing the catalogue, if you are still certain that you want to terminate your subscription, you can do so by selecting the option to Cancel your plan.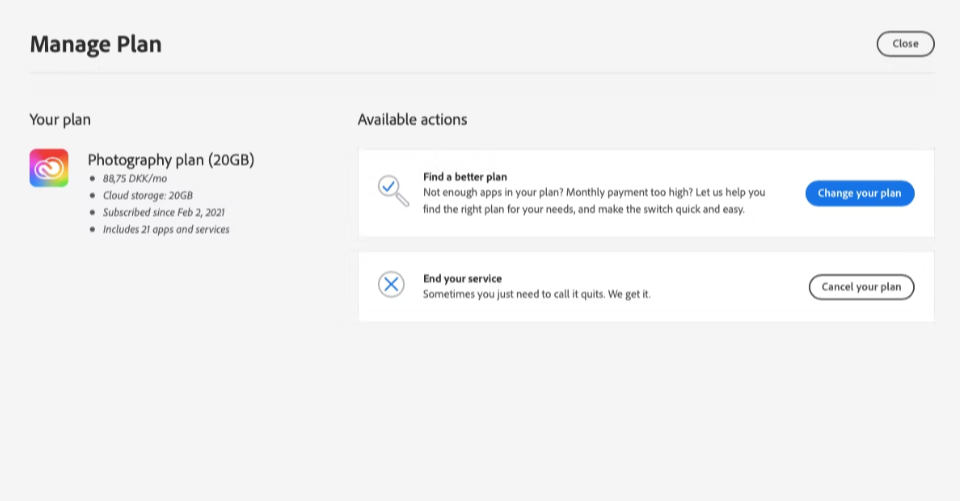 Adobe will inquire as to the reason for your exit on the next page. Mark one of the boxes, and then provide any further feedback that you believe is relevant. After that, hit the Continue button.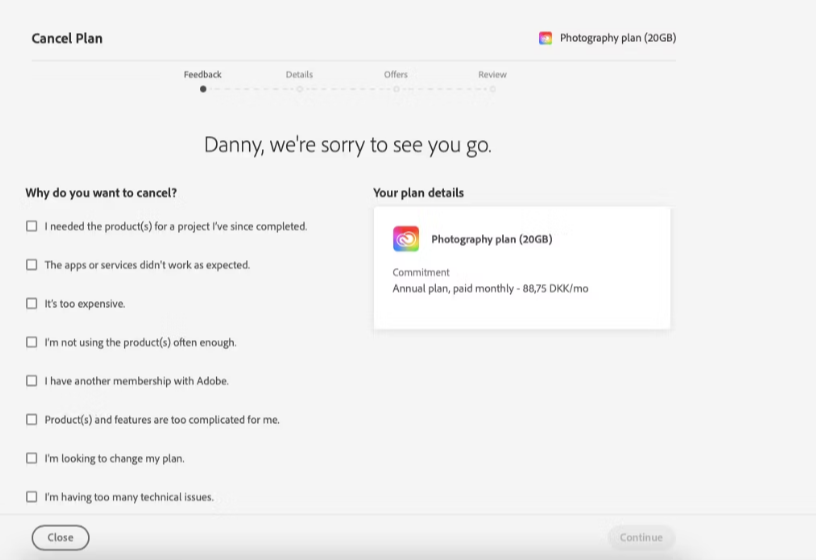 After you have completed this step, Adobe will suggest that you alter your current plan. To proceed, all you need to do is click the "No thanks" button.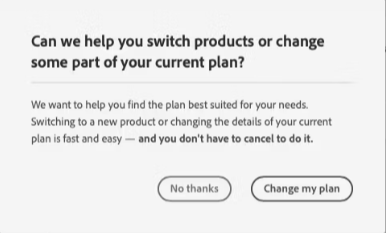 After you have reached a certain point, Adobe will explain what would happen if you terminate your subscription. On occasion, you will be required to pay a fee, the amount of which will vary according to whether or not you have a monthly or annual subscription.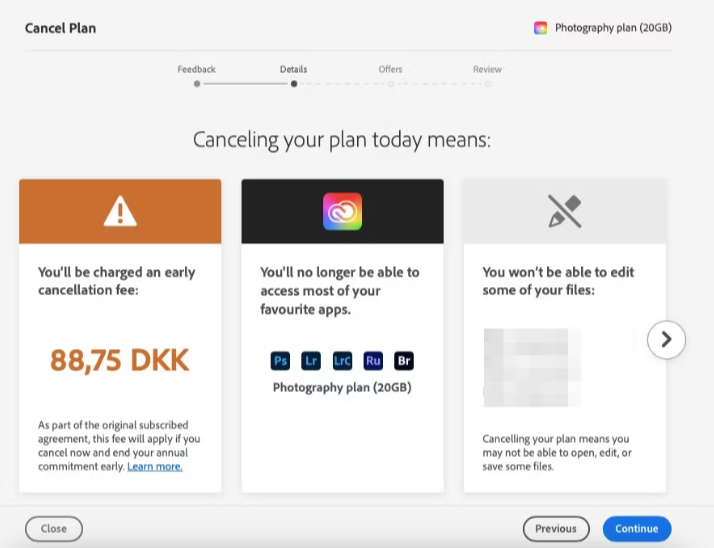 After Adobe has shown that it is not willing to back down, the company will attempt to persuade you to test out some of its other products, such as Adobe Lightroom. Once more, press the button labelled "No thanks."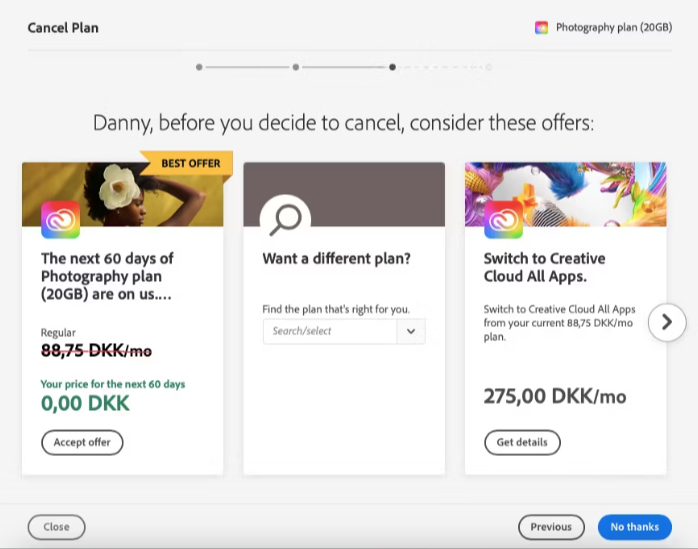 After that, you will be sent to a review page that summarizes all of the information. Click the Confirm button if you are certain that you want to terminate your Adobe plan. This will result in the termination of your membership.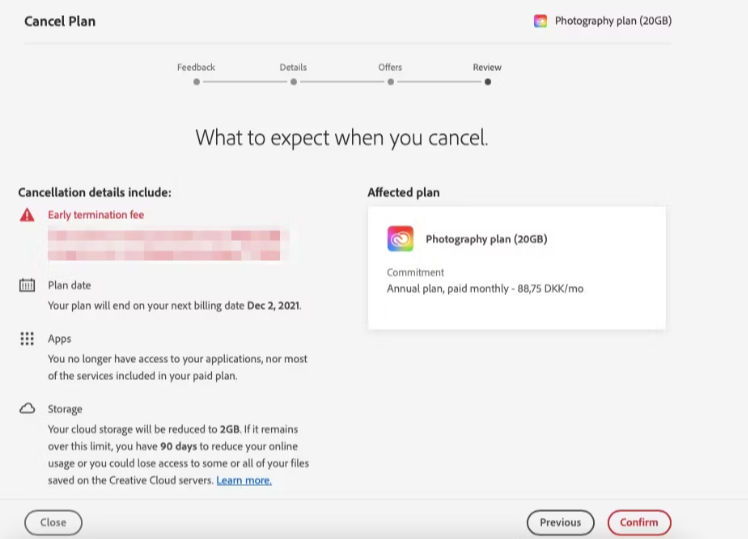 FAQs
Why can't I cancel my Adobe subscription?
You can terminate your membership at any time by visiting the Manage Subscriptions area of your Adobe Account or by calling Customer Support*. You will receive a complete refund if you cancel your subscription within the first 14 days after placing your initial transaction. If you decide to cancel after the first 14 days, your payment will not be refunded, and your service will be maintained until the conclusion of the term that was originally agreed upon.
How hard is it to cancel Adobe?
The following is the procedure for terminating your free trial of Adobe: You can access your Adobe account by going to https://account.adobe.com/plans and logging in. Now, locate the plan that you no longer want and click the "Manage Plan" button next to it. Simply click the Cancel your plan button.
What happens if I don't pay Adobe?
If a payment is declined, there will be additional attempts to pay made after the deadline has passed. In the event that payment is repeatedly declined, your Creative Cloud account will be rendered inactive, and all premium features associated with it will be disabled.
Why is Adobe charging me a cancellation fee?
Adobe will issue a refund for your purchase of an annual (paid monthly) plan if it has been less than 14 days since you made the transaction. However, if it has been more than two weeks since your subscription began, Adobe will charge you a cancellation fee.
Does Adobe free trial automatically cancel?
There is no need to terminate the trial provided by Adobe. It ends on its own without any intervention. In the event that you do not want to purchase the software once the trial period has ended, you have the option to remove the Creative Cloud applications from your computer. Please use this link in order to remove the application: Remove or uninstall applications from Creative Cloud.