The crossover between Fortnite and Dragon Ball Super appears to be happening once again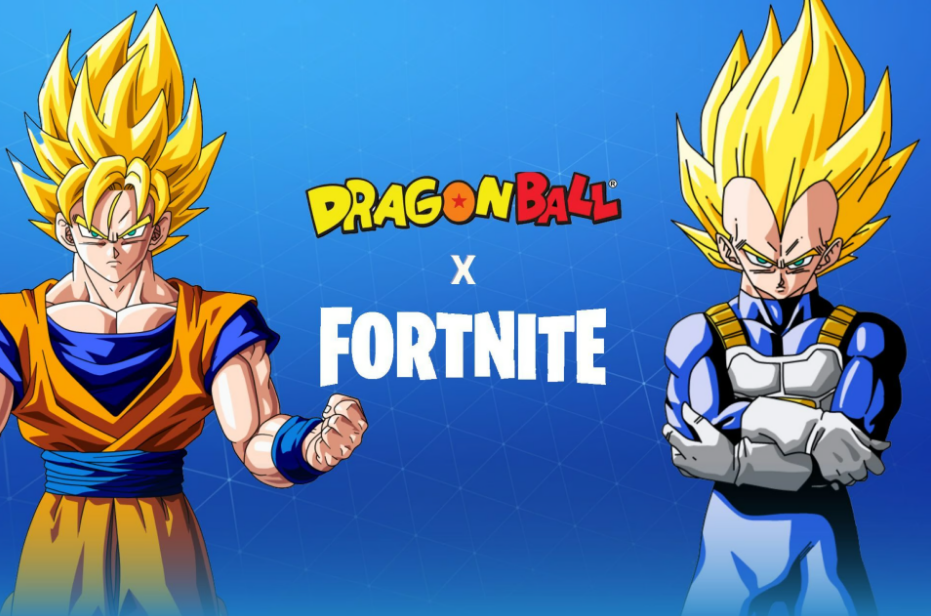 Following the enormous crossover event that took place throughout the summer of 2018, Fortnite and Dragon Ball Super will be working together once more on January 31. This partnership will begin at the same time as the major anime crossover feature that is being shown by My Hero Academia at the moment.
The official social media channels for Fortnite have published a single image that depicts a purple spaceship that is emblazoned with a recognisable symbol hovering over the island that serves as the setting for Fortnite, with the logos of both franchises placed underneath the image. The image was published with the intention of teasing fans about the upcoming crossover event between Fortnite and PUBG. There is no other information provided regarding skins or any other kind of cosmetics; nevertheless, further particulars will be made accessible tomorrow.
1.31.2023 pic.twitter.com/DwUJieQ9ln

— Fortnite (@FortniteGame) January 30, 2023
Since the beginning of the show, Goku and his friends have been pitted against a villainous organisation by the name of the Red Ribbon Army. The emblem on the ship identified the particular group of foes to whom it belonged. As a result of the fact that the team made a cameo appearance in the feature-length film Dragon Ball Super: Super Hero, which was only just published, it is possible that this new crossover will involve the movie in some manner.
The first crossover event between Dragon Ball Super and Fortnite took place between August and September 2022, and it featured the inclusion of playable versions of Goku, Bulma, Vegeta, and Beerus to the game. This event also marked the beginning of the ongoing partnership between the two franchises. The Kamehameha attack from Goku was also made available to players so that they could use it against their opponents in the battle royale, and Master Roshi's Kame House was added to the battlefield for a brief period of time. Both of these changes were made so that players could use them against their opponents.