How to Cancel an Upload on Instagram App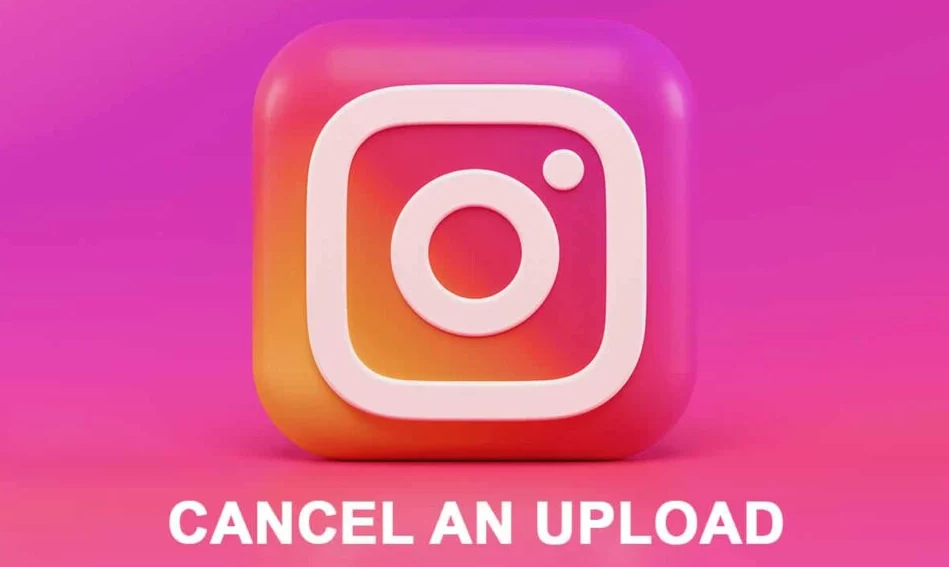 Instagram is a wonderful tool that allows you to share photos and videos with your family, friends, and followers. It offers a variety of filters in order to keep its users entertained. Instagram's "Reels" function, which enables users to create and share short funny films, is largely credited with contributing to the platform's rise in popularity.
What happens if you upload a private document that was not supposed to be shared with anybody else? Will you consider removing the file after waiting for it to be uploaded, or will you do so immediately? The fact that everything is now at your fingertips makes it more likely that problems of this nature will arise on a regular basis. If you found yourself in this situation, there is no reason for alarm. You can learn how to cancel an upload on Instagram by reading our tutorial, which will tell you how to do so.
Read Also: How to Record a New Instagram Reel
How to Cancel an Upload on Instagram App
Turning off your mobile data or Wi-Fi connection is the first thing you can do to prevent an image from being uploaded to your device. The following is an explanation of each of the processes involved in using this method:
1. On your mobile device, navigate to the "Settings" menu and select the "Connections" option from the drop-down menu.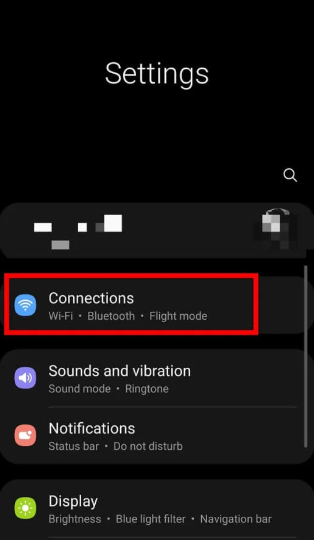 2. Disconnect from the network by toggling the switch that is located next to "Wi-Fi" or "Mobile Data" to the "off" position.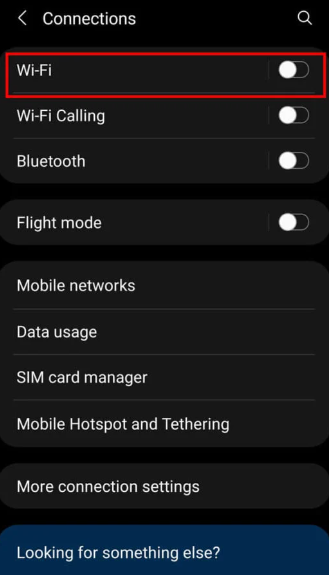 3. Next, head over to your Instagram account and access the "Home screen." At the very top of your screen, you will see a notification that reads "Will automatically post when possible." You need to select "Edit" from the menu that looks like three dots next to this notification.