How to Cancel ESPN Plus Subscription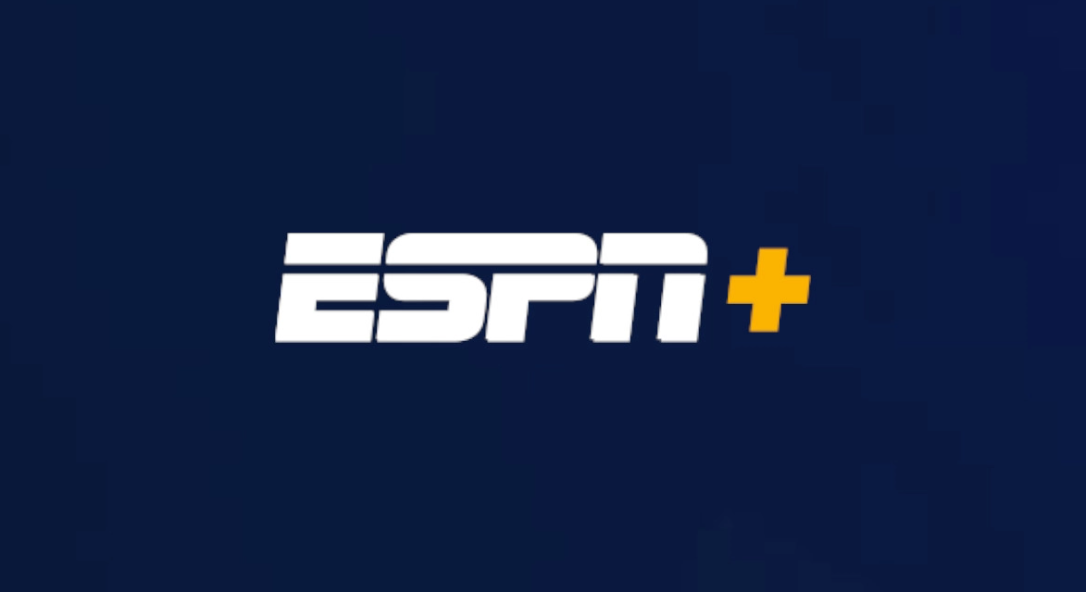 The ESPN+ streaming service gives users access to live events from a variety of sports and leagues, including Major League Baseball (MLB), Major League Soccer (MLS), National Hockey League (NHL), and Ultimate Fighting Championship (UFC). It is possible that you should suspend your subscription to ESPN Plus when your favourite sports teams are away competing in tournaments during the off-season.
Read Also: How to Watch ESPN on Your Roku
How to Cancel ESPN Plus Subscription
You will always be able to cancel your ESPN+ subscription if you complete these steps on your home computer or mobile device, which will allow you to do it whenever you want.
1. Select the Menu option by clicking on the icon that resembles a person's silhouette that is located in the top right corner of the page.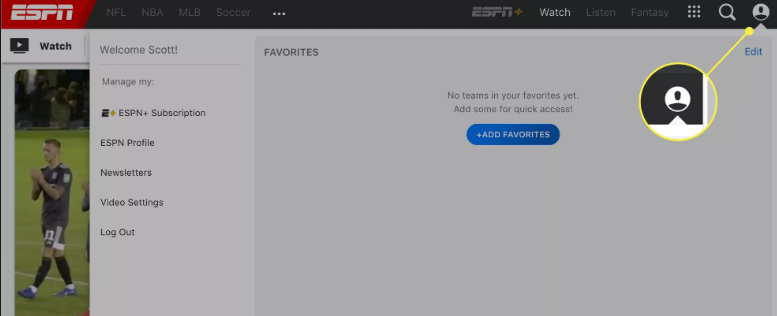 2. Choose the ESPN+ Subscription option from the drop-down menu that appears.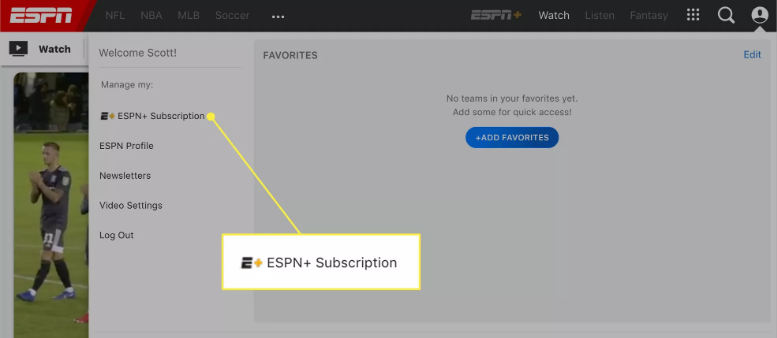 3. Select the Manage option from the menu.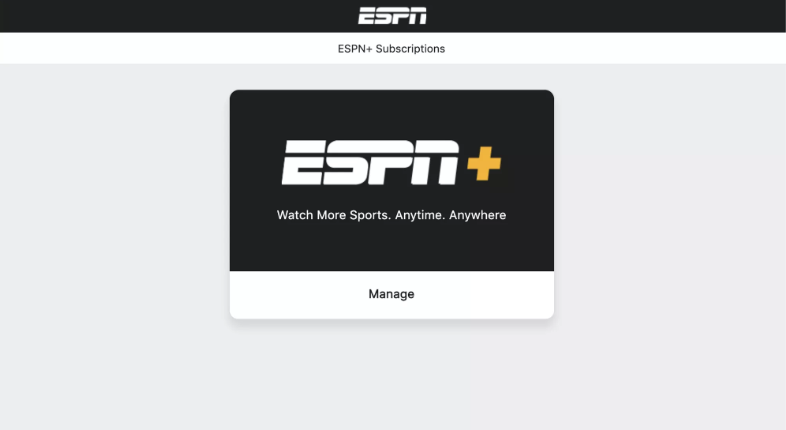 4. You should now be able to view the details of your subscription. Simply scroll down until you reach the option to cancel your subscription, and then click it.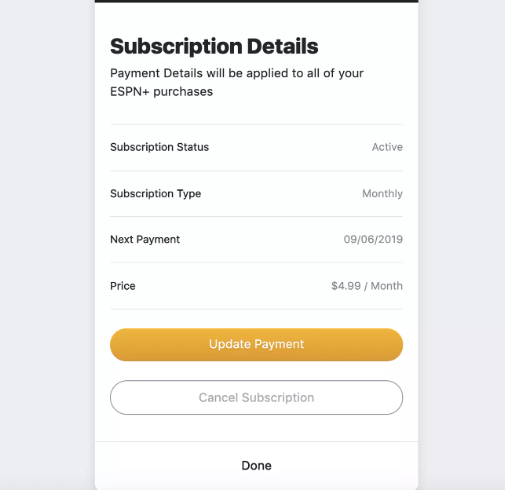 5. Use the Finish button when you are ready to finalize the termination of your membership.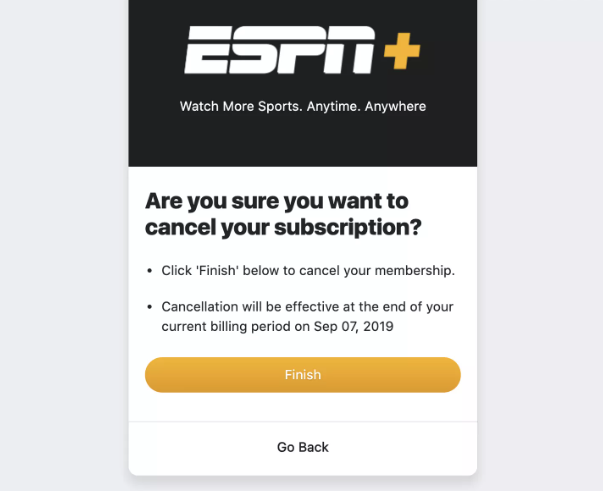 6. After you have selected the button, you will see a confirmation message stating that your ESPN+ membership has been cancelled. In addition to that, a confirmation email will be sent to your inbox.
FAQs
How do I cancel ESPN Plus on Roku?
To manage your subscriptions, click or press the appropriate link. When the page titled "My subscriptions" has finished loading, you will be able to view all Roku-billed subscriptions, along with the associated terms and renewal date. Choose your ESPN+ subscription and select Unsubscribe to cancel. When requested, confirm that your cancellation has been processed.
Why can't I cancel ESPN Plus?
If you subscribe to ESPN Plus through a third-party provider, the only method to terminate your subscription is to get in touch with that provider directly and follow the procedure that they have established for terminating subscriptions. It is important to keep in mind that ESPN Plus does not provide refunds or credits for payment periods that have been partially used.
How much is ESPN+ a month?
$10/month
ESPN+ is an online streaming service that features original programming, live game coverage, and in-depth analysis of sporting events. It costs $10 per month or $100 per year, and there is a bundle available for $14 per month that includes Disney Plus and Hulu. In addition, members have the opportunity to purchase premium UFC pay-per-view fights for an additional fee of $75 each event.
Is there a free trial for ESPN+?
ESPN+ is one of the few live TV streaming providers that does not provide a free trial to its members, in contrast to the great majority of other live TV streaming services such as Hulu + Live TV. You are however able to try out the service for a month at a cost that is extremely manageable because the monthly payment is only ten dollars and you have the option to cancel your subscription at any time. Moreover, you are able to try out the service for a month at a cost that is significantly lower than the average cost of similar services.