How to Fast Travel in Forza Horizon 5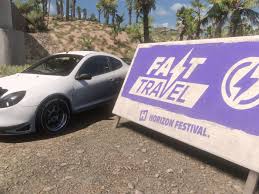 We get it. One of the main reasons you are playing Forza Horizon 5 in the first place is because you want to move at a high rate of speed. You may easily tear through the magnificent terrain of Mexico at speeds of 100, 200, or even 300 miles per hour. However, there will be occasions when that is not sufficient to get you to the next race as quickly as you would like. This is where the concept of fast travel comes into play. This ability initially has some limitations, but when some time has passed, you will be able to teleport to almost any location on the map in an instant. In this guide to the fast travel system in Forza Horizon 5, we will demonstrate how it works.
Read Also: How to Repair Your Car in Forza Horizon 5
How to Fast Travel in Forza Horizon 5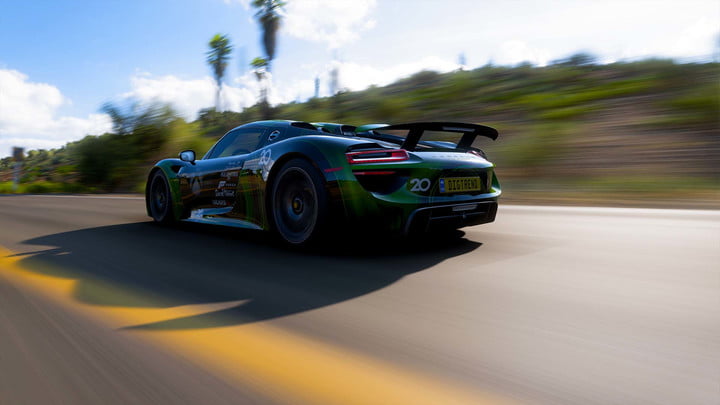 When you first start out on your journey in Forza Horizon 5, your options for quick travel are extremely restricted. You can gain credit by competing in races and engaging in a variety of other activities, and you can use that credit to buy mansions located all across the world. The pricing for these houses range anywhere from a few hundred thousand to several million credits. When you acquire a house, it automatically turns into a quick travel node. You can make a certain house your "home" by travelling there, at which point it will become a free and convenient location for fast travel. When you first start playing Forza, teleporting to another house will set you back 10,000 credits, which is a significant amount of money.
Launch your map and move your cursor over one of your properties to inspect it. If you select it, a pop-up box will appear that details the cost of the expedited service and asks for your confirmation. If you answer "yes," you will immediately be taken away in order to begin the journey to your destination.
How to Unlock Fast travel to any Road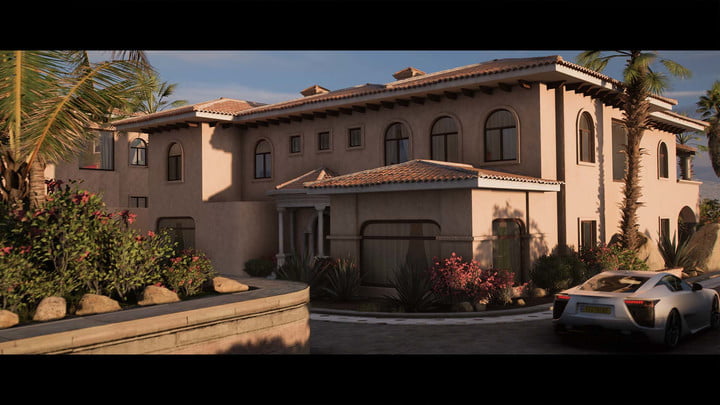 The game world of Forza Horizon 5 is large, but there are only a few residences scattered across it. If you could just teleport to any route in a second, it would be much more convenient, wouldn't it? The encouraging news is that you can. Purchasing a home in the Buenas Vistas neighbourhood grants the ability to quickly travel to any location; however, doing so demands the expenditure of a fair amount of both time and credits.
Your primary concentration should initially be on the Expeditions. These longer racing adventures will become available to you as you move through the game and unlock new areas. There are five distinct teams that make up the Expeditions. Houses and several other places in an area can be unlocked once the initial entry of a group has been completed and turned in. After you have finished the Guanajuato Expedition, you will be able to access the Buenas Vistas mansion.
The easiest part of this mission is going to be unlocking the Buenas Vistas residence. You are obligated to make payment for the space at this time. With a price tag of 2 million credits, this is one of the most pricey real estate options in Forza Horizon 5. You should make it a goal to finish a large number of races, and you should always make use of your wheel spins when you gain a level. Although it will take some time, the increased access to speedy travel will definitely be worth the price.
I'm Broke!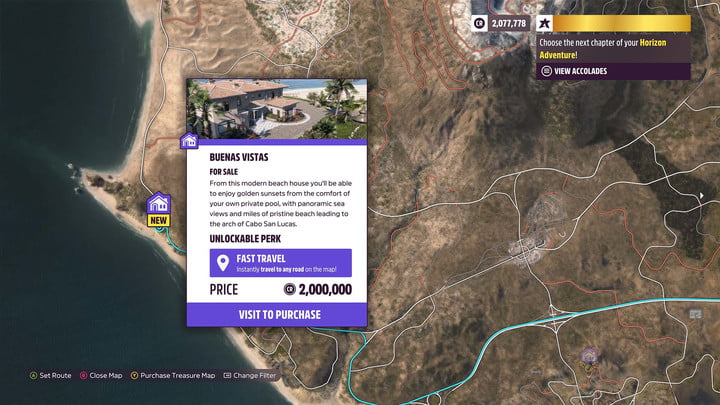 If you have just spent all of your money, then the luxury of rapid travel, which costs 10,000 credits every trip, may be something you can no longer afford (it's the avocado toast of Forza). However, there is a way to get it at a reduced price and possibly even for free in the long run. Where rapid travel boards shine is in situations like these.
Signs for fast travel are typically large and rectangular and can be found all over Mexico. When you destroy one, the price of quick travel will be reduced by 200 credits for good. There are a total of fifty, and you will need to eliminate each one if you want to unlock cost-free rapid travel. While you are driving, keep an eye out for the lightning bolt sign on your map, and be sure to stop and investigate these areas when you find them. If you do so, you will be finally free to move about the country as you like.
Video