How to Cancel Microsoft 365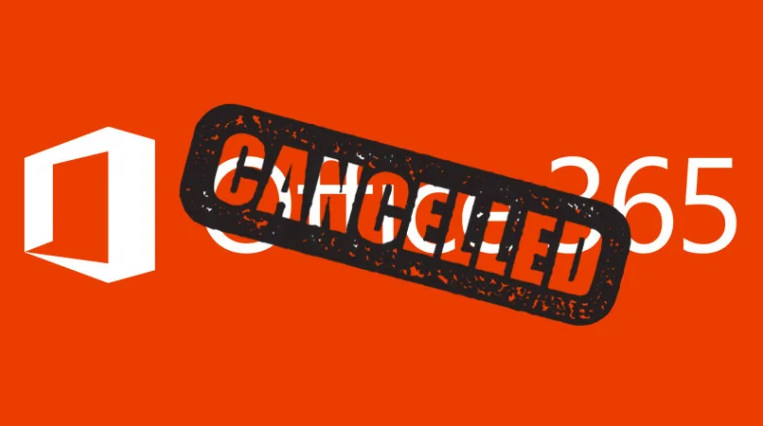 Either a paid subscription to Microsoft 365 or a free trial of the service can have its subscription cancelled using the instructions in this article.
Read Also: How to Fix Common Formula Errors in Microsoft Excel
How to Cancel Microsoft 365
Please ensure that you terminate your subscription to Microsoft 365 as well as your free trial of the service in accordance with the following procedures:
1. Go to Microsoft365.com, and in the top right hand corner of the page, look for the user sign-in symbol. Simply clicking on the button will get you started with the sign-in procedure.

2. Signing in to your Microsoft account is all that is required to grant you access to the services.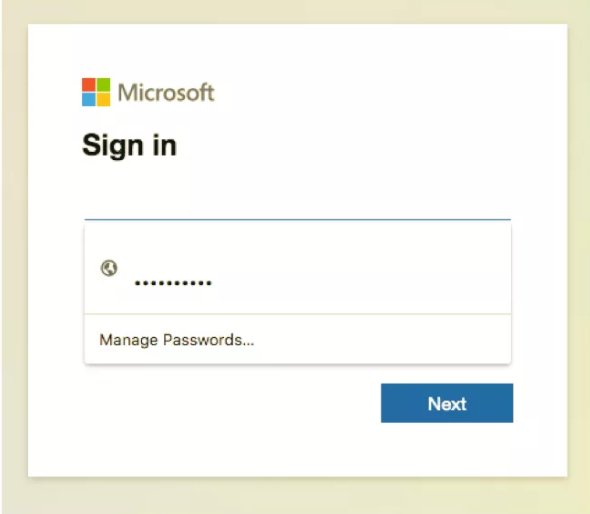 3. To access your account, select "My Account" from the drop-down menu.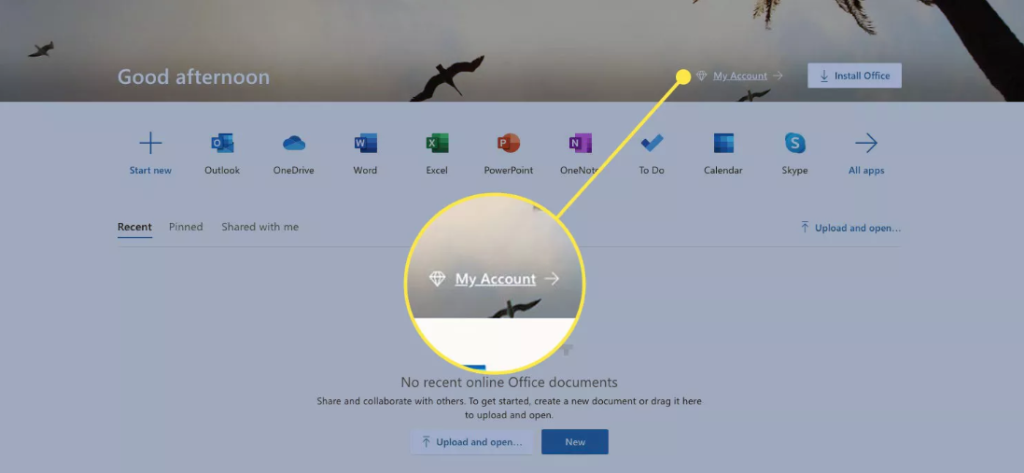 4. Choose the option that is labelled "Services & Subscriptions" from the primary menu that is located at the very top of the page.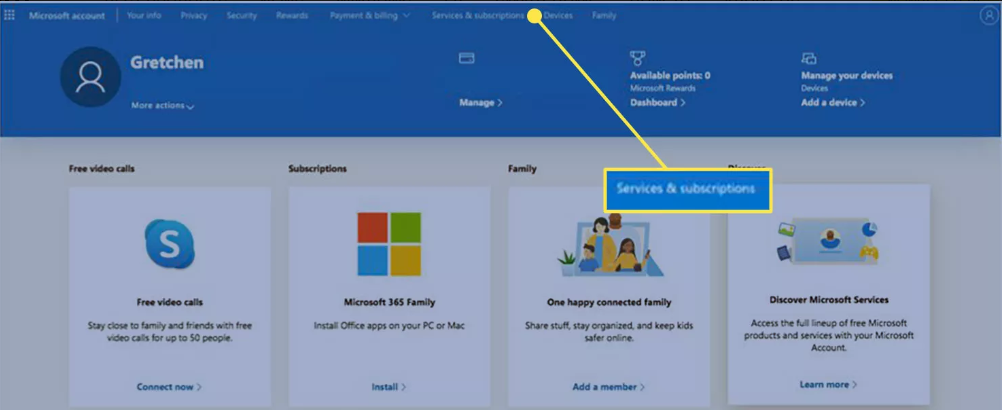 5. To manage your Microsoft 365 subscription, click the Manage button that is located next to the heading. This will bring up the Manage menu.