How to Cancel Snapchat Plus Subscription / Free Trial on Android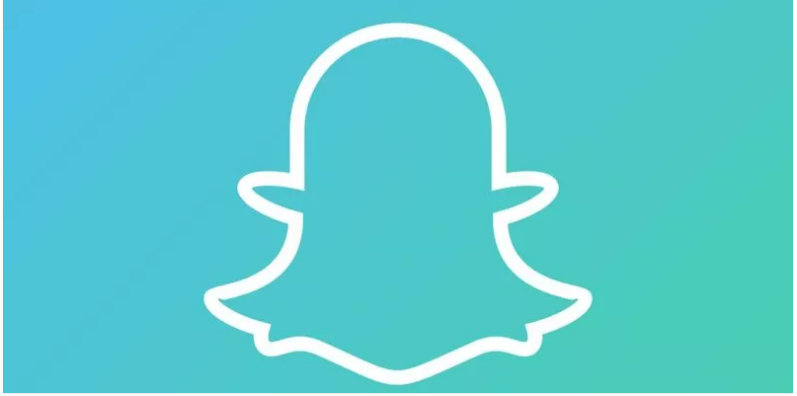 Snapchat Plus is a premium subscription that gives users access to features that are only available to Snapchat Plus members. A subscription to Snapchat+ will run you $3.99 per month after an initial free trial period of 7 days. If you believe that the additional cost for Snapchat Plus is not justified, you are obligated to terminate your subscription immediately. This guide will walk you through the steps necessary to cancel either your Snapchat Plus subscription or your free trial on an Android device. So let's get started:
Read Also: How to Set the Time for Your Snap on Snapchat
How to Cancel Snapchat Plus Subscription / Free Trial on Android
1. Start the application for the Google Play Store on your Android smartphone.
2. You may get to your profile by going to the top left corner of the screen and tapping the symbol that says "Profile."
3. Pick the option that addresses payments and subscriptions when given the choice.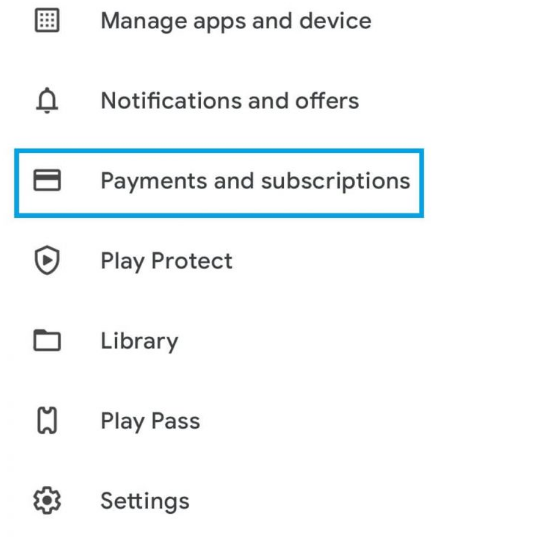 4. Choose the "Subscriptions" option when presented with the menu.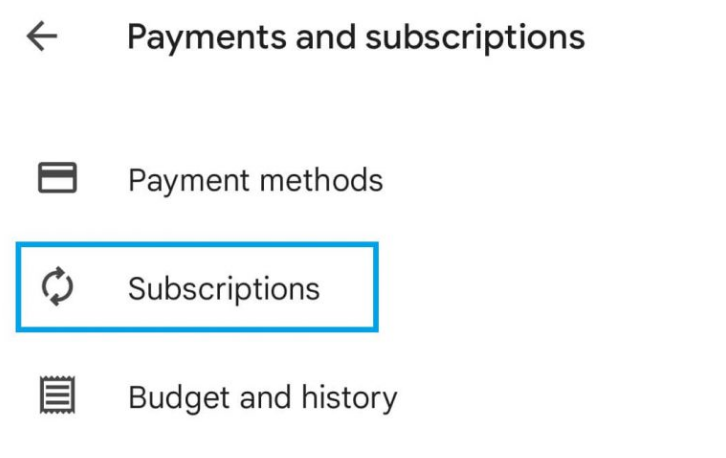 5. Select the Snapchat Plus membership option from the drop-down menu.
6. Finally, from the menu that appears, pick the button that is labelled Cancel Subscription.
FAQs
Can you refund Snapchat plus?
The iOS App Store or Android Play Store is the only place through which refunds may be requested; Snapchat is not responsible for processing them. After cancelling a Snapchat+ subscription, it is not feasible to get a prorated refund for the remaining time in the subscription period. You will be allowed to continue using Snapchat+ until the end of your paid-for month.
How long is the Snapchat plus free trial?
To access Snapchat+, tap the banner card that is located at the top of the app. Select a plan from the available options to get started with your free trial for the first week. It is possible that you will need to restart the Snapchat app once you have successfully subscribed to Snapchat+ in order for the Snapchat+ feature selections to become available.
Does Snapchat free trial charge you?
Your one-week free trial of Snapchat Plus will now begin. When the free trial of 7 days is up, the fee of $3.99 will be applied to your account. In the meantime, if you decide that you no longer want the subscription, you have the option to cancel it.
Why is Snapchat charging me?
Snapchat has announced the official launch of its new Snapchat+ subscription service. This service will enable users to pay a monthly fee in order to gain access to exclusive in-app features, such as customised app icons, new profile badges, data insights, display tools, and more. Snapchat has officially launched this service.
Does free trial take your money?
If in order to receive your "free" trial, you are required to pay for shipping or other fees, then it is not truly free. The offer may state that you are eligible for a free trial of a product; however, you will be required to pay a nominal amount to cover the costs of shipping or another service.
How do I find hidden subscriptions?
Review everything you've signed up for in the settings section of each app store, including any free trials whose expiration dates you've forgotten are approaching. On an iOS device, navigate to the settings menu, press on your profile at the top, and then tap the "subscriptions" option to view the services for which you are currently paying Apple.